SpaceX Wins First US Space Force Contract for Satellites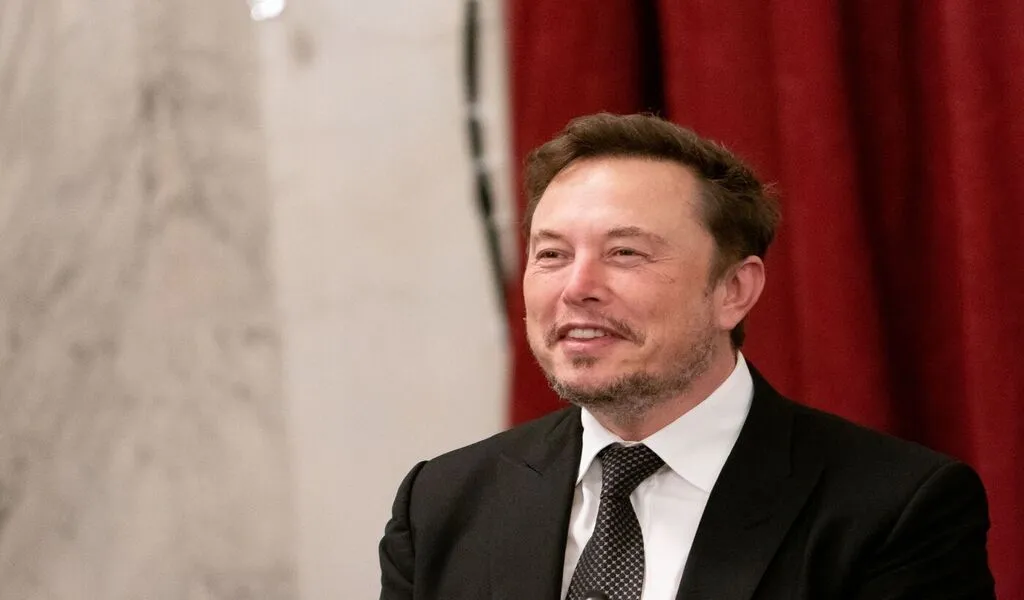 (CTN News) – SpaceX, led by Elon Musk, has developed a military-specific version of its Starlink satellite internet system called Starshield, and on Wednesday, the Pentagon announced that it has awarded the company its first confirmed contract for the network.
A representative for the Space Force has verified that SpaceX was awarded a $70 million contract for Starshield on September 1. The Space Force's commercial satellite communications branch administered the programme through which the prize was given to those 19 businesses.
Space Force spokesperson Ann Stefanek told CNBC that the Space deal includes "Starshield end-to-end service (via the Starlink constellation)," user terminals, supplementary equipment, network administration, and other สล็อต associated services.
CNBC reached out to SpaceX for comment on the Starshield contract, but the company did not immediately respond.
Starshield is a new product line that was introduced by the company in 2017. The Department of Defence (DoD) is a significant customer for the company's rocket launches and had indicated growing interest in the company's Starlink satellite broadband.
SpaceX has been cryptic about Starshield's intended function and capabilities. The company promotes the service as the backbone of a separate, "end-to-end," dedicated offering for national security, superior to its Starlink consumer and enterprise network in terms of these capabilities.
Following its June contract win with the Pentagon to purchase an unspecified number of Starlink ground terminals for use in Ukraine, SpaceX has now been awarded a contract for Starshield.
According to the spokesman, SpaceX must spend $15 million by September 30 to fulfil the first phase of the Starshield contract and offer services to support 54 military "mission partners" across all departments of the Department of Defence.