Ditch the Mundane: Twitch Challenges to Boost Viewer Betting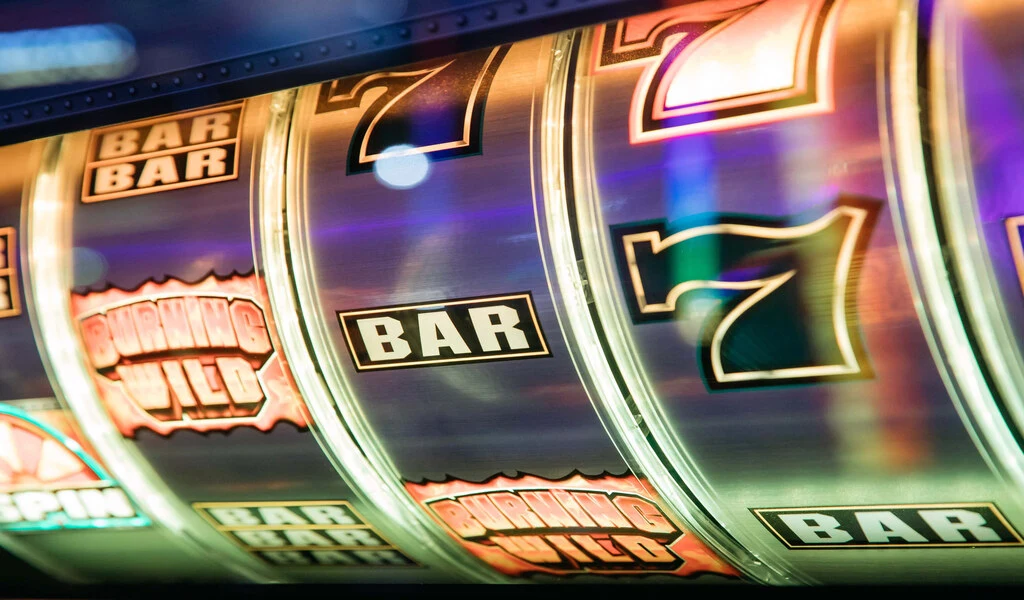 Do you want to draw more gambler's eyeballs onto your Twitch platform? Let's discover top-notch challenges you can integrate into your betting live streams.
Streamer Challenges and Viewer Betting: The Twitch Experience
Streaming channels on Twitch have been making headlines in the last couple of years as gaming enthusiasts continue showcasing their expertise across different games. It could be anything from the wildly popular esports games to playing casino titles in real-time on top slots sites such as ICE Casino.
Given the incredible popularity of live streaming on Twitch, the most successful creators, such as Ninja (Richard Tyler Blevins), have gone on to develop immensely successful full-time careers and brands from just playing games.
So, what do the topmost streamers do to keep their viewership and subscription numbers up high? Well, there are several things these guys do to garner all the following, and one of the most interesting secrets behind their success is taking on challenges from their audience.
So, if you are a streamer looking to level up your numbers, this is something you should seriously consider. Read on to discover the most sought-after streamer challenges for you to integrate into your live streams to increase your platform's fan base.
Go Kooky on Twitch: Accept Challenges From Viewers
Take on crazy challenges suggested by your viewers to spice up your Twitch stream. Give them what they want, and they will keep returning and even recommending your channel to more people. It's how you gain more views. So, show them what you're made of with some epic Twitch live content challenges.
Letting your audience be part of your gameplay is one surefire way to create a positive first impression as a brand. Give your followers the power to influence decisions by voting on in-game choices or suggesting challenging objectives. It's like playing a game where your followers hold the controller!
Show Off Your Crazy Speedrunning Skills
Let's face it: we all love to watch some adrenaline-pumping action where streamers take on speedrunning challenges. No thrill matches that one of the viewers seeing you blaze through levels trying to beat games in record time or aiming for your personal best. And if they have struggled with the game, they love seeing you pull off those mind-blowing techniques. So bring out your inner speed demon that will have the audience at the edge of their seats. They'll keep coming back to see more of your live streams.
Embrace the Hardcore
Playing a game with a handicap tests your skills and endurance, adding extra excitement to the live stream. How? The followers will want to see how you'll overcome the obstacle. Every time you show off your determination in conquering the game's hardship, it will be a heart-pounding battle moment for the viewers, and they'll pay attention to your tactics in winning. So, how can you spice it up?
Take on games with permadeath;
Use a controller upside down to finish a game or play with oven mitts;
Crank up the difficulty settings;
Play the ones with limited resources and high stakes;
You can also start a horror or a terror-filled game in a dark, silent room, and to make it crazier, eat something disgusting/hot every time you scream.
With these tricks, you will make your livestream so intense that your audience won't want any destruction to lose focus.
Give Viewers Something to Bet On
In 2020, Twitch rolled out a Predictions feature that lets creators set up events where the audience can predict the outcome of a stream using their Channel Points. So, as you perform the challenges, take advantage of the Predictions feature by letting viewers use Channel Points to bet on two possible outcomes – whether you'll complete a specific challenge or not. Viewers who get the correct predictions will then win a substantial amount of the Channel Points pooled in the Predictions event.
Variety Is the Spice of Gaming
Coming up with fresh content might seem like a challenge on the surface. But guess what? There's a secret— research, watch, and play the games making waves on Twitch. However, consider adding some spicy twist! And who can resist watching that?
So, shake things up by playing a different game every hour or segment of your stream. New content is always appealing to a broader audience. You never know; you might discover a hidden gem introducing your viewers to their next favorite title!
Game for Good
While a large percentage of your viewers are there to learn about your tactics for playing a specific game, others are watching your livestream because of how engaging and entertaining you appeal to them. So, why not use your streaming powers for a good cause? Organize charity challenges, and as your audience donates to specific milestones, take on epic in-game tasks.
Unleash your inner cosplayer and dress up as a character from the trending game. Embodying your favorite heroes or villains is a blast; viewers will love seeing you fully embrace the cosplay. People crave personal connections, and seeing you on the screen makes that connection easier. So, remember to let those expressions shine, my friend!
Set a Consistent Streaming Time
And now, let's tackle the trickiest challenge — consistency. This is an eternal struggle for many game steamers, making it one of the challenges you should take. Picture this: You're on a roll, streaming every day for two glorious weeks and gaining followers, averaging a sweet 14 viewers. But then…bam! Burnout hits, making you go MIA from the streaming for weeks. Poof! That's how your progress eventually goes down the drain.
Instead, why not play it smart? Set a consistent streaming schedule right from the start. Resist the temptation to go all-out when the followers start pouring in. Pace yourself. Remember, we don't want you turning into a crispy, burnt-out streamer pancake!
There Goes Your Exciting Twitching Experience
Arm yourself with killer specs by creating a captivating atmosphere for your viewers to keep them glued to your screen. Take on these challenges, engage like there's no tomorrow, and rock the streaming world like a superstar.
The top of the gaming-enthusiasts viewer count ladder will be within your grasp if you embrace the extraordinary when it comes to streamer challenges on Twitch. After all, the streaming world is continuously evolving, and viewers want to be entertained with something unique while still learning. Don't forget to give your viewers a chance to bet on the possible outcomes of your challenges!
SEE ALSO: Epic Games Store Free Games Next Week Until 2nd November