Valorant: How to Build a Winning Strategy and What Events to Follow
One can watch numerous Valorant tournaments and explore the variety of bets that bring profits. Learn more about this fascinating game, its rules, types of bets and events to bet on
The world of Valorant: betting and recent tournaments
Valorant was introduced to the world by the same team that created League of Legends. However, in this game, they wanted to develop competitiveness and provide the ground for tournaments. When it was released, more than 1 million people followed it.
Various Valorant tournaments have been organized since 2020. The first one was held even before the official launch of the game. Nowadays the major events of the VCT eSports series are organized all over the world and attract teams as well as fans and bettors. Learn more about their details and betting features.
Valorant: basics of the eSports discipline and betting strategies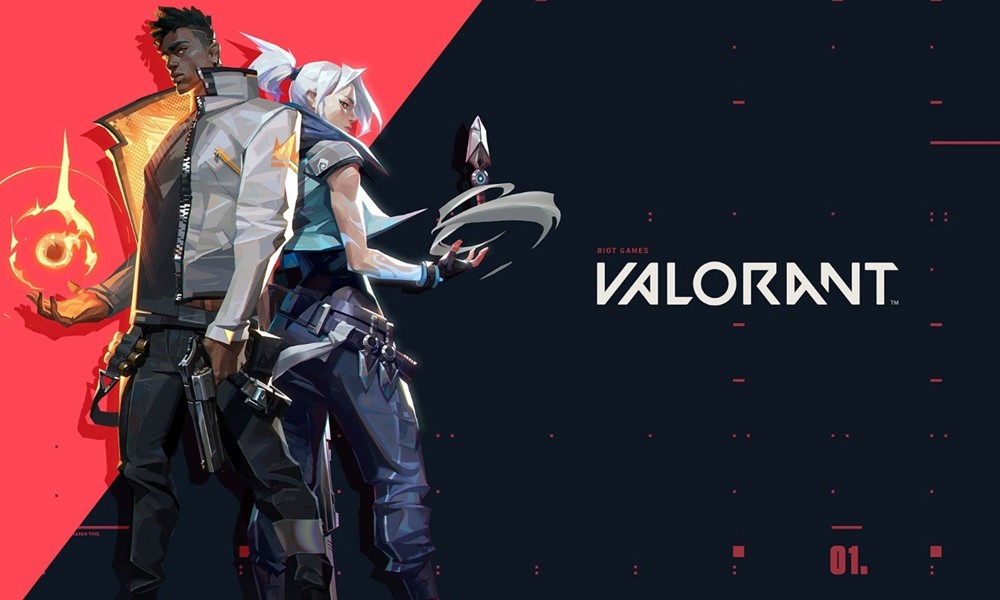 This game includes two competitive teams. Each has five fighters and 25 rounds to play. If the team wins at least 13 times, it can become a champion. How to become a winner? Firstly, the team is able to destroy all competitors. Secondly, it can make the bomb explode.
This, this game requires powerful teamwork that should be organized in various landscapes, using special skills that are given to the agents.
To make predictions on Valorant and succeed in them, one should consider the following points:
one of the main features of this game is that the team's success hugely depends on the selected agents. Each of them has something unique that can be utilized in the gameplay. All these skills should be quickly evaluated to create the strongest possible combination that will destroy the opposing team. Thus, the swift decision-making is also important;
the gameplay includes a wide variety of cards. Each provides unique features and abilities. For instance, the team can find a card that provides a shielding door for protection from enemies. One can find out ropes to be able to move between levels. Therefore, attention to them and their correct usage also provides large benefits;
it is crucial to find broadcasts to follow the tournaments of interest. Different organizations and bookmakers give this opportunity, so everyone can select a suitable option;
Furthermore, pay attention to the time the team has spent together in the game. If they have an understanding, this makes the chances of winning higher. Therefore, it is recommended to learn more about the team before placing a bet, watch their games and analyze their decision-making and strategies applied under different circumstances. It is better to rely on professionals who know what they are doing and why.
In addition, do not hesitate to learn more about Valorant betting on esports-betting-bro.com while reading reviews, betting guides and other similar information. The more you know, the better your chances to win together with the chosen team.
Betting on Valorant: Available options and recent events
What betting options do we have here?
The following are the most common:
try to predict the winner of one battle or the whole tournament. It may seem easy but it is not always like this. It is possible to learn more about absolute favorites but something unexpected can always happen during the gameplay;
totals. In this case, one places a bet on statistics and the number of supposed kills. Here, one should gather more information about the team's tactics and the level of the players. Various math approaches can be also utilized in this case;
handicap. This option proposes to decide whether the team will be able to win a couple of rounds or lose them. The possibility to bet on losses is quite interesting here and can also bring good profits.
As for the recent tournaments that are of interest, pay attention to the VCT 2023 for North America that will be held on September, 9 2023 with a prize pool of $50 000, and VCT Game Changers that is organized from 2 to 12 September 2023 with a prize pool of $18 000, AfreecaTV Valorant League that will be played from 4 to 17 September 2023 with a prize pool of $7 111, etc.
There are more events as they are held regularly. Thus, do not hesitate to immerse yourself in the fascinating Valorant world. Many professional teams participate in the tournaments as well as novices, so there is always quite a wide choice, different betting options available and profitable coefficients.