'Transformers: Rise Of The Beasts' Grosses $8.8 Million In Previews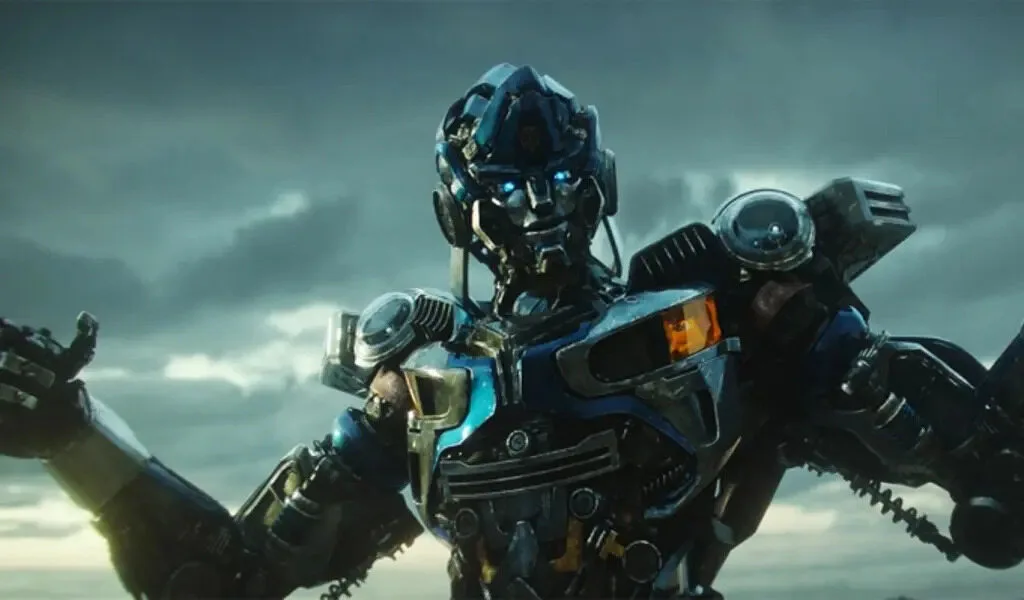 (CTN News) – Autobots are rolling out.
At the domestic box office on Thursday, "Transformers: Rise of the Beasts" raked in $8.8 million in previews, according to preliminary estimates.
In its opening weekend, the movie is gearing up to take on last week's No. 1 movie, "Spider-Man: Across the Spider-Verse," which was released in the United States.
There is no doubt that Paramount and Skydance's "Rise of the Beasts" has a great chance of earning $50 million to $60 million this weekend, but it may get caught in the web of "Across the Spider-Verse," which is aiming for $45 million to $55 million in its second weekend at the box office.
A report last week said that Sony's Spider-Man sequel has opened with an astounding $120 million at the box office since its release last week.
In order for the seventh entry in the long-running "Transformers" series to succeed, "Rise of the Beasts" will attempt to rebound after the previous entry, the rebooted "Bumblebee" movie that came out last year.
During Thursday's previews, the Hailee Steinfeld-led film earned $2.85 million, which was a franchise low, on its way to a $21.6 million opening weekend. Previously, the 2017 film, "Transformers: The Last Knight," had an opening weekend gross of $44.68 million, with $8.1 million in previews.
There is every reason to believe that "Rise of the Beasts" will be able to reverse course of the franchise because it earned higher previews than previous entries.
Among the cast members of "Rise of the Beasts" are Anthony Ramos, who starred in the TV series "Hamilton" and "In the Heights" earlier this year, as well as Dominique Fishback, who starred in the Prime Video series "Swarm.".
In "Rise of the Beasts," the audience is introduced to the Maximals and the Terrorcons, two ancient factions of Transformers that can turn into robotic animals.
Optimus Prime (voiced by Peter Cullen) and Bumblebee are joined by a variety of new characters, including Mirage (Pete Davidson), Optimus Primal (Ron Perlman), Airazor (Michelle Yeoh), Arcee (Liza Koshy), and more, as they face off against the evil Terrorcons, led by Peter Dinklage's Scourge.
SEE ALSO:
The Upcoming Film Twisted Metal Features Anthony Mackie's Sweet Tooth John