How Traditional Card Games are Making a Big Return in the Digital age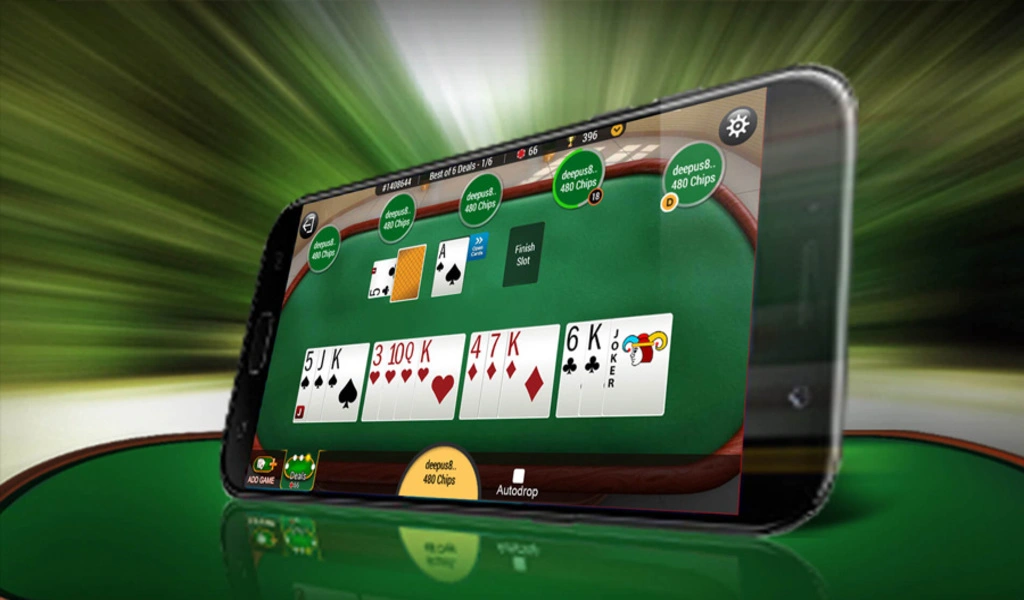 Card games have always been a popular entertainment medium for players globally. They have been rather convenient and accessible, as players only needed to have them to hand in order to play.
Additionally, unless a game was specifically designed for a certain type of playing card, they could be used in a variety of different ways, thus allowing a wide range of titles to be enjoyed with the same deck.
How has technology played a role in making card games a hit?
Casino games are often synonymous with playing cards, as many instantly think of poker, blackjack, and baccarat. They are often simple to play, with the rules included often easy to understand and allow for a streamlined gaming experience.
In today's digital era, these games have been elevated, with casinos now able to use technology to enhance them. Players are able to find websites that offer live poker, live blackjack, and live baccarat games all in one place, thus arguably making playing card games more convenient and accessible.
Gamers who enjoy these types of games are now able to connect with each other and play in a way that is incredibly immersive and as authentic as the experiences that they would normally receive if they were to play in person, whether it be at a casino or around a friend's house who is hosting a cards night.
The emergence of digital devices, including smartphones and tablets, has also helped to make these games more appealing to individuals who are looking to enjoy the titles that are available. They can play whenever they want and enjoy a solo session, or they can interact with others around the world because of the social environment that is offered with these games.
Modernized gaming sessions
In addition to the convenience and accessibility, the digital era has helped bring some of the most traditional card games into the 21st century. Amongst those who are part of the latest generation of gamers and have perhaps grown up in the age where technology was everything, there can be a poor outlook on traditional gaming methods of yesteryear, such as playing cards and board games.
Many can look disapprovingly at these games as they do not have the bells and whistles that console and arcade games have provided, with many feeling they can not be as entertained when they use playing cards.
However, with the help of the digital era, players are able to enjoy new experiences that have modernized the way old classics are played. In contrast, new variations have become possible that may have once been limited because of the lack of tech that was once available when they were first created or released.
Could traditional card games continue to make a big splash?
With technology continuing to improve and provide new innovations, there is every reason to believe that traditional card games can continue to make a big return and be a huge hit in the digital era. Players are always looking for the best way to be entertained when they play their favorite games, and with developers always looking to provide the best experiences, there will likely be many that are always looking to offer as much as possible.
SEE ALSO: Sony Unveils PS5 Slim Model And Ultra HD Blu-ray Drive For PS5 Digital Edition – Pricing