The Counter-Strike 2 Limited Test: How To Get In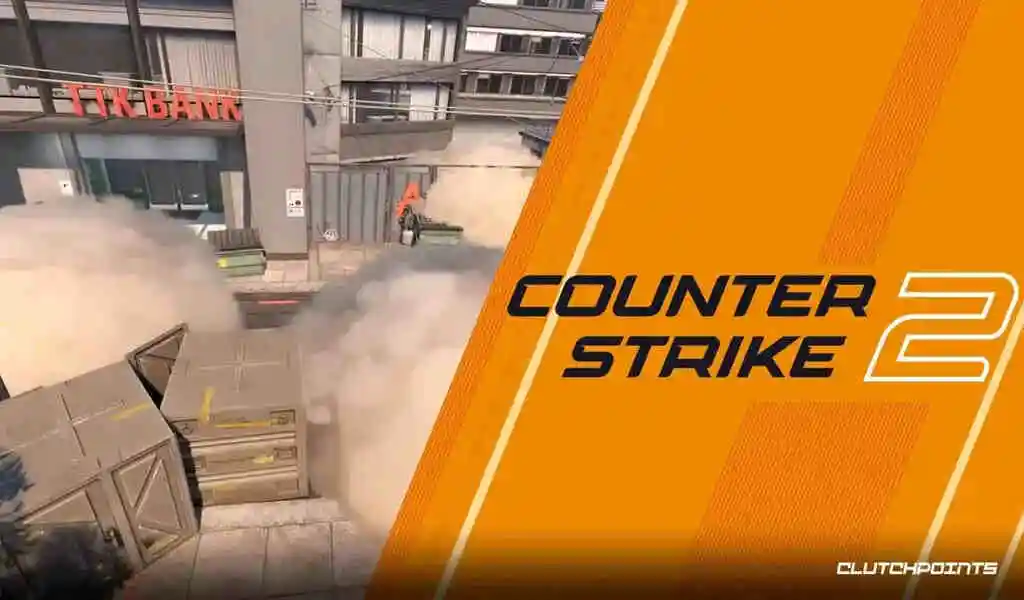 (CTN News) – Counter-Strike 2 has gone gold, launching its first closed beta. Gamers can test the new update on Valve's secure servers starting March 22, 2023.
On Dust2, they can play Deathmatch and Unranked Competitive games, with more features to come. This guide highlights the criteria for selecting CS:GO 2 testers, as well as how others can access the limited test.
What you need to do to access the Limited Test for CS:GO 2
There is only one way to access the limited Counter-Strike 2 test on Steam. In order to enroll in the beta, you will need to click "ENROLL," download CS:GO 2 data, relaunch Steam, and select the Limited Test option.
The limited beta isn't open for registration yet, and Valve selects testers based on partially disclosed standards. Due to the company's promise to expand access, they may introduce a registration system soon. (Be aware of scams that offer access keys for CS:GO 2.)
How to Apply for Counter-Strike Global Offensive 2
Based on Valve's standards, limited testers are picked based on their playtime on official CS:GO servers, their VAC status on Steam, and their trust factor. Counter-Strike 2's beta is more likely to enroll accounts who have played on non-community servers without a ban or VAC violation.
Check the Counter-Strike playtime and VAC bans on an account to determine if it meets Valve's criteria. You will not likely be invited to CS:GO 2 limited test if you are a beginner or have bad Steam standing. Navigate to Steam Settings, Account, and then VAC Status. It is anticipated that the previous bans will continue to apply to the alpha release, which means that banned accounts will no longer be able to access it.
A look at what's included in the Counter-Strike 2 test
Dust2 supports Deathmatches and Unranked Competitive matches in Counter-Strike 2. CS:GO inventory items can also be accessed by testers. However, they cannot be modified. XPs are available in the beta, too, and will remain in the game once it is released.
Moreover, community map makers can try out some new features in Source 2 Item Workshop if they join the limited test.
There are a few things you need to know about the limited test of CS:GO 2
Valve has kept its limited beta test process more secret than Capcom, which sent out Street Fighter 6 closed beta codes directly. There are still many questions left unanswered for fans. Here are more details to help clarify the situation:
There is only a limited test version of Counter-Strike 2 available on Steam and for Windows devices.

On community servers, players cannot participate in the closed beta.

Closed beta CS:GO players are subject to the same competitive cooldown as open beta players.

CS:GO 2's inventory can only be modified in the original game. (Changes carry over.)

There is no clear date for the limited test's closure. It appears Valve will not stop until the game launches.

The testers will receive more free content in the near future: new maps, modifications, etc.
SEE ALSO:
Quordle Today: Daily Quordle Word Puzzle Hints And Answer For March 23, 2023