Elden Ring Guide: How To Summon Two-Handed Weapons In Elden Ring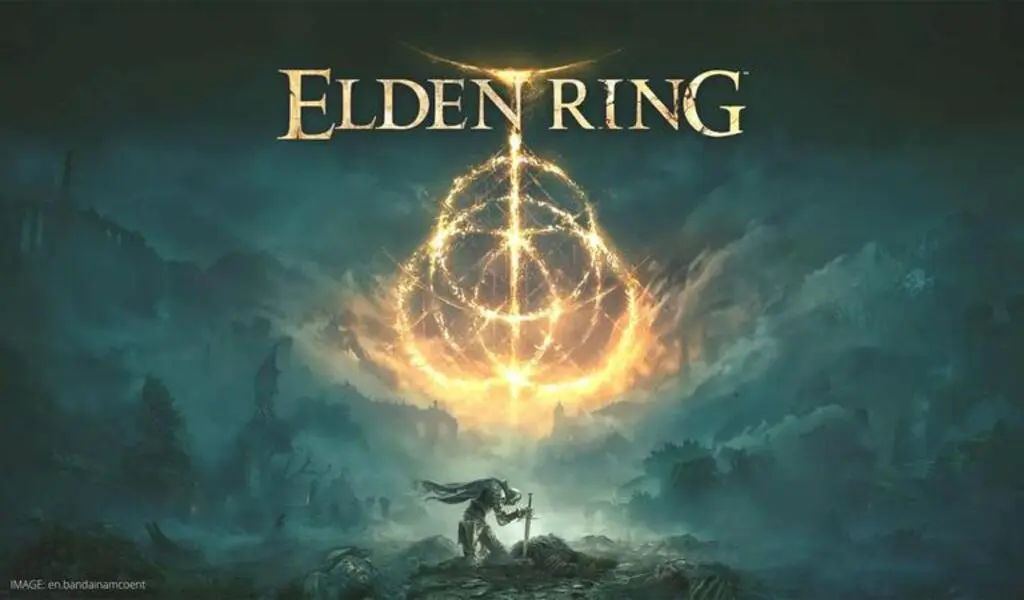 Online multiplayer game Elden Ring, launched in February, has garnered considerable attention among the gaming community. FromSoftware Inc. developed it, and Bandai Namco published it. In short,
Elden Ring is a role-playing open-world game
in which players take on the role of characters who must restore the Elden Ring to its original location and become the ultimate Elden Lord. As a result, players will be able to use a variety of weapons. However, some weapons may require more power than others, which is why this guide on wielding weapons with both hands is essential.
Why summon a two-handed weapon in Elden Ring?
Using a weapon normally deals damage in the game, but holding it with both hands increases the amount of damage it causes. In fierce battles or when fighting multiple enemies at the same time, the extra damage might prove useful. A two-handed weapon is also handy when a defense is not an option since it boosts all the attacks made by the weapon in hand. The following steps will provide readers with the information they need to hold a weapon in two hands in  Elden Ring, now that they know why to do so.
How to summon a two-handed weapon in Elden Ring?
PlayStation: hold triangle + L1 or L2 (for left-handed weapons)/R1 or R2 (for right-handed weapon)
Xbox: hold Y + LB or LT (for left-handed weapons)/RB or RT (for right-handed weapons)
PC: hold E + LMB (left-handed weapon)/RMB (for right-handed  weapon)
When wielding a weapon with both hands, precision is compromised. In addition, players will not be able to hold a shield and weapon at the same time since both hands will be holding a single weapon. On all platforms, including Windows, PlayStation, and Xbox, it is easy to hold a weapon in two hands, and following the steps provided above, any player can deal extra damage with a weapon wielded in two hands. Please stay tuned for more such tutorials and updates on the latest games.
Also Check:
ELDEN RING Trailer Confirms 3 Of The Wildest Leaks We've Ever Heard
What Does Trove Mean? Today's Wordle Answer Is Confusing
Capcom Announces 'Street Fighter 6': WATCH Teaser Trailer
Fortnite Uncharted Skins: Price, Drake's Treasure Map, and More