Elden Ring Review: FromSoftware's Most Accessible Game Yet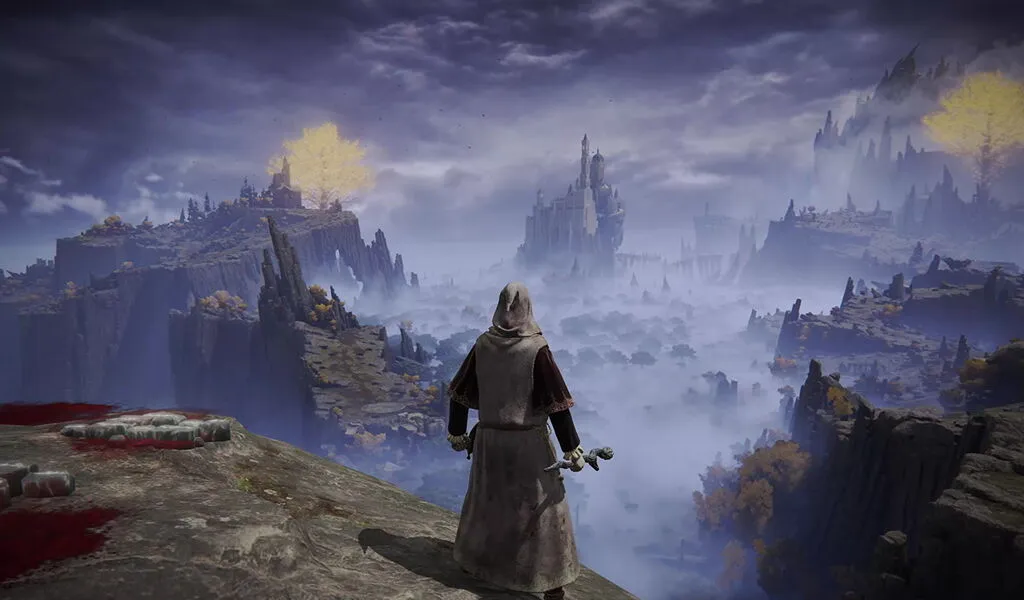 Elden Ring is almost here, after years of meme-tier hype that began even before we knew much about the game. The anticipation for this game may seem insurmountable after all this time, and, in a way, you'd be right. Most of Elden Ring's early reviews and the game's current Metacritic score suggest that it exceeds expectations.
FromSoftware's open-world take on the Soulsborne concept is a triumph that, like The Legend of Zelda: Breath of the Wild, is sure to change the way we think about gaming and the open-world genre in general. Fans of the title will celebrate its success first and loudest, but even those who avoided the Soulsborne games will soon find themselves in a world where developers across the industry will look to this title for inspiration and design cues.
While we will have a lot more to say about Elden Ring, don't just take our word for it. Here is what the industry's top critics have to say about FromSoftware's masterpiece:
Elden Ring Reviews
This game will be enjoyed for some time to come by established fans, and may even attract new fans to FromSoft. A vast, yet intricate open-world, sumptuous visuals, and dark and detailed lore are enough reasons to explore the Lands Between. In addition to FromSoftware's unforgiving and unforgettable gameplay loop, this is truly something special."
A torrent of discovery and creativity poured upon me as Elden Ring challenged, captivated, and enchanted me. In Elden Ring, you'll find a fascinating blend of various game elements that all come together to create something special and unforgettable."Elden Ring isn't just the best game of the year; it's one of the best games ever made."
Also Check:
What Does Trove Mean? Today's Wordle Answer Is Confusing
Capcom Announces 'Street Fighter 6': WATCH Teaser Trailer
Inside the Mobile Gaming Boom in SEA
Fortnite Uncharted Skins: Price, Drake's Treasure Map, and More