Elden Ring DLC 'Shadow of the Erdtree' Announced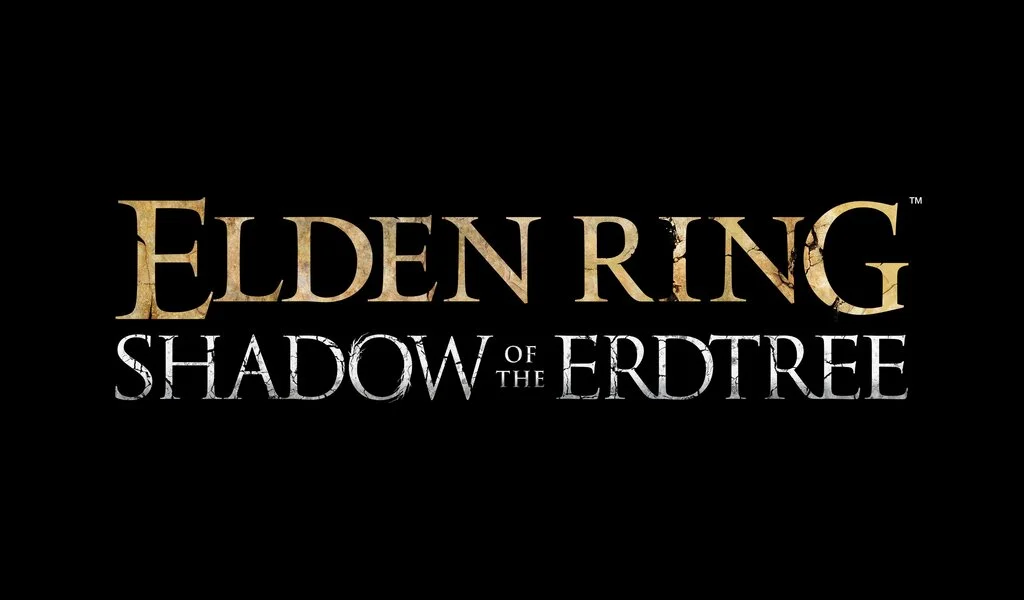 (CTN NEWS) – This week, FromSoftware revealed Shadow of the Erdtree, a brand-new addition presently under construction, granting the wishes of Elden Ring gamers waiting for a DLC announcement.
While those who have been anticipating the DLC announcement since the game's release about a year ago probably aren't too fussy about how that announcement comes through.
FromSoftware and Bandai Namco announced the DLC abruptly through a simple tweet rather than appearing at a major event like last week's State of Play or anything on the horizon.
We regrettably only know that the expansion is under development at this time.
Additionally, some important artwork for the Shadow of the Erdtree expansion was released, but it contains few hints regarding what this DLC will include.
FromSoftware has not yet disclosed the first Elden Ring expansion's release date and timeframe.
Rise, Tarnished, and let us walk a new path together.
An upcoming expansion for #ELDENRING Shadow of the Erdtree, is currently in development.
We hope you look forward to new adventures in the Lands Between. pic.twitter.com/cjJYijM7Mw

— ELDEN RING (@ELDENRING) February 28, 2023
Elden Ring DLC 'Shadow of the Erdtree'
This point well knows the narrative of Elden Ring's success, and the game has lately sold over 20 million copies.
The game's first anniversary caused a lot of excitement because many people believed that would be the ideal time for an Elden Ring DLC announcement.
Nevertheless, that date passed without any expansions or DLC being released. Expectations for further content have mostly been raised without a formal announcement due to updates to Elden Ring's retail listings and speculations about a purported DLC.
Since PlayStation promised we'd see some third-party titles there, many people were hoping for some Elden Ring DLC announcement during last week's State of Play. Instead, the event came and went without any news.
These expectations for the Elden Ring DLC were, of course, well-founded. Dark Souls, Bloodborne, and most other SoulsBorne titles from FromSoftware have established a precedent for post-release DLC.
It's guaranteed that there will be a longer tale and additional boss battles, but it's unclear what else will be in this Elden Ring DLC.
A release date for Elden Ring: Shadow of the Erdtree is not yet set; however, it is being worked on.
RELATED CTN NEWS:
PUBG Mobile 2.5 Update: Level Infinite Teases Upcoming Updates, Find Out More