Hogwarts Legacy Topped Physical Game Sales For A 3rd Consecutive Week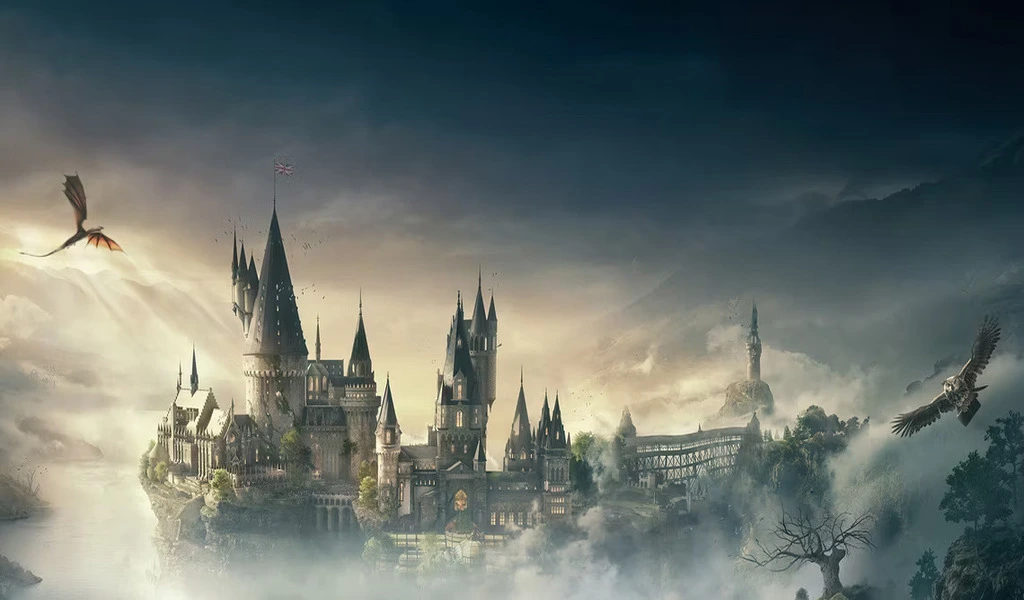 (CTN NEWS) – Hogwarts Legacy's global success continues with another outstanding performance in the UK, where the most recent Harry Potter game topped physical game sales for a third consecutive week, per fresh estimates.
This most recent information on the revenue generated by the popular role-playing game from Avalanche Software fits in with more than a dozen earlier reports that said Hogwarts Legacy was leading sales rankings worldwide.
The country where Harry Potter was born previously showed devotion to the Wizarding World during the first week of the game when Hogwarts Legacy shattered a 22-year-old sales record.
And destroyed the first-week physical sales of big-name titles like Elden Ring.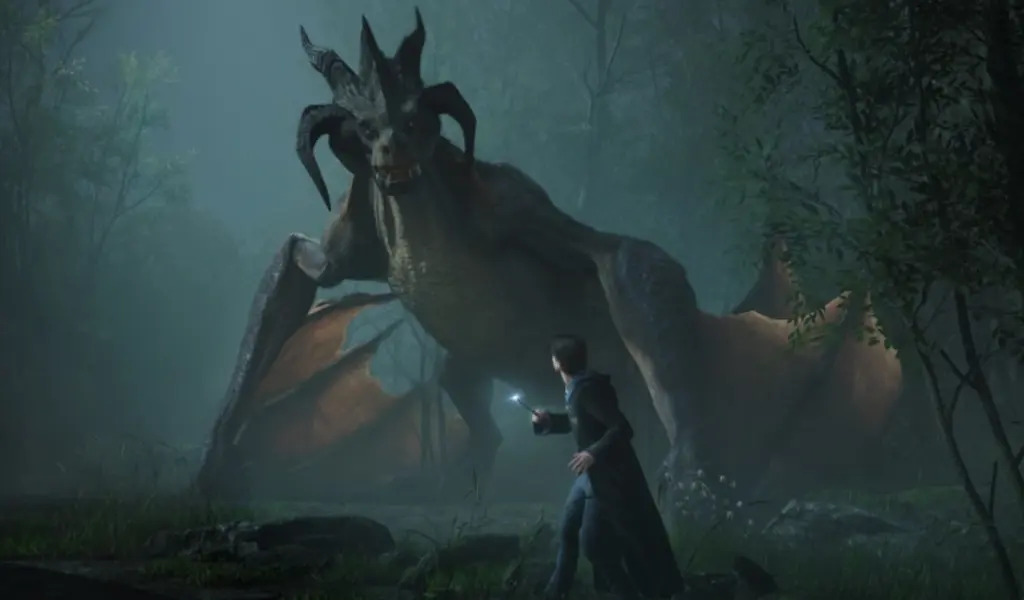 The open-world RPG already broke records for Twitch's most-watched single-player game and WB Games' biggest Steam launch.
According to current estimates, the publisher made well over $200 million from the game in its first 10 days on Valve's platform.
Hogwarts Legacy has since maintained its tremendous pace in the UK, where it led physical sales for the third consecutive week, according to GamesIndustry.biz, which cites GfK data.
The feat is all the more remarkable given that the new Harry Potter game was up against four new top-ten-deserving titles this time.
Kirby's Return To Dream Land Deluxe, the most well-known of those, debuted at number three.
Hogwarts Legacy GfK UK Boxed Top Ten For The Week Ending February 25, 2023:
| Last Week | This Week | Title |
| --- | --- | --- |
| 1 | 1 | Hogwarts Legacy |
| 2 | 2 | FIFA 23 |
| NEW | 3 | Kirby's Return To Dream Land Deluxe |
| 3 | 4 | God of War: Ragnarok |
| 4 | 5 | Mario Kart 8 Deluxe |
| NEW | 6 | Octopath Traveler 2 |
| NEW | 7 | Atomic Heart |
| NEW | 8 | Like A Dragon: Ishin! |
| 5 | 9 | Call of Duty: Modern Warfare 2 |
| 6 | 10 | Minecraft: Switch Edition |
Octopath Traveler 2, Atomic Heart, and Like A Dragon: Ishin were the other debuting candidates, placing sixth through eighth, respectively, throughout the observed period.
On the most recent UK physical game sales chart, FIFA 23 was sandwiched between Hogwarts Legacy and the newest Kirby game, with God of War Ragnarok and Mario Kart 8 Deluxe rounding out the top five.
Together with the aforementioned rookie trio, Call of Duty: Modern Warfare 2 and Minecraft: Switch Edition, which came in ninth and tenth, respectively, completed the bottom half of the weekly list.
Given that many industry observers estimate that the UK is the sixth-largest video game market in the world, with almost 40 million players and $5.5 billion in combined annual spending patterns.
WB Games probably places a lot of value in the home nation of Harry Potter.
The digital data is in. Hogwarts Legacy's opening week was 56% bigger across Europe than Elden Ring. It's the biggest game launch outside of FIFA & Call of Duty since Red Dead Redemption 2.

It backs up the theory that gamers are gravitating towards the big brands at the moment

— Christopher Dring (@Chris_Dring) February 16, 2023
Nevertheless, current estimates imply Hogwarts Legacy topped the physical sales charts in Japan and South Korea, which dwarfed the UK in total gamer expenditure by a factor of five during its first week.
According to earlier estimates, the new Harry Potter RPG has also proved very successful in other regions.
Hogwarts Legacy dominated physical game sales in Taiwan, among other territories and debuted at the top of Oceania's sales charts.
Hogwarts Legacy is now available for PC, PS5, and Xbox Series X/S; PS4 and Xbox One versions will be released on April 4 and July 25, respectively.