How To Acquire The Chicago Typewriter Gun In Resident Evil 4 Remake?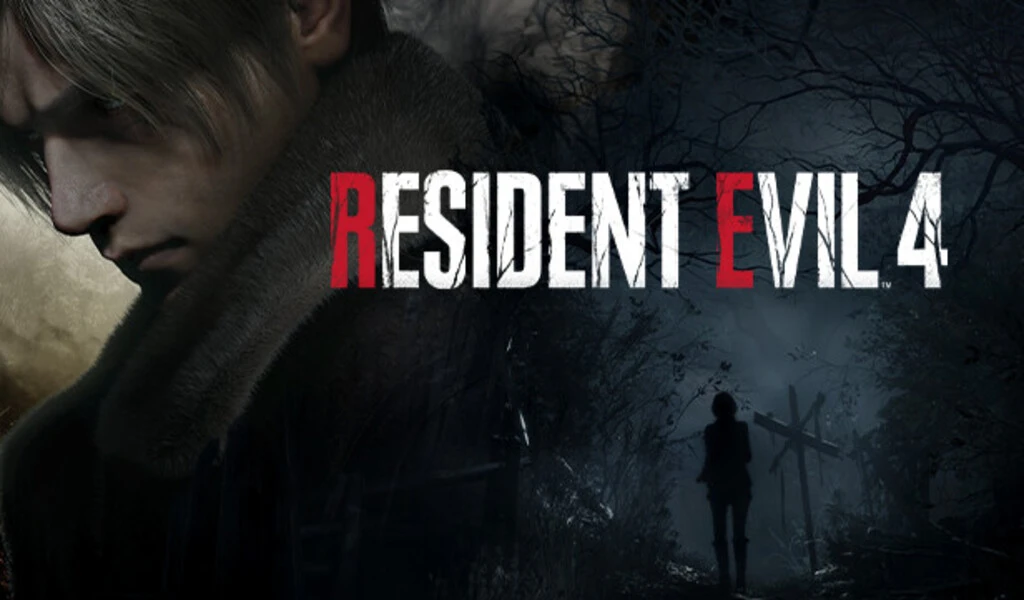 Resident Evil 4 Remake – Anyone who played the original Resident Evil 4 from 2005 will remember the unique weaponry that could only be unlocked by completing particular gameplay tasks.
One of these was the Chicago Typewriter, a potent "tommy gun" in the submachine gun style with endless ammo and no reload.
This pistol is back in the remake, albeit in a slightly modified form. Here is how to Acquire the Chicago Typewriter in the Resident Evil 4 Remake.
The Chicago Typewriter – Old Version and New Version
In the original Resident Evil 4, Leon could only use the Chicago Typewriter weapon after purchasing it from the Merchant for a stunning 1,000,000 Pesetas.
It featured strong stats and unlimited ammo and never needing to be reloaded, which made taking out cultist hordes much simpler.
You have to complete the "Separate Ways" side objective with Ada Wong after finishing the main campaign for it to become available and appear in the Merchant's inventory.
The Chicago Typewriter does reappear in the remake, although with various modifications.
Instead of being fully equipped from the start, it goes by the name "Chicago Sweeper" this time, and to maximize its power, including providing it unlimited ammo, upgrades must be acquired from the Merchant.
Therefore, more money is needed to fully utilise this weapon.
How To Acquire
The

Chicago Typewriter/Sweeper In Resident Evil 4 Remake

This time, you must first complete the main campaign on the Normal difficulty in order to get the updated Chicago Typewriter (also known as the "Sweeper").

The Professional difficulty will become available, which is the hardest setting in any of the mainline Resident Evil titles.

The main campaign must then be finished on Professional this time, and you must earn an A Rank grade. You must finish the campaign in exactly 7 hours or less to receive an A rank.

It takes outstanding resource and ammo management, rapid exploration, skipping all cutscenes, and avoiding sidequests.

Therefore, to give you a head start, we strongly advise beginning this on a New Game Plus file with all of your things from your prior playthrough.

The Chicago Sweeper will become accessible in the Extra Content Shop in the Main Menu once you reach A Rank on Professional difficulty.

Pay 1000 CP to purchase it. After then, while still playing the game, find the closest typewriter, grab the weapon, and put it in your attaché case.

Then you can outfit it anyway you choose, but keep in mind that it will require upgrades to operate to its full capacity.

Our guide for obtaining the Chicago Typewriter pistol in Resident Evil 4 Remake are now complete.

RELATED CTN NEWS:

The Top 10 Esports Games Of All Time That Every Player Should Know

Download 1xBet APK For Android & iOS – Latest Version 2023

How To Play Baccarat? Rules And Strategies To Improve Your Chances Of Winning