Resident Evil 4 Remake's "Chainsaw Demo" Now Available On Steam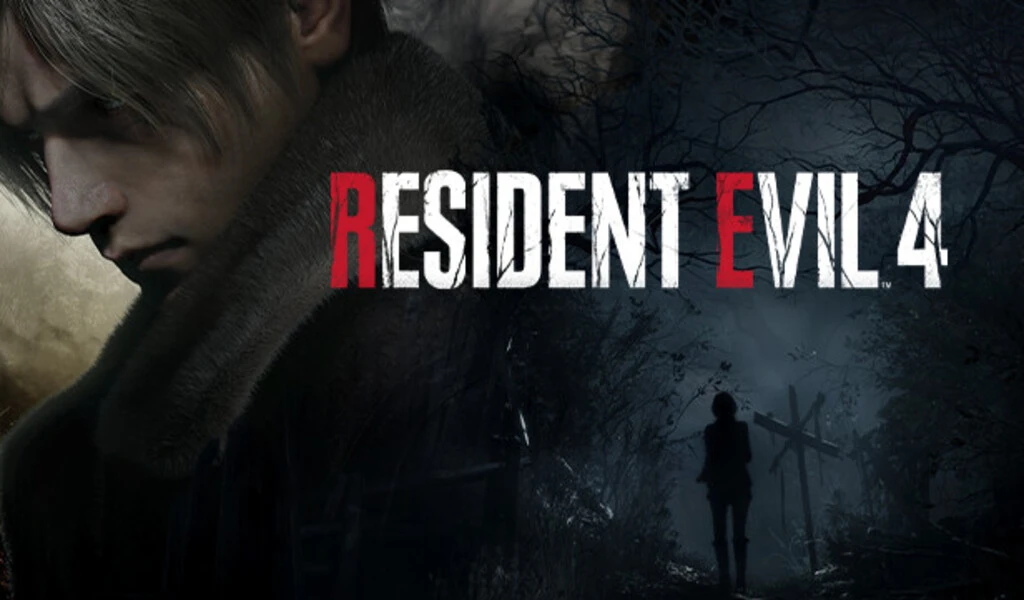 (CTN NEWS) – The Resident Evil 4 remake's "Chainsaw Demo" has been made available by Capcom in advance of its much-awaited debut in a few weeks.
The free trial is now accessible on Steam, PlayStation 4, PlayStation 5, and Xbox Series X/S. You can play the demo as often as possible without time restrictions.
The demo begins when Leon arrives in the distant European town where inhabitants have been infected by the parasite organisms that cause Las Plagas.
The gameplay lasts for roughly 20 to 30 minutes and culminates in an attack in the village square where you must fight off other Ganados and a monster wearing a sack and wielding a chainsaw.
Players should be able to assess their PCs' capabilities and get a feel for the upcoming Resident Evil 4 in the demo.
Resident Evil 4 Remake System Requirements
Compared to many contemporary games, the system requirements are rather lenient; it suggests an AMD Radeon RX 5700/NVIDIA GeForce GTX 1070, 16GB of Memory, and an Intel Core i7 8700/Ryzen 5 3600.
The minimum requirements are AMD Ryzen 3 1200, Intel Core i5-7500, AMD RX 560 with 4GB VRAM, NVIDIA GeForce GTX 1050 Ti, and 8GB RAM.
These requirements are undoubtedly less stringent than those of another upcoming remake.
This week, Sony provided information on The Last of Us Part I's PC system requirements, noting that it needs 32GB to run at 1440p or 4K at 60 frames per second.
One of our most anticipated games of 2023 is the remake of Resident Evil 4.
Fans of the original anticipate success similar to that of Dead Space, another classic survival horror remake that has been well-received by critics and players since its release.
The upgrade includes many contemporary features, such as 120 frames per second compatibility, FSR, the ability to disable motion blur and lens flare, etc.
Although Capcom claims it will "preserve the original game's core," the corporation also claims that the new version's storyline has been rewritten. The only issue is that it may be too similar to the title from 2005.
Currently, you can download and play the Resident Evil 4 demo. It will remain accessible even after the game's March 24 debut.
RELATED CTN NEWS:
Epic Games Store Unveils Its Most Anticipated 2023 Games