Bluey: The Videogame – Launching For PS4 And PS5 On November 17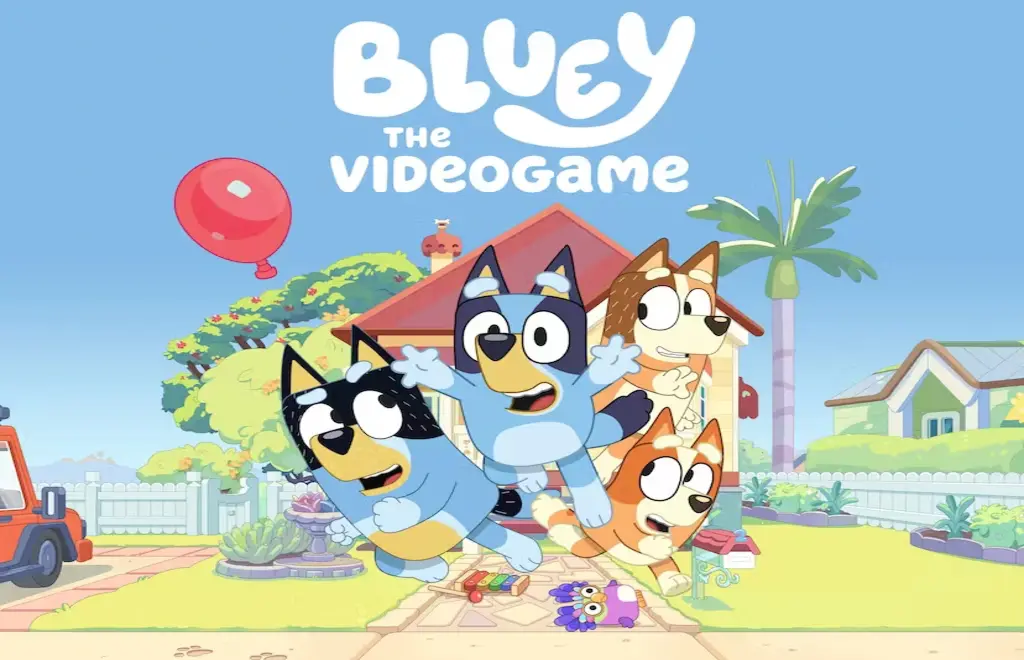 (CTN NEWS) – "Bluey: The Videogame" serves as the official adaptation of the wildly popular animated series, Bluey. While the show primarily targets a younger audience, it has undoubtedly captured the hearts of parents as well.
Set to launch on November 17th for both the PS5 and PS4, there's a strong likelihood that this game will enjoy immense success.
Fortunately, fans can look forward to the majority of the Emmy and BAFTA-winning series' cast reprising their roles, promising an enjoyable cooperative adventure for both the young and the young-at-heart.
In what can only be described as an unexpectedly influential Australian cultural export, rivaling even the likes of The Wiggles and The Crocodile Hunter, the Heeler family has become an obsession for kids everywhere.
This family unit, consisting of parents Bandit and Chilli, their precocious daughter Bluey, and her younger sister Bingo, has won over audiences worldwide.
As someone who has experienced the show firsthand, I can personally vouch for its exceptional writing and quality.
It seamlessly combines laugh-out-loud humor with an oddly accurate portrayal of modern Australian life.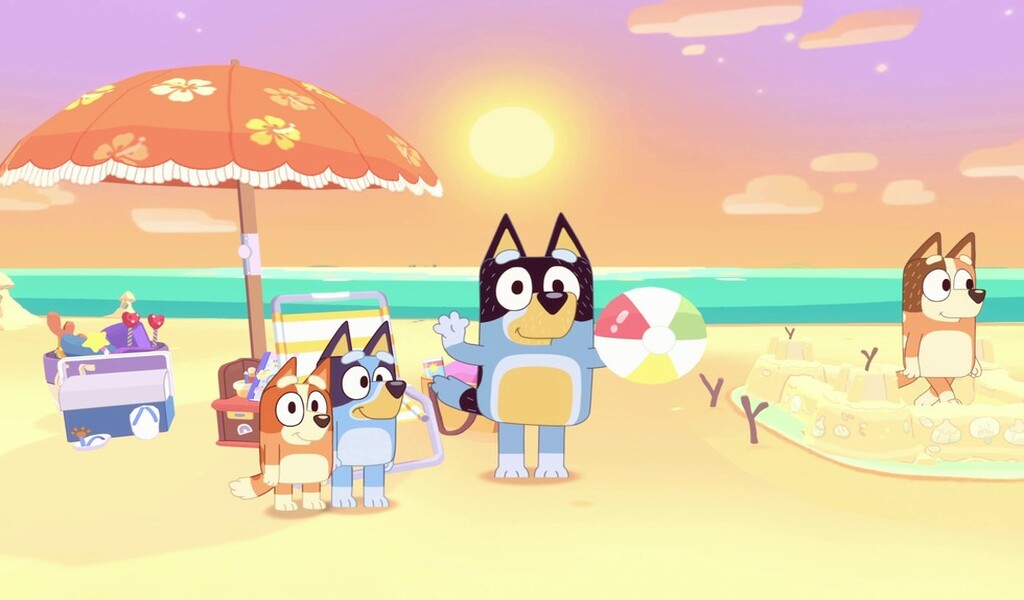 "Bluey: The Videogame": An Enchanting Multiplayer Adventure with Beloved Characters
Dive into the world of "Bluey: The Videogame," an enchanting multiplayer experience that brings the magic of the popular animated TV series to life.
In this game, you and up to three friends can step into the shoes of beloved characters: Bluey, Bingo, Chilli, or Bandit. Together, you'll embark on an episodic adventure that transports you to iconic locations from the show, including the Heeler's home and the playground.
Unveil a Story-Driven Gameplay: As you progress through the game's story-driven gameplay, you'll unlock a treasure trove of in-game rewards. These include delightful costumes, stickers, playable episodes, and exciting new locations, all designed to keep you engaged and entertained.
Charming Minigames: "Bluey: The Videogame" captures the essence of the series by featuring charming minigames inspired by the ones you've seen on the TV show. Engage in a game of Keepy Uppy or play the Magic Xylophone, just as you've seen Bluey and her family do in their adventures.
Authentic Voice Acting: To ensure an authentic connection to the TV series, the game includes the voices of David McCormack as Bandit and Melanie Zanetti as Chilli. This attention to detail adds an extra layer of immersion as you interact with these beloved characters.
Memorable Soundtrack: Immerse yourself in the world of Bluey with a soundtrack composed by Joff Bush. The game features the familiar and cherished Bluey music tracks that fans have come to love, enhancing the overall experience.
"Bluey: The Videogame" is not just a game; it's a journey into the heartwarming world of Bluey and her family. Gather your friends and family for a multiplayer adventure that will delight fans of all ages.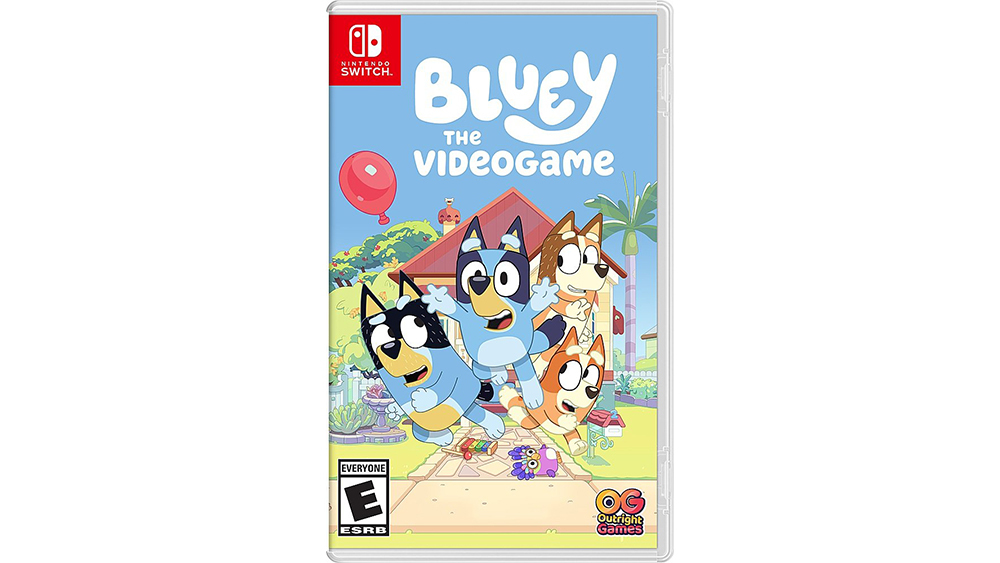 "Bluey: The Videogame": Preorder 
Embark on this family-friendly adventure for just $40, available on a wide range of platforms, including PC, Nintendo Switch, PS5, PS4, Xbox Series X|S, and Xbox One. For those who prefer physical copies, you can now secure your preorder exclusively at Best Buy.
PC Players on Steam: PC enthusiasts can add "Bluey: The Videogame" to their Steam wishlist, ensuring they'll be among the first to be notified when preorders become available.
Digital Console Preorders: Console players can look forward to digital preorders, which will soon be accessible via the Nintendo Switch eShop, PlayStation Store, and Microsoft Store in the coming weeks.
Get ready to dive into the world of Bluey and her family with an affordable gaming experience that's perfect for players of all ages.
RELATED CTN NEWS:
Google Play Store's Limited-Time Offer: 6 Premium Games Absolutely Free! – How To Access
Call Of Duty: Modern Warfare 3 All 16 Classic MW2 Maps – Multiplayer Maps
How To Watch The September 2023 Nintendo Direct: | What To Expect?