Call Of Duty: Modern Warfare 3 All 16 Classic MW2 Maps – Multiplayer Maps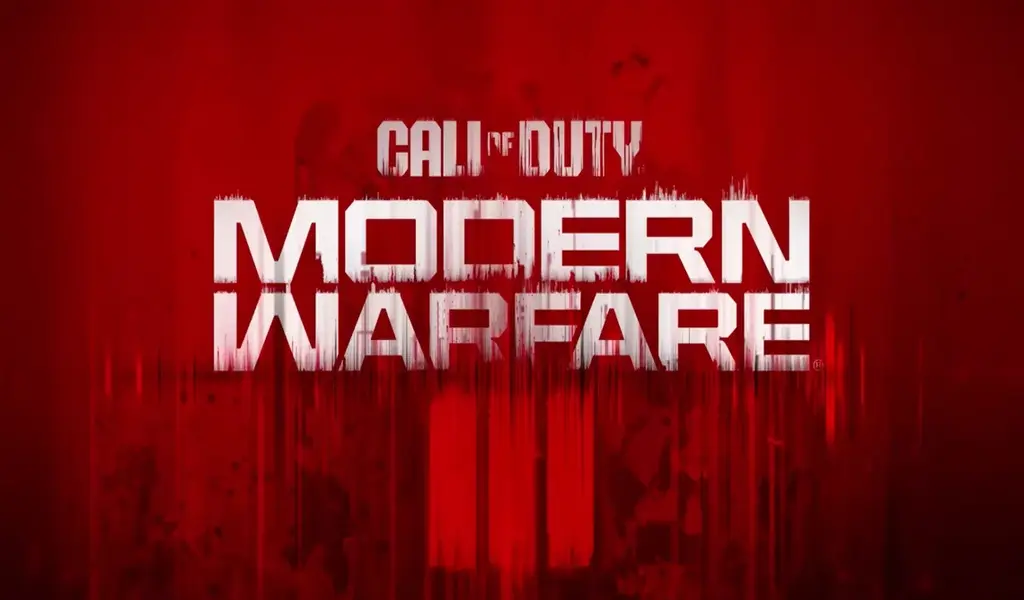 (CTN NEWS) – Modern Warfare 3 is set to make its highly anticipated debut on November 10, 2023, and one of the most exciting revelations about the game revolves around its meticulously remastered maps.
As the rumors foretold, the developers have taken every single map from the 2009 masterpiece, MW2, and breathed new life into them.
Whether you're a seasoned veteran or a newcomer to these iconic landscapes, the chance to witness them in their 2023 glory is an experience you won't want to miss.
Modern Warfare 3's Remastered Maps Promise Nostalgia and New Adventures
Among the 16 remastered maps, all of which cater to 6v6 gameplay, fans of Modern Warfare will find themselves in familiar territory, relishing the nostalgia while exploring the enhanced visuals and gameplay dynamics.
But the excitement doesn't stop there. Ground War enthusiasts are in for a treat as well, with three sprawling maps derived from sections of the expansive Warzone terrain, promising epic battles on a grand scale.
In a surprising twist, "War" mode, a rare gem in the Call of Duty universe, previously featured only in WW2, is making a triumphant return in Modern Warfare 3.
And even more unexpectedly, a single map is dedicated to this intense mode, offering a unique and immersive gaming experience that challenges players to embrace a new level of strategy and teamwork.
As the release date draws nearer, the anticipation for Modern Warfare 3 and its treasure trove of remastered maps continues to build, promising an exhilarating journey through both the familiar and the uncharted, all within the evolving world of Call of Duty.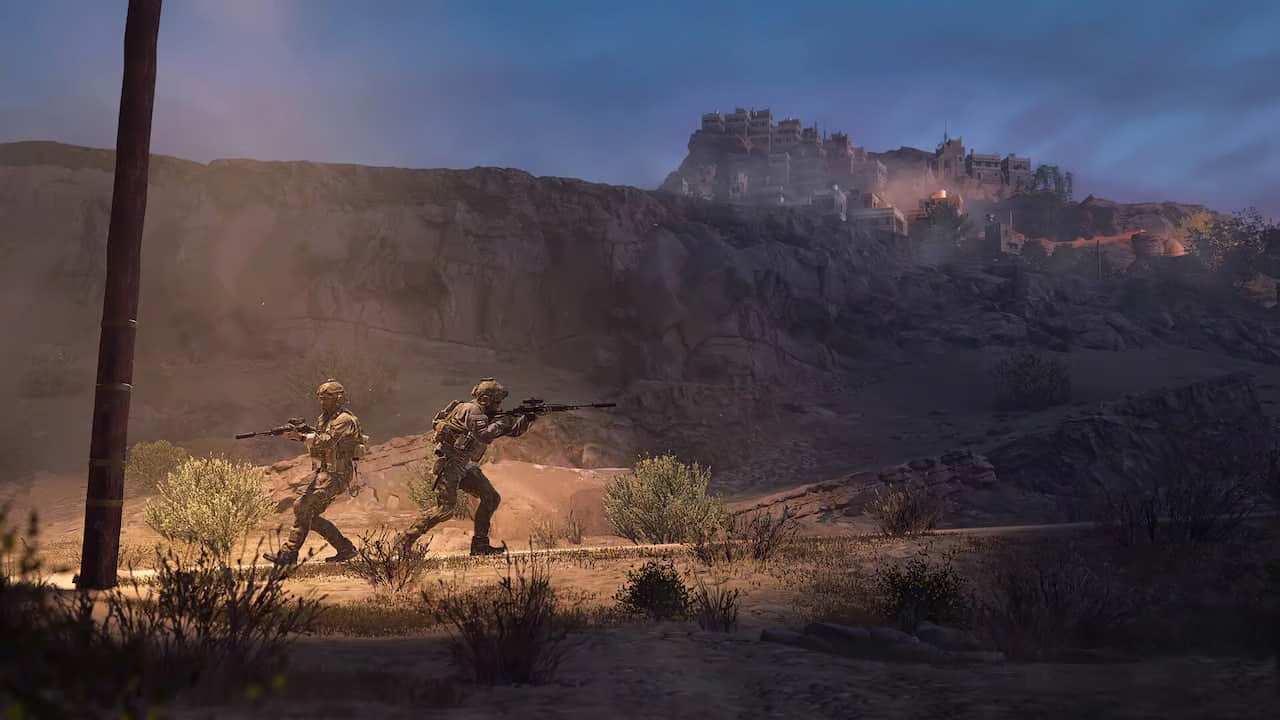 Rundown
Rust
Scrapyard
Skidrow
Subbase
Terminal
Underpass
Wasteland
Afghan
Derail
Estate
Favela
Highrise
Invasion
Karachi
Quarry
Modern Warfare 3 Ground War Maps:
Expect to find three Ground War maps in Modern Warfare 3, each crafted by sectioning off portions of the expansive Warzone landscape.
While this approach may seem somewhat familiar, it serves as a practical choice for the developers, allowing them to streamline production while catering to the expectations of dedicated Ground War fans.
These maps might remain shrouded in mystery until the game's launch, as the focus is currently on building anticipation for Modern Warfare 3, rather than the future of Warzone in the coming year.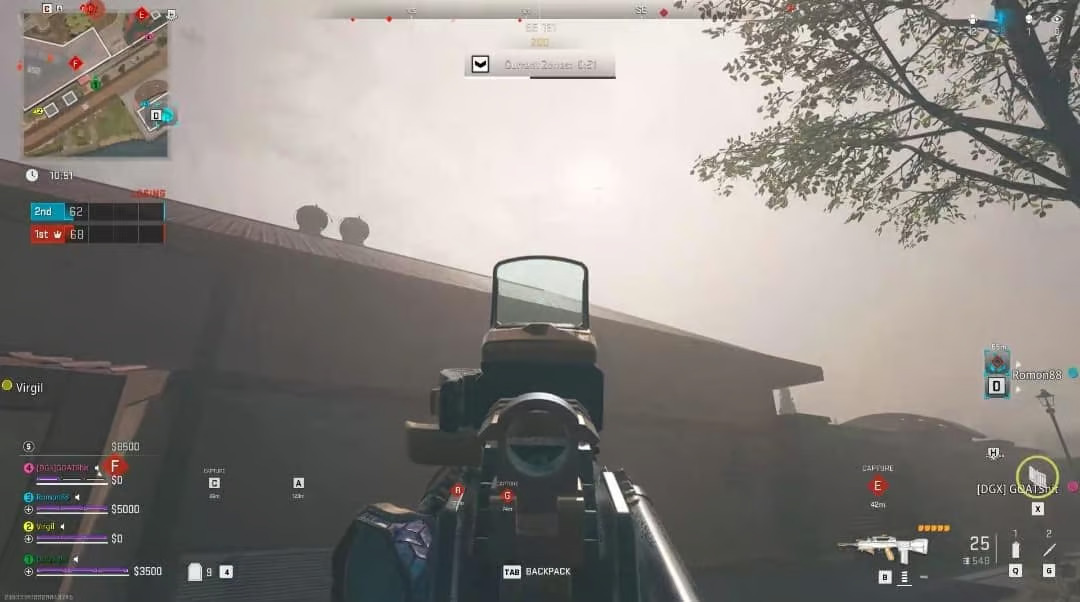 Modern Warfare 3 War Mode:
The presence of both "Ground War" and "War" modes can indeed be perplexing, but the "War" mode offers a captivating gameplay experience hailing from its roots in WW2, a rarity in the Call of Duty franchise until now.
In the "War" mode, one team takes on the role of Attackers while the other team defends their objectives. The primary goal for Attackers is to escort a vital element, historically a tank but subject to change in MW3, along a predetermined path through the map.
Defenders, on the other hand, must muster all efforts to thwart the Attackers' progress.
As the Attackers advance along the path, both team spawns shift to keep pace with the action, creating dynamic and intense battles.
While details about the specific War map in Modern Warfare 3 remain shrouded, given the nature of the mode, players should anticipate a larger, more linear battlefield than what's typically encountered in a conventional Call of Duty map.
RELATED CTN NEWS:
How To Watch The September 2023 Nintendo Direct: | What To Expect?
Epic Games Store Free Games Next Week Until 21st September
Quordle Today: Daily Quordle Word Puzzle Hints And Answer For September 14, 2023