3 Easy Ways to Record Minecraft Gameplay [No Lag]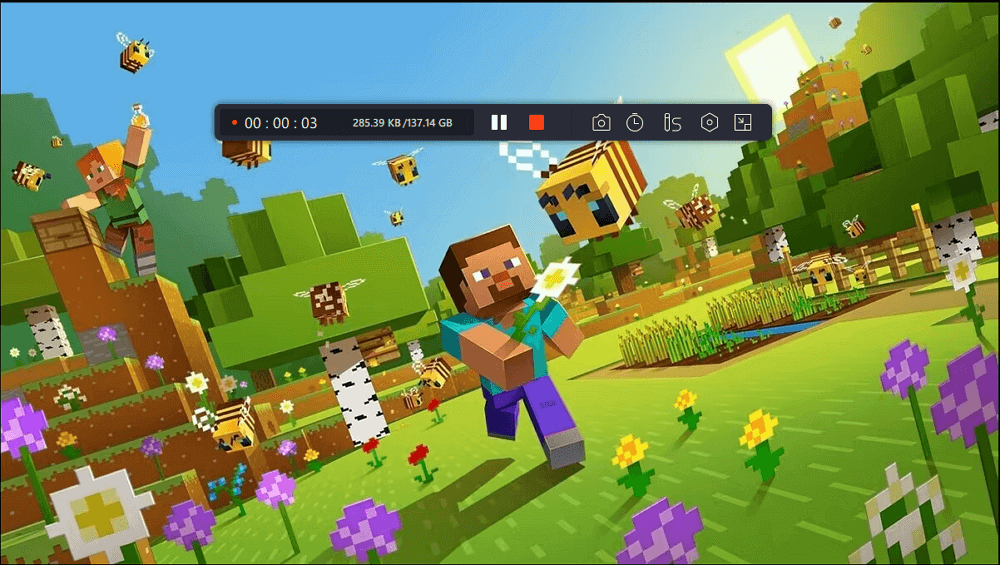 3 Easy Ways to Record Minecraft Gameplay [No Lag]
Minecraft offers a creative mode that allows players to let their imagination run wild. Thus, many Minecraft enthusiasts take pride in the elaborate structures, landscapes, and worlds they create within the game. Recording the gameplay is one of the popular means to showcase your creativity and share your impressive creations with a broader audience. In this article, we will delve into three straightforward methods for recording Minecraft gameplay, covering both Windows and Mac. Let's get started.
How to Record Minecraft on Windows PC​
If you want to record Minecraft on a Windows PC, FonePaw Game Recorder is a second-to-none option. It is a recording mode specifically designed to record gameplay with a user-friendly interface and powerful features. With it, you can record various popular games such as Roblox, Dota, League of Legends, etc., and gameplay recording quality can up to 4K 60fps. As one of the top game recorders, the program has applied advanced hardware acceleration technology. So, long-term sessions can also be recorded with no lag and no flash.
Key Features:
Supports adding a webcam overlay to your gameplay recordings.
Customizable hotkeys and recording settings.
Support for recording microphone and in-game audio simultaneously.
Real-time editing tools for adding annotations and highlights.
Output recordings to a variety of commonly used formats.
Now, follow these steps to record Minecraft with FonePaw Game Recorder.
Step 1. Download and install the software.

Step 2. Launch the program. Click the "three-horizontal line" icon to set your recording preferences.
Step 3. Then click "Game Recorder" on the home interface and select Minecraft by clicking the drop-down arrow. Turn on the Webcam, System Sound, and Microphone as you need.

Step 4. Press the "REC" button when you're ready to start recording. Click the "Stop" button when you're done. Edit your recording if needed and share it with your audience.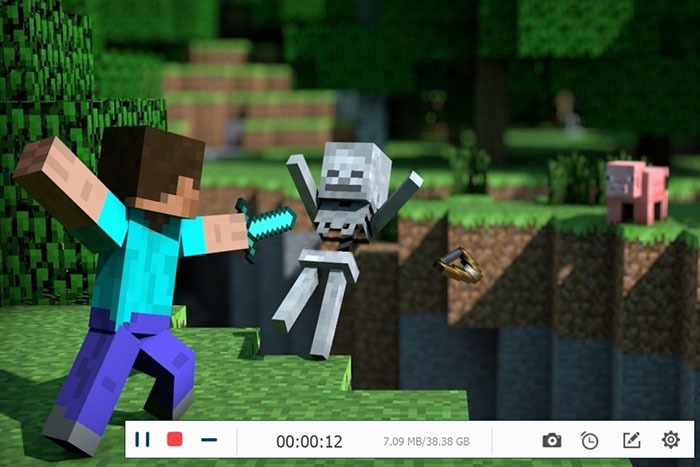 How to Record Minecraft on Mac​
If you're a Mac user, FonePaw Game Recorder has you covered too. Many screen recorders on Macs either don't support internal sound recording or are too complicated to use. There are no such concerns with this software as it supports capturing the gameplay sound, background music, and microphone audio simultaneously. Besides, if you're a gaming blogger, the noise cancelation and microphone enhancement will also help ensure capturing your voice clearly.
Step 1. Download and install FonePaw Game Recorder for Mac.

Step 2. Go to Game Recorder on the home page and click the drop-down arrow to select the game you want to record. There are also some customized settings, such as turning on/off the webcam, system sounds, and microphone.
Step 3. When you're done setting, you can click "REC" to start recording.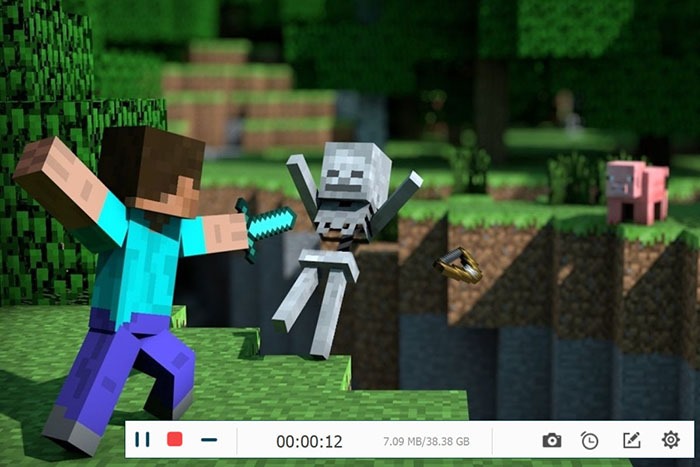 Step 4. Finally, click the rectangle button to stop recording. Then you can preview your recorded gameplay, edit it, and save it to your computer.
How to Record Minecraft Gameplay with Bandicam​
If you're a Windows user, you can also consider Bandicam, which is a high-performance game recorder. It has the capability to capture various audio sources simultaneously, encompassing in-game audio, music, player or Discord conversations, and any other computer-generated sound. While it's also versatile, the program doesn't have a Mac version. So, the FonePaw Game Recorder is still recommended for versatile needs.
Simple Steps to Record Minecraft with Bandicam:
Step 1. Download and install Bandicam Game Recorder. Launch the program.
Step 2. Select "Game Recording" mode from the top menu bar.

Step 3. Open Minecraft. A green number will appear on the upper left of the window. If you don't see the number, stay tuned until the end.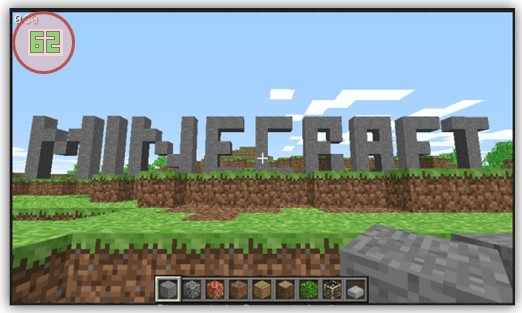 Step 4. Press the "F12" button. When you see the number change to red, the recording starts. Press the "F12" button again to end the recording.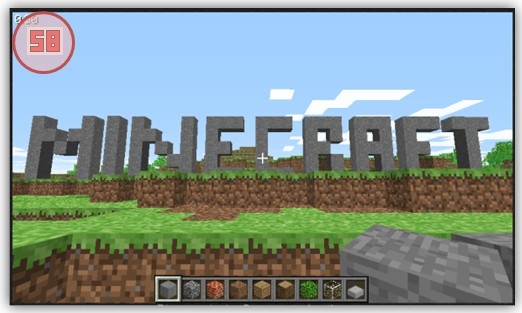 Conclusion​
As long as you choose the tool that best suits your needs, recording Minecraft gameplay has never been difficult. FonePaw Game Recorder is our most recommended option. It stands out as a versatile tool for both Windows and Mac users, offering powerful features and a user-friendly interface. Whether you're a Minecraft new gamer or a professional live streamer, this software deserves your try and will not live up to your expectations. Now start sharing your Minecraft adventures with the world!​
SEE ALSO: Epic Games Store Free Games Next Week Until 12th October