France Bans Muslim Students from Wearing Abayas in State School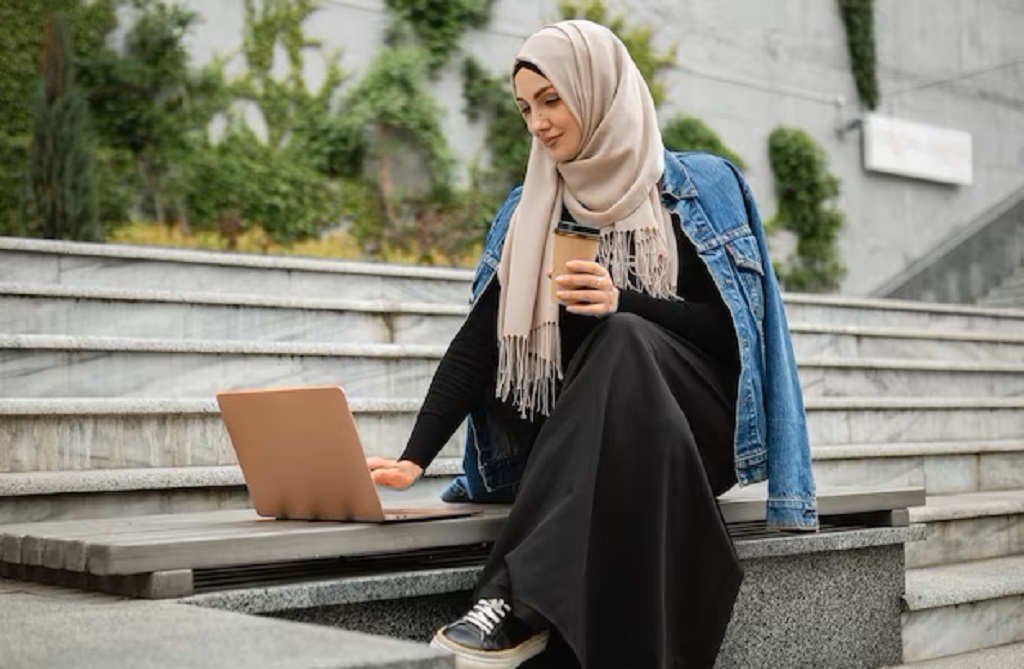 Female Muslim Students in France will be banned from wearing an Abaya, a loose-fitting full-length robe worn by some Muslim women, in state-run schools, the education minister has said. The rule will go into effect on September 4th, when the new school year begins.
France has a stringent restriction on religious signs in public schools and official buildings, claiming that they contradict secular rules.
Wearing a headscarf at state-run schools was prohibited in 2004.
"When you walk into a classroom, you shouldn't be able to identify the pupils' religion just by looking at them," Education Minister Gabriel Attal told France's TF1 TV, adding that "I have decided that the Abaya could no longer be worn in schools."
The decision follows months of controversy around the wearing of Abayas in French schools.
The garment has become increasingly popular in schools, resulting in a political schism, with right-wing parties pressing for a ban and those on the left concerned about the rights of Muslim women and girls.
Mr. Attal told the BBC that "secularism means the freedom to emancipate oneself through school," and that the Abaya is "a religious gesture aimed at testing the republic's resistance towards the secular sanctuary that school must constitute."
He stated that he will issue clear national rules before schools reopened following the summer break.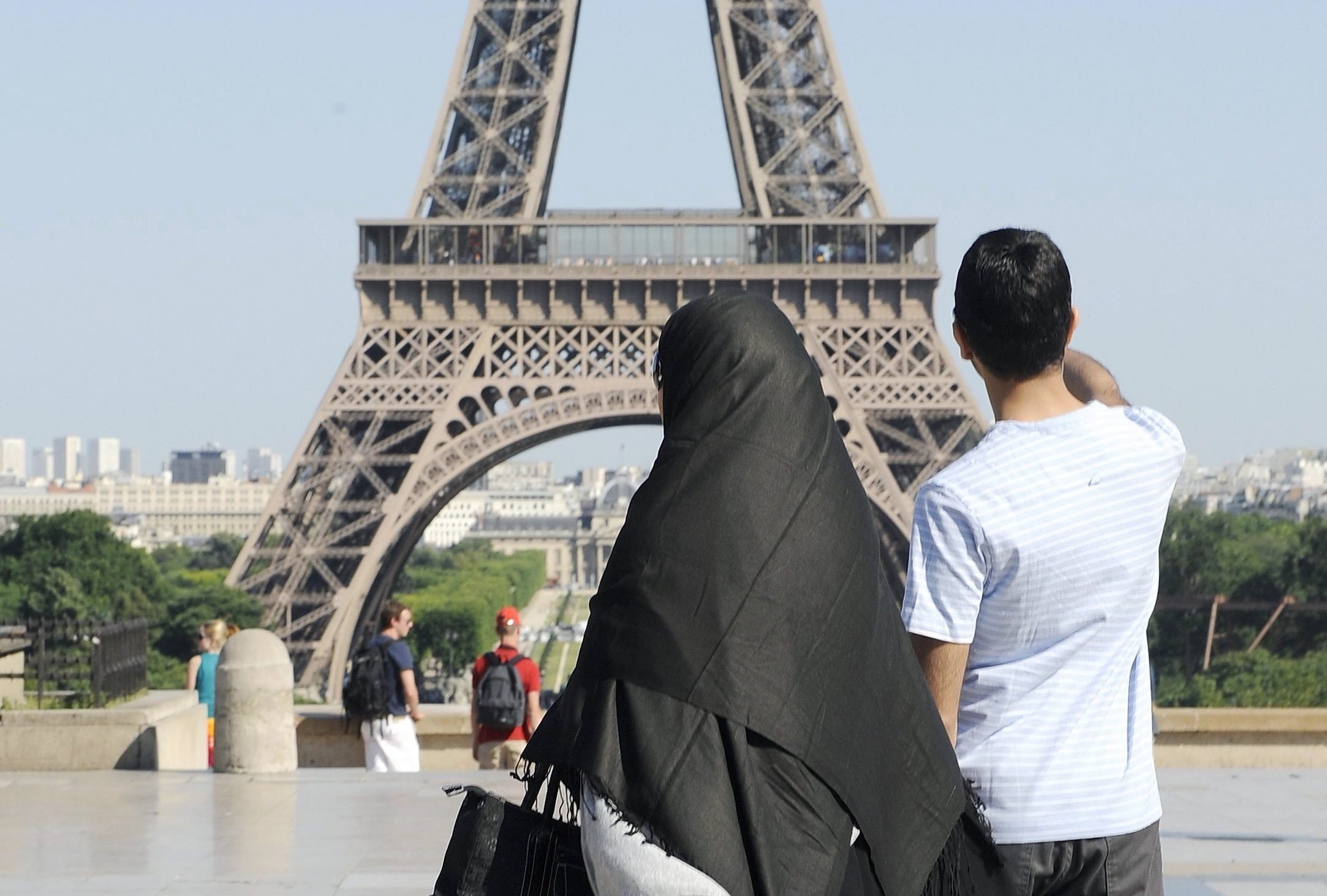 France prohibited the wearing of full-face veils in public in 2010, causing outrage among the country's five million Muslim citizens.
Since the nineteenth century, France has strictly prohibited religious indications in schools, especially Christian symbols such as huge crosses, in an effort to limit Catholic influence in public education.
It has been revising the law over the years to reflect its evolving population, which now includes the Muslim headscarf and Jewish kippa, but Abayas are not explicitly prohibited.
Since a Chechen immigrant beheaded teacher Samuel Paty, who had showed children caricatures of the Prophet Mohammed, near his school in a Paris neighbourhood in 2020, the discussion over Islamic symbols has heated up.
Mr. Attal's declaration is his first significant policy decision as France's education minister, having been nominated by President Emmanuel Macron this summer at the age of 34.
The CFCM, a national organisation that represents several Muslim organisations, has stated that clothing is not "a religious sign" on its own.

France's Culture War Over Islam
The obsession with Islam in France is predicated on the idea that the state is secular in nature. However, every political statement or official policy that strives to preserve lacité while also regulating Islam brings the state and religion increasingly closer together.
This not only undermines any meaningful separation of religious and political sectors, but also impedes serious political discussion about France's rich cultural and religious tapestry.
Under President Sarkozy, who frequently framed his anti-Muslim measures as a defence of lacité, attacks on Islamic "values" became an accepted mainstay of political discourse. Following the murder of Samuel Paty by an ISIL sympathiser, Macron took a similar tone, cracking down on Muslim civil society organisations and undermining academic freedom by commissioning a study on the alleged spread of Islamo-leftist (Islamo-Gauchiste) ideology at French universities.
While Macron's efforts to combat religious "extremism" in France appear sensible, they also reveal an unsettling truth about who genuinely qualifies as fully French and what constitutes a valid understanding of French society. A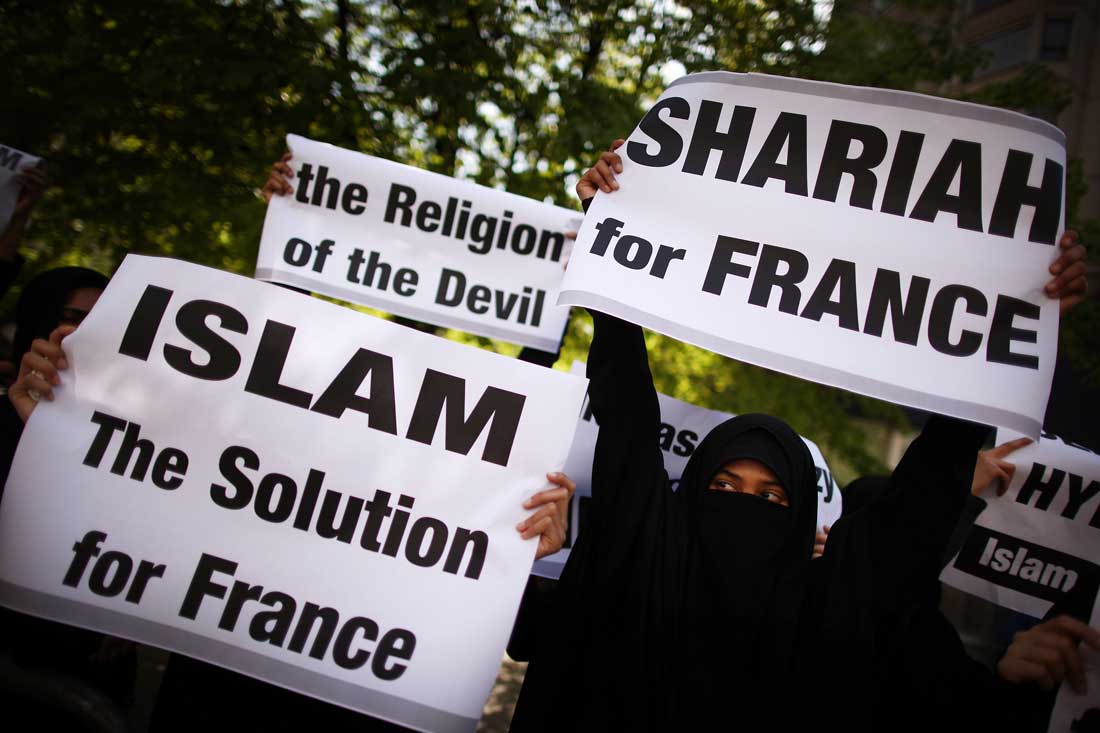 According to Reza Zia-Ebrahimi, lacité is not a stable set of values, and its gradual shift towards right-wing anti-Islamism has occurred over several decades.
However, law-abiding Muslims have frequently suffered the repercussions. The latest anti-separatist legislation against Islamist "extremism" provides authorities in France more power to intervene in religious organisations and prohibits foreign funding.
Over the last year, French authorities have utilised administrative procedures to shut down mosques, schools, Muslim food booths, and even a leading anti-discrimination organisation, the Collective Against Islamophobia in France.
Macron has disputed that France is in the grip of a "culture war" like to that of the United States or the United Kingdom, but the language of lacité implies a fear of cultural loss and anti-immigrant sentiment that the European right has exploited for decades.
Islamophobia is unfortunately ubiquitous in France and the United States, but unlike in most Western countries, where political leaders acknowledge (if often dishonestly) Islamophobia, French politicians deny the existence of any anti-Muslim stigma. Instead, "Islamophobia" is perceived as a tactic by a "Islamo-leftist" front to silence French cultural defenders.