UK Coroner's Inquest Concludes Wild Boars Captain Committed Suicide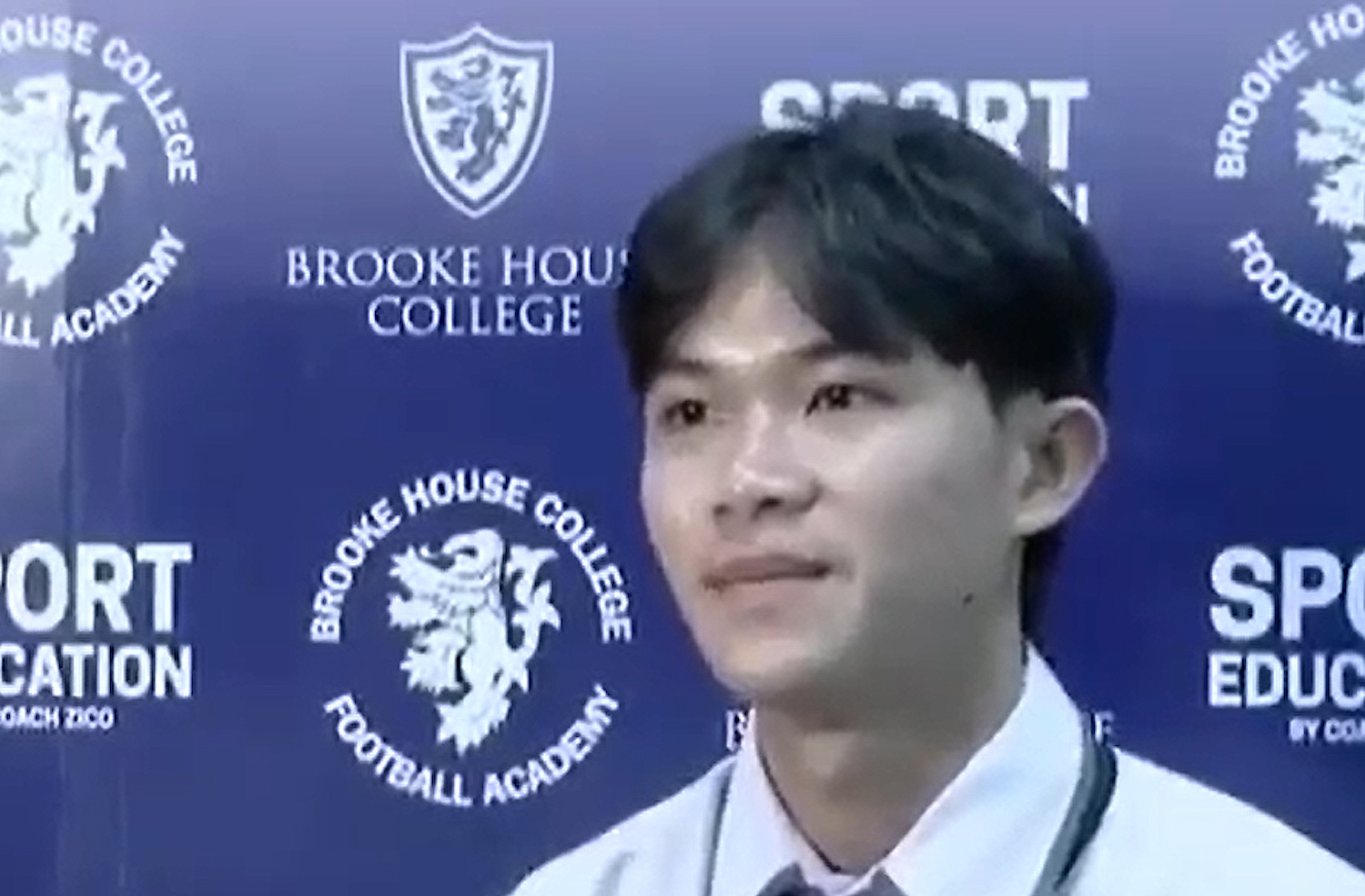 A UK coroner's inquest has concluded that the captain of the teenage "Wild Boars" football team who were heroically rescued from a flooded cave in Chiang Rai in 2018 committed suicide himself while attending school in England.
On February 12, Brooke House College in Market Harborough, Leicestershire, discovered 17-year-old Duangphet "Dom" Phromthep unconscious in his room. Two days later, he passed away in Kettering General Hospital.
Following an inquest, the BBC reported that Prof. Catherine Mason, the chief coroner for south Leicestershire, recorded a conclusion of suicide.
The BBC obtained a transcript of the inquest in which Professor Mason stated that Duangphet "was not known to mental health issues, and it is not known why he took the actions that he did."
She concluded that it was impossible to predict or stop the tragedy. There was no third-party involvement, and the police investigation turned up no unusual circumstances.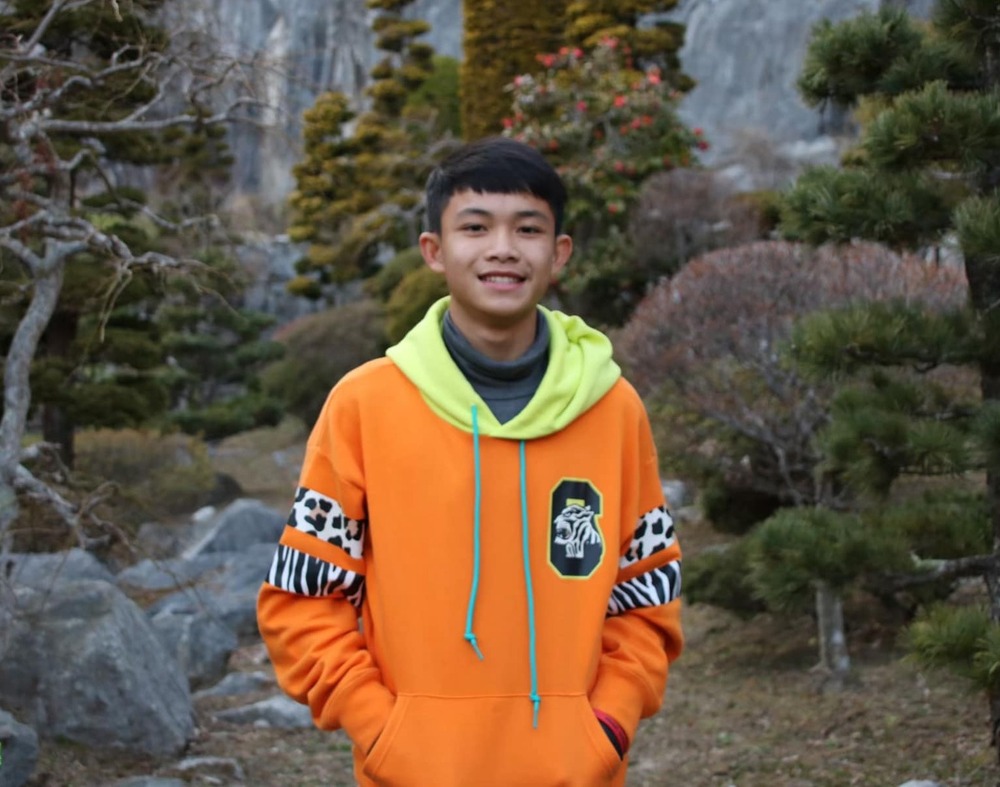 Following his cremation in England, Dom's ashes were given to his bereaved family in Thailand.
Brooke House College's principal, Ian Smith, issued a statement on Friday saying the community "remains united in grief" over Duangphet's death and that he would be "hugely missed."
"As a college, our students' health, well-being, and welfare are our top priorities."The coroner also recognised the entire college community for the high quality of our student care, welfare, and safeguarding and noted that this tragic incident could not have been foreseen or prevented," according to the statement.
Duangphet was the captain of the football squad whose rescue from a flooded cave captivated the world's attention in 2018. In August of last year, he got a scholarship to study at a football academy in Leicestershire.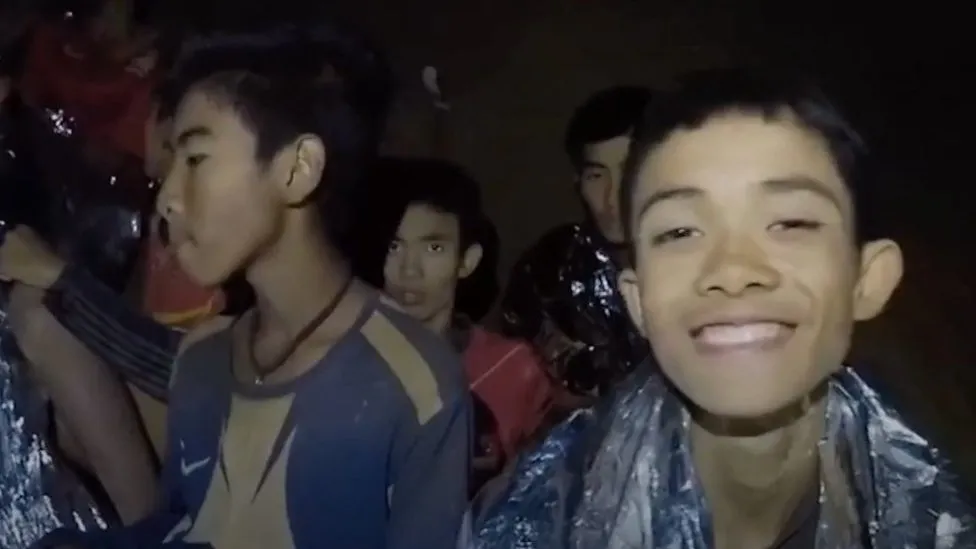 In June and July 2018, Thai and international rescue teams conducted an operation to extract 12 local wild boars footballers aged 11 to 16 and their 25-year-old coach from the flooded Tham Luang cave in Chiang Rai's Mae Sai district.
The wild boars team became stranded after going to examine the underground complex after football practise on 23 June.
When a severe rain flooded the cave, they were unable to exit and spent 17 days underground until being discovered by two British divers.
Duangphet was the first to call for help from the rescuers. He was 13 at the time. A difficult and perilous rescue ensued. The operation claimed the life of one Thai rescuer.
Petty Officer Saman Gunan lost consciousness on his way out of the Tham Luang cave complex, where he had been delivering air tanks. Saman's dive partner tried to revive him but could not, and his body was brought out of the cave.
He had left the navy but returned to aid in the rescue operation. Said to be an avid runner and cyclist, he was part of the massive rescue operation launched after the group became stranded in the Tham Luang cave.
Governor Who Headed Wild Boars Cave Rescue in Chiang Rai Dies at 58