Thailand Boosts Security After Tourists Killed Shopping Mall Shooting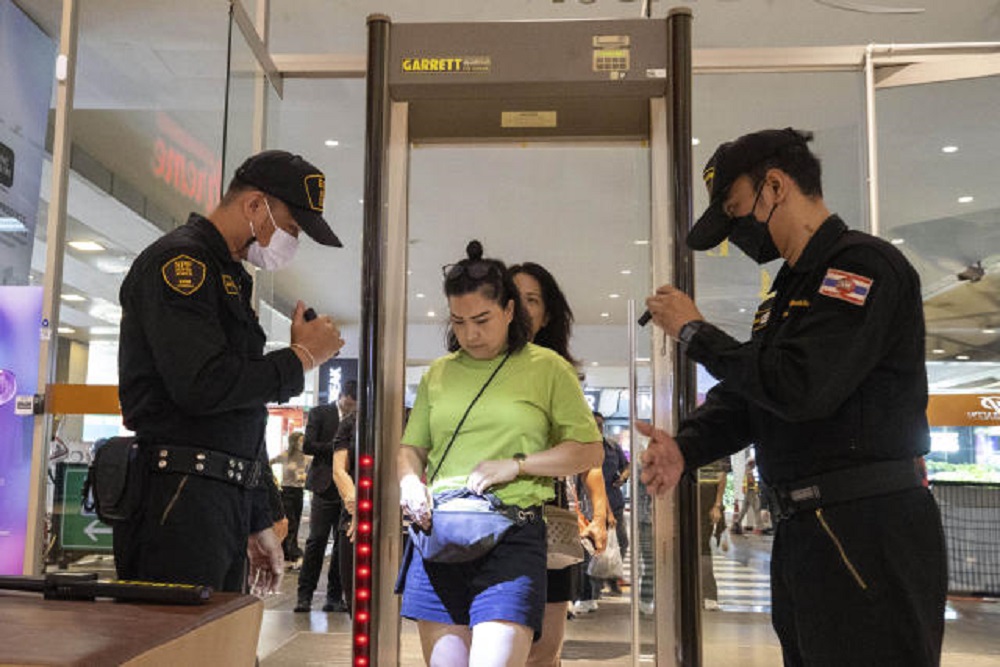 After the Siam Paragon shooting, the government of Thailand has promised to increase security measures in order to regain international tourists' trust. Prime Minister Srettha Thavisin gave the reassurance after being questioned by Chinese media about the incident.
A 14-year-old boy killed two foreign nationals, one Chinese and one Myanmar national, and injured five persons, one Chinese, a Lao national, and three Thais at the the Siam Paragon shopping mall in Bangkok, Thailand.
Prime Minister Srettha stated that Chinese guests are always welcome in Thailand, and that security measures will be strengthened to prevent such tragedies. He also stated that gun control procedures will be tightened to prevent easy access to firearms.
Premier Srettha was taking media questions after presiding over the inaugural event of the 2nd Thailand Climate Action Conference (TCAC) at Queen Sirikit National Convention Centre.
Meanwhile, the Situation Command Centre (SCC) constituted to handle the shooting held a news conference at the Ministry of Foreign Affairs on Friday to provide updates on the investigation and financial aid provided to the victims.
The news event was chaired by Deputy Foreign Minister Jakkapong Sangmanee, who stated that the government will do all possible to guarantee justice for those harmed by the shooting.
Mr. Jakkapong stated that the Foreign Affairs Ministry has been in regular communication with foreign embassies whose residents were affected in order to guarantee that the relatives of the deceased and injured receive the assistance they require as soon as possible.
He stated that the Prime Minister has written to Beijing about the event and would fly to China in the middle of the month to reinforce the two nations' ties.
According to the SCC, the government would compensate each of the victims' families with 1.2 million baht. Simultaneously, the Siam Paragon retail complex will provide each family an additional 5 million baht.
Following their release from the hospital, the five injured people will get 50,000 baht in government compensation and another 300,000 baht from the retail complex. According to the ministry, Giffarine Skyline Unity Co, a Thai direct sales company, has also donated 1 million baht to the government as restitution for the incident, which made international headlines.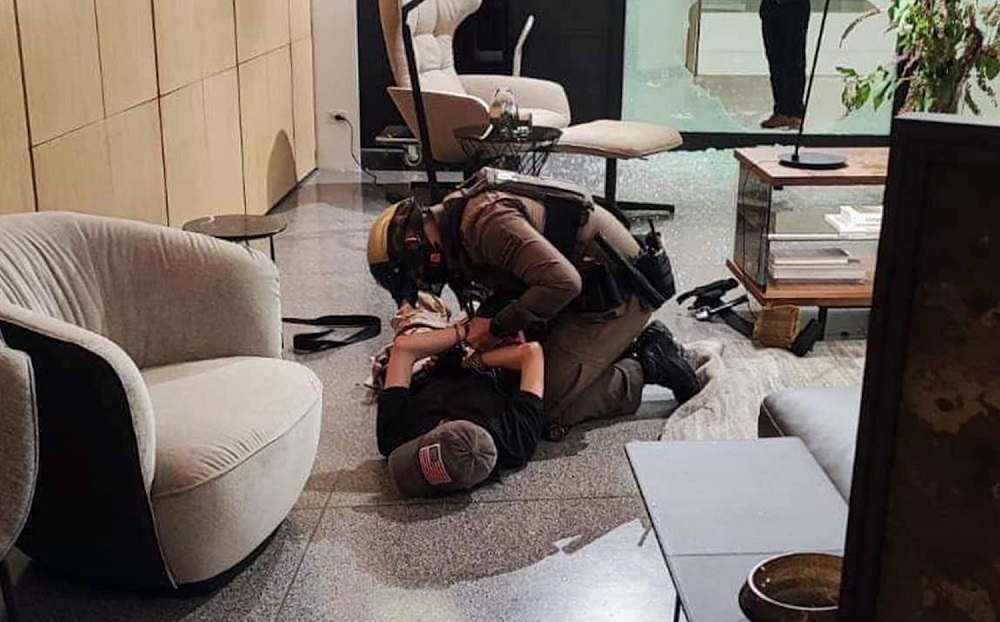 According to authorities, a 14-year-old teen was apprehended following the shooting spree and charged with premeditated murder, attempted murder, illegal possession of a pistol and ammunition, illegally carrying a firearm, and firing rounds in a public place. Three guys were arrested on Thursday for selling the teen the firearm and bullets.
Meanwhile, the boy's parents issued an apology letter on Friday.
"My family and I feel a profound sense of regret," wrote the father. "We extend our heartfelt condolences to the victims, families of the deceased, and injured, as a result of the recent shooting incident at the Siam Paragon department store."
"This incident has deeply saddened and shocked us, and we accept full responsibility." We would also like to assure you that we will fully cooperate with the police, government officials, and any other agencies involved in these legal actions, as well as support any mitigation and efforts to mitigate the effects of this event."