Hong Kong And Macao Police Arrest Four More Suspects In $200 Million JPEX Cryptocurrency Scam
(CTN News) – In a dramatic turn of events, authorities in Hong Kong and Macau have arrested four individuals with close ties to the cryptocurrency platform JPEX, which is currently under investigation for alleged fraud and money laundering.
The arrests were part of a coordinated operation that also involved the seizure of significant assets, including cash, luxury items, and cryptocurrency.
This development comes amid growing concerns about unlicensed virtual asset trading platforms operating in the region, with the Securities and Futures Commission (SFC) issuing warnings to investors.
The JPEX Investigation
The Hong Kong Police Force, in collaboration with Macau police, apprehended four individuals believed to have played significant roles within the JPEX operation.
Among them were two Hong Kong residents arrested in Macau, both 29 years old, who were allegedly the owners of cash-for-crypto shops.
During their arrest, authorities seized HK$6.5 million in cash and valuables, along with HK$8.2 million frozen in casino accounts connected to the JPEX investigation.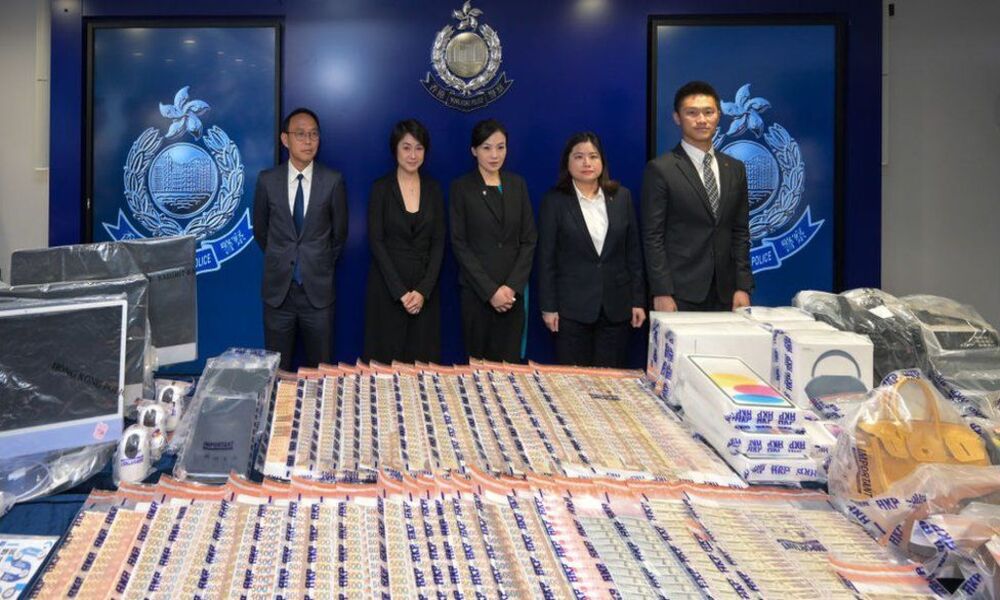 In Hong Kong, two more individuals, both 28 years old, were taken into custody. Notably, one of them, surnamed Tang, was found in possession of shredded and bleached documents, suggesting an attempt to destroy evidence.
Additionally, around HK$880,000 in cash was discovered in the flat, further raising suspicions. The other detainee, surnamed Wong, was apprehended as authorities uncovered a substantial number of documents and unauthorized Visa cards bearing the "JPEX" label.
These arrests brought the total number of individuals detained in connection with the JPEX case to 18, all of whom were Hong Kong residents. The police also seized cash and gold worth approximately HK$8.7 million during the operation.
ORIGINAL STORY: The Scale of the Investigation
Chung Wing-man, an assistant police commissioner, declined to provide specific details regarding the roles of the four recently detained individuals but stated that they were "relatively close to the core" of operations.
She further emphasized that the investigation was far from over and that international cooperation would be sought, as the scale of the syndicate appeared to be extensive. Losses related to JPEX were estimated to exceed HK$1.5 billion.
The complexity of the case was amplified by the involvement of cryptocurrency, with authorities seizing approximately HK$5 million worth of digital assets related to JPEX.
Tracking these digital assets proved challenging due to the large number of transactions and their inherent anonymity.
Chief Superintendent Kelly Cheng Lai-ki of the cyber security and technology crime bureau noted that cryptocurrencies had been transferred between different digital wallets, making it difficult to trace their origins.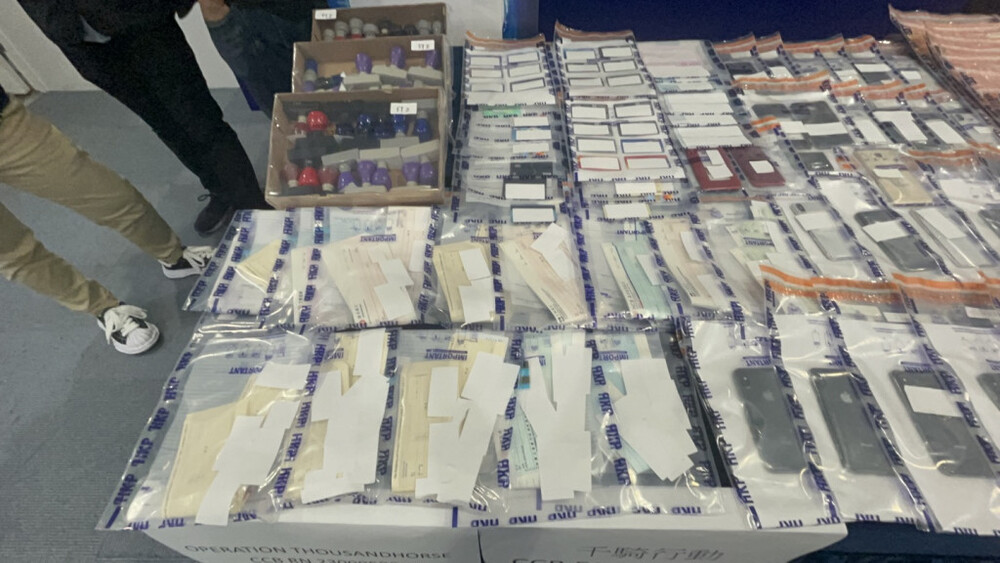 Concerns Surrounding JPEX
The JPEX saga began in September when the SFC revealed that the platform had been operating without a license in Hong Kong and raised suspicions about its activities.
Despite facing scrutiny, JPEX continued to operate, imposing exorbitant withdrawal fees on users. The platform also faced allegations of having "suspicious features."
Many of the victims of JPEX were novice investors who had been lured in by social media influencers and crypto-for-cash changer shops.
These influencers and shops had conducted promotional drives and offered "investment classes," drawing unsuspecting individuals into the platform.
Conclusion
The arrests and ongoing investigation into JPEX highlight the challenges associated with regulating the cryptocurrency industry and the need for increased vigilance.
Authorities in Hong Kong and Macau are working diligently to uncover the full extent of the alleged fraud and money laundering scheme associated with JPEX.
As the investigation continues, the cryptocurrency community and regulatory bodies will be closely monitoring developments in this case, which has exposed vulnerabilities in the virtual asset trading space.