Japan's World Famous Vocaloid Hatsune Miku Turns 16
Japan's most famous Vocaloid Hatsune Miku also called Miku Hatsune that has always had long aqua ponytails has turned 16 years old. She is a singing voice synthesizer featured in over 100,000 songs released worldwide.
Japan's most famous Vocaloid — a computer-generated singing voice programme that comes with a virtual avatar in her instance.
Fans are commemorating the 16th anniversary of Miku's release on August 31, 2007, with events such as a virtual exhibition and songs to showcase her standard high-pitched, charming voice. A customised Seiko watch and a set of dolls in the character's likeness are on sale.
The singles from the Vocaloid have been extensively shared online, notably on Miku's official YouTube channel, which has 2.5 million subscribers. She has CDs and DVDs available, as well as video games based on fun rhythms co-produced with Sega, cosmetic products bearing her name, and prominent manga artists sketching photos of her for T-shirts.
Thousands of people flocked to a performance hall in a Tokyo suburb on Friday to watch their virtual idol dance and sing supported by live musicians.
The audience bobbed colourful light sticks to the music, with some dressed as doe-eyed Miku. The ecstatic throng, who knew the songs and choreographed moves by memory, executed them in unison as laser beams blazed around them. Miku appeared as a human-sized hologram in the centre of a dark stage.
"I love the way her voice doesn't sound human," Koyo Mikami, 16, said while attending the event with a friend at Makuhari Messe Convention Centre. Both lads donned kimonos with huge photographs of Miku on them.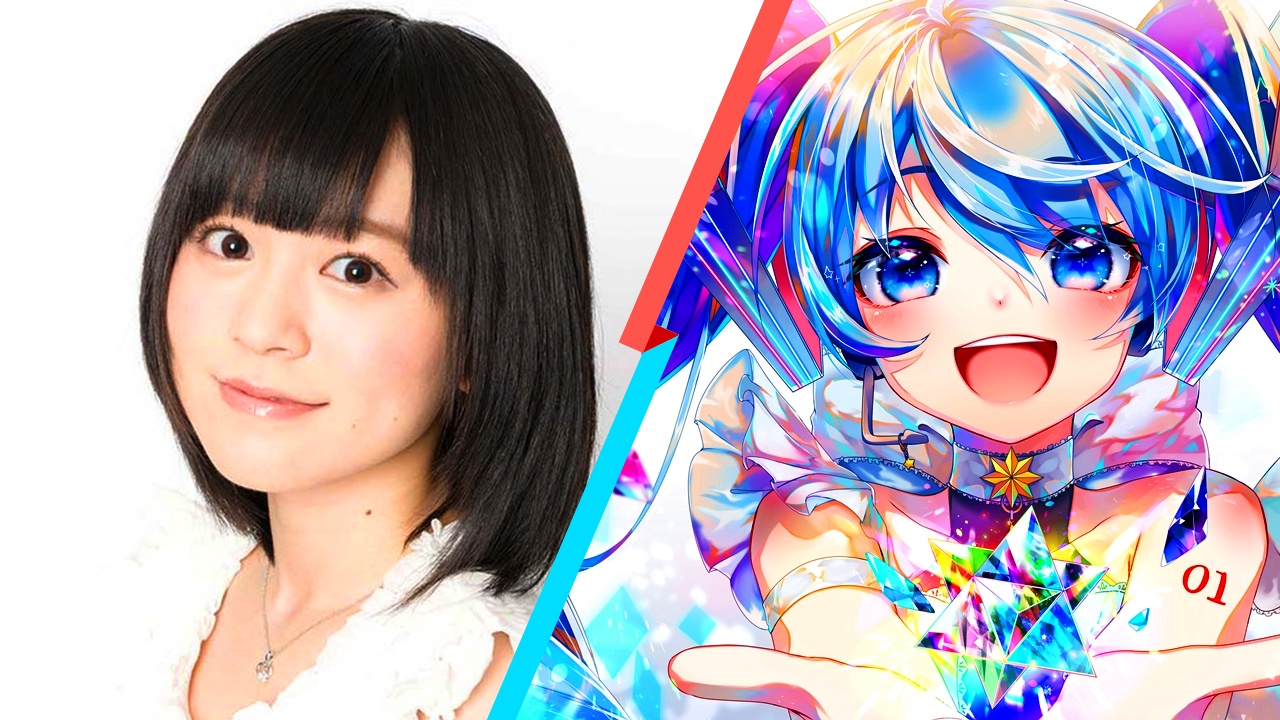 Hatsune Miku's voice was based on the voice of Saki Fujita, a human singer, actor, and voice actor.
The Vocaloid software application runs on both Windows and Mac computers, accepting melody and Japanese language lyrics as inputs and producing music with Miku as the vocalist. Adding vibrato is as simple as double-clicking. Although there are other versions available, the most recent official Crypton package costs 16,500 yen ($110).
According to Crypton, Miku is 158 centimetres (5-foot-2) tall, weighs 42 kilogrammes (93 pounds), and prefers music with tempos ranging from 70 to 150 beats per minute.
It is up to the individual to determine if being 16 renders a technology obsolete or classic. While Hatsune Miku, whose name translates to "first note from the future," established a genre, there are now many additional Vocaloids on the market. Miku's technology has progressed from her early days, with a wide range of sounds and features now available.
The voice synthesiser software has appeared in over 100,000 songs, as well as 3D concerts in Los Angeles and Hong Kong, and has inspired many pieces of art.
According to Benjamin Boas, author of "From Cool Japan to Your Japan," Hatsune Miku's reign as the "It Girl" of the digital era is due to the participatory character of Japan's manga, animation, and pop music culture. Instead of carefully protecting their intellectual property, publishers and other copyright holders, he claims, encourage fan engagement.
Unlike Mickey Mouse, Super Mario, and other copyrighted characters, Hatsune Miku was made available as open-source software, with a Creative Commons licence in the West that allows individuals to more freely use and distribute the game's material.
"Miku's success was always about the fan community and the ability for fans to become all of Miku's producers at once," said Boas, who was awarded the country's Cool Japan Ambassador, a symbolic honour, by the Japanese government.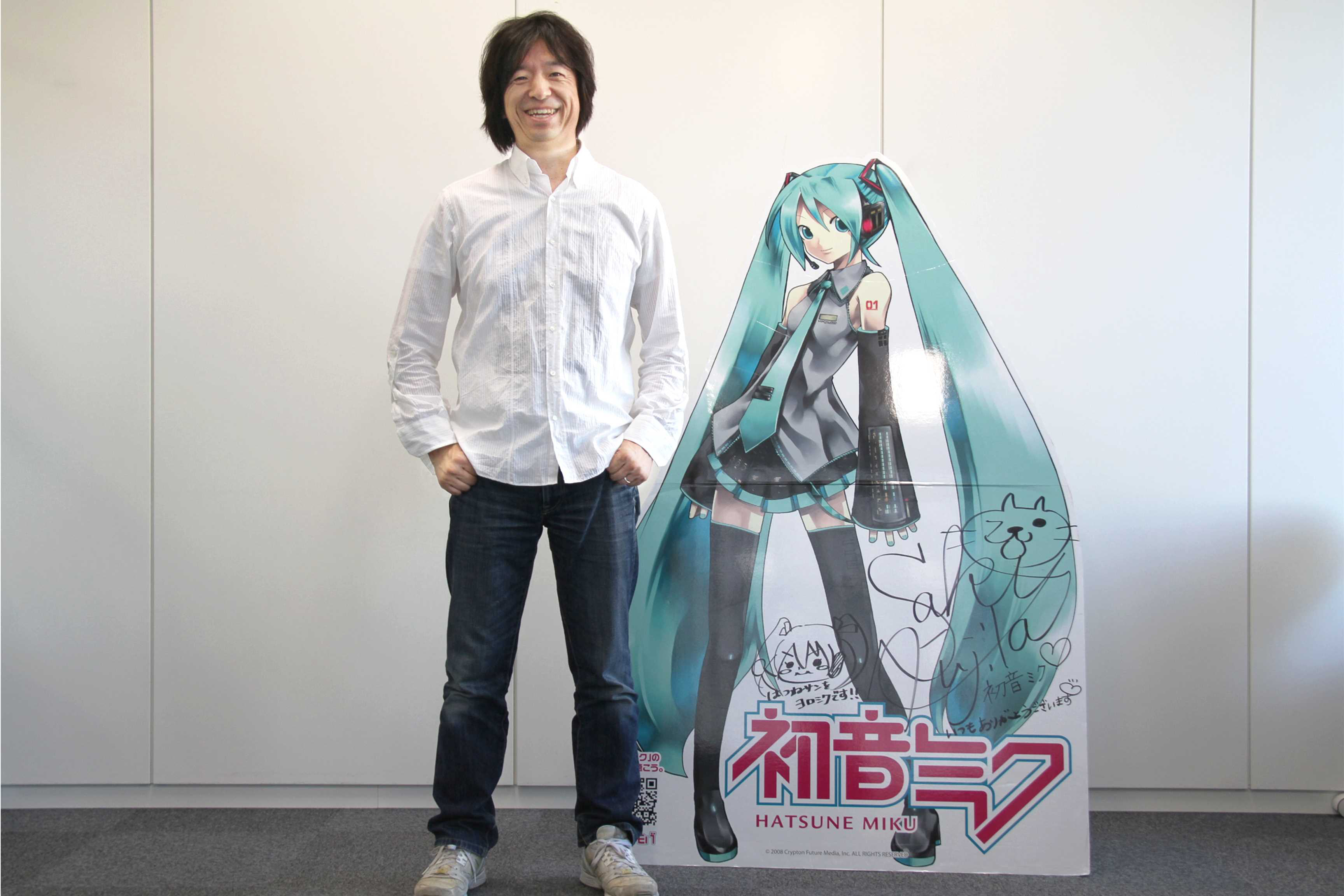 "As long as that community is alive, I see a future for Miku."
Musicians that use Vocaloids are known as "Vocalo-P" in Japan, with the "p" standing for "producer." Some have gone on to become Japanese superstars, such as the duo Yoasobi and vocalist Kenshi Yonezu.
People are also having fun with different Vocaloids sounds. Among the latest performances that have gone viral online is an AI version of Frank Sinatra performing "YMCA," a 1978 single by the Village People that the iconic crooner has never recorded.
Hiroyuki Itoh, CEO of Crypton Future Media, which created Hatsune Miku and is situated in the northern Japanese city of Sapporo, explained that designing a figure to accompany the voice software was part of making the programme user-friendly.
"We wanted to make it easy to use for amateurs who wanted to make music as a hobby," he explained. "Some people can't sing very well, and here we have a 16-year-old girl singing your song."
There are no intentions to stop Miku's everlasting youth or to age her beyond the age of 16.
"As a company, we will do everything we can to ensure Hatsune Miku's popularity continues," Itoh stated.