3 Questions to Ask Before Picking a Cremation Provider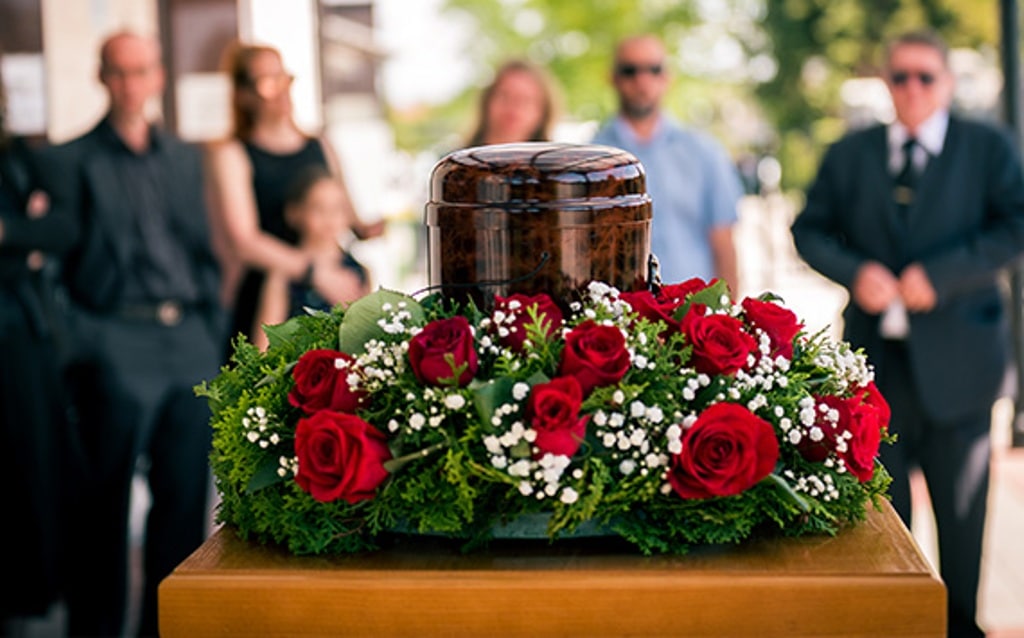 Choosing a cremation provider is undoubtedly one of life's biggest decisions, and not every family knows about them. Before choosing a cremation provider, you need to ask a couple of meaningful and relevant questions to ensure that they will properly care for your loved ones. The answers to the questions will help you understand whether you're receiving the best services per their price range.
Even though the popularity of cremation is growing rapidly, there are still a couple of loopholes that families need to consider. Various details such as memorials, visitations, and urns often get left behind in the crowd, causing some unprofessional cremation providers to use them to their advantage. These actions will undoubtedly make the families sad while they are mourning for their loved ones.
You must ask some questions to ensure you don't face this situation. Before choosing a cremation provider, here are the important questions you need to ask.
1. What is The Pricing Structure of the Cremation Provider
In terms of packages and pricing, not all cremation providers are identical. This is why you must thoroughly ask your provider about their pricing structure. Ask them how they charge for their services and what will be included in each package. Make sure you ask for a copy of their price list so that you can understand the packages and pricing structure more accurately. If they fail to provide any, they might be unprofessional and non-reputed.
You also need to ask the cremation provider whether they happen to have any remembrance center where you will be able to browse caskets, urns, keepsakes, and other customized items. This way, you will be able to determine the quality of their product. Consider contacting Rosewood Cremation & Funeral, and they will help you out. Here's the link to know their location.
2. Can You Tour the Crematory
This is another important question you need to ask the cremation providers. While coming to the final arrangements, make sure you ask the cremation providers whether they have an on-site ceremony that you can take a look at before their services. When you go on a ceremony tour, you will be able to understand the facilities properly to ensure that they follow the guidelines properly. As per Webce, cremation is popular in the United States.
With the help of on-site cremation, you can also reap the benefits of a private visitation area. This way, you can say your final goodbye to your loved ones. You can also witness your loved ones making the most peaceful journey of their life.

3. Do They Have Testimonials
When you read testimonials of the cremation provider, you can be more confident in your hiring decision. Make sure you consider what the other families say about their services which will provide you with valuable insight.
The cremation provider must also have printed testimonials or materials on their website. You can also conduct a quick search on Google to know the reviews. Make sure you pay close attention to the reviews before you finalize your decision.
Conclusion
Before choosing a cremation provider, you need to ask these essential questions. Make sure you contact us if you have any additional questions.