Celebrating World Breastfeeding Week: MomMed's Heartfelt Journey of Caring and Giving Back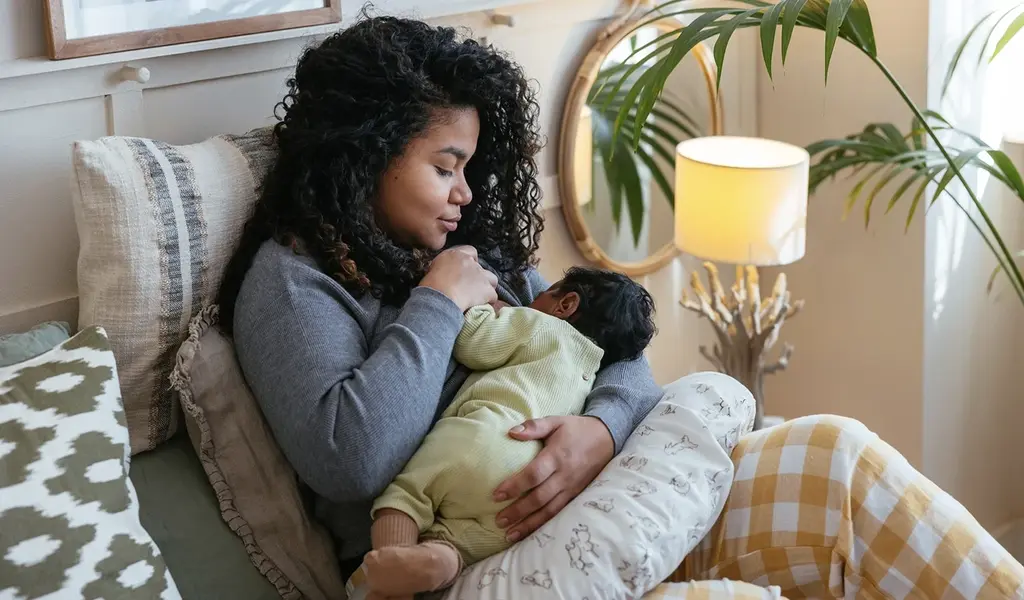 MomMed, the renowned brand dedicated to mothers and babies, proudly announces its active participation in this year's World Breastfeeding Week (WBW) with a thoughtfully curated event.
The celebration focuses on supporting breastfeeding mothers and expressing gratitude to the breastfeeding community through heartwarming interviews and an exciting giveaway activity.
World Breastfeeding Week: Raising Awareness and Support
World Breastfeeding Week is an annual global campaign initiated in 1992 to raise awareness and promote action on various breastfeeding-related themes. Celebrated from August 1st to August 7th each year, WBW aims to create public awareness and support for breastfeeding.
Recent data highlights a global concern: more than 500 million working women lack essential maternity safeguards in their national laws, leaving them unsupported upon returning to work.
In response, this year's campaign takes a firm stand for improved backing and rights for working mothers throughout their breastfeeding journey. This mission is encapsulated in the empowering slogan "Let's make breastfeeding and work, work!"
The campaign is dedicated to championing a comprehensive framework that enhances assistance and rights for working mothers, enabling them to balance the intricacies of breastfeeding and their professional growth.
MomMed's World Breastfeeding Week Event
MomMed has designed an engaging event for World Breastfeeding Week, revolving around two key aspects: "Caring" and "Giving Back."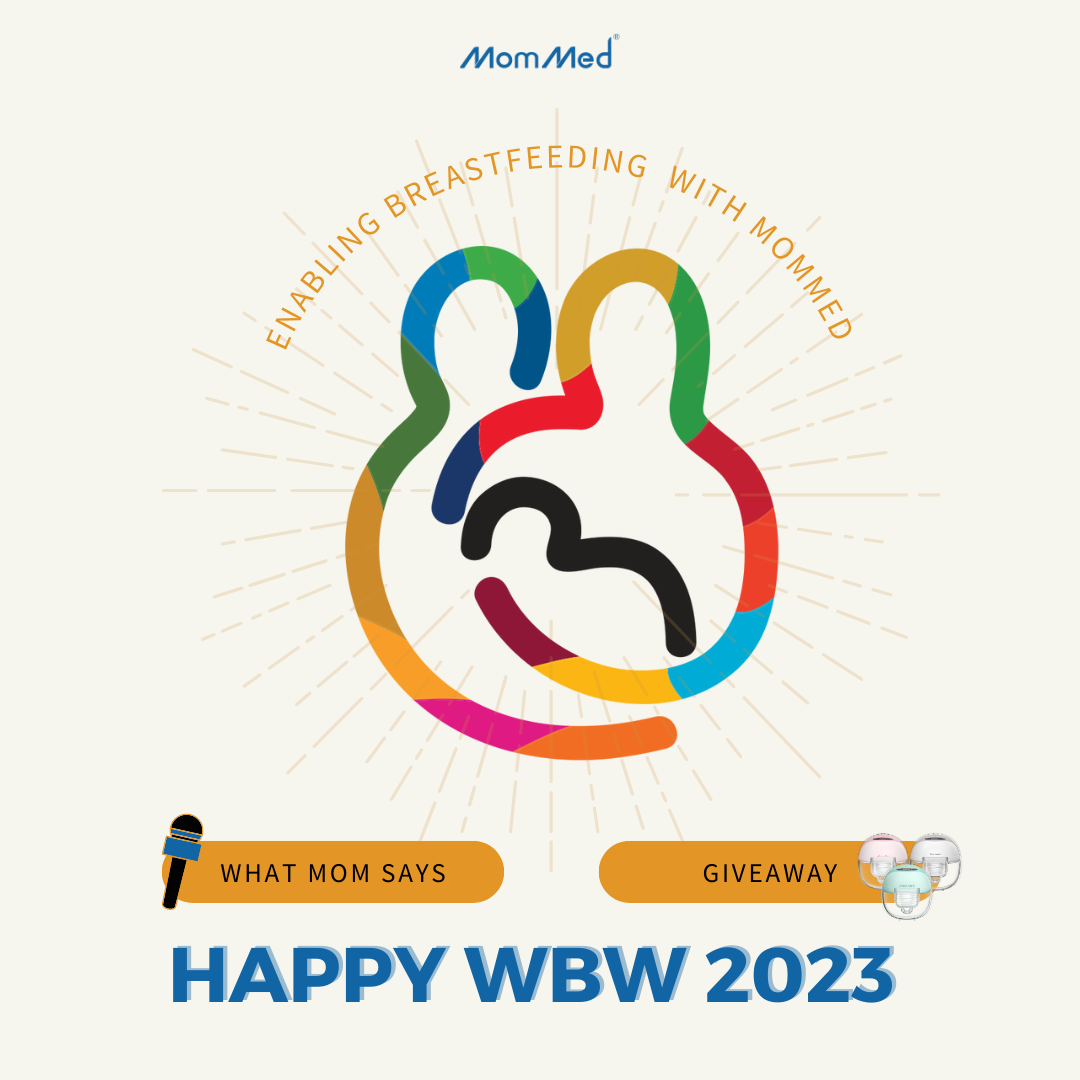 Heartfelt Interviews – Fostering Connection and Empathy
From August 1st to 5th, the "Caring" segment of the event will feature heart-to-heart interviews with real breastfeeding mothers from diverse backgrounds.
These interviews aim to shed light on the daily challenges faced by breastfeeding moms, their efforts to balance work and parenting responsibilities, and the emotional journey of breastfeeding. The intention is to foster deep connections and empathy, celebrating the resilience and dedication of these mothers.
In these intimate conversations, mothers will share their personal experiences, providing valuable insights into the joys and struggles of breastfeeding. By giving voice to their stories, MomMed aims to create a supportive platform where mothers can find solace in shared experiences and gain inspiration from one another.
These heartfelt narratives will highlight the selflessness and strength of breastfeeding mothers, empowering them to overcome obstacles and embrace their journey with confidence.
Gratitude Giveaway – Recognizing Hardworking Moms
In the "Giving Back" segment, running from August 6th to 10th, MomMed will collaborate with influential social media personalities to launch an exhilarating WBW giveaway activity.
Participants will be encouraged to share their ingenious breastfeeding hacks in the comments section of the influencers' posts for a chance to win an array of highly sought-after MomMed products in a delightful gift package.
This thoughtful initiative serves as MomMed's expression of gratitude to the community and a testament to their admiration for the tireless efforts of hardworking moms in their daily parenting endeavors.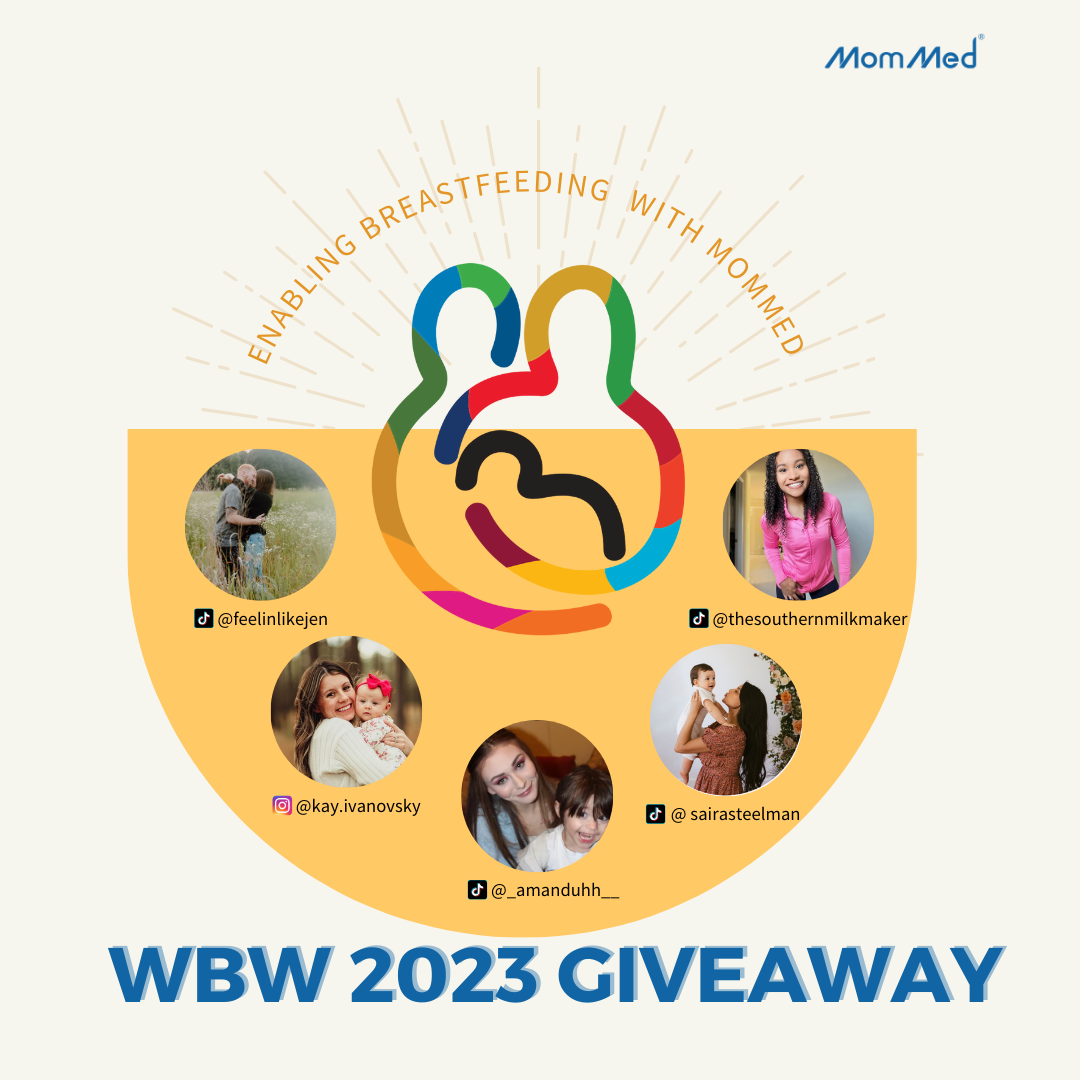 The giveaway activity not only rewards participants but also serves as a means of information exchange. Breastfeeding mothers can share valuable tips and tricks, empowering each other with knowledge that enhances their breastfeeding experience.
MomMed believes in fostering a supportive community where women can learn from one another and collectively thrive as they embark on their motherhood journey.
MomMed: Empowering Moms with Innovative Solutions
MomMed, established in 2017, is a leading brand committed to providing helpful products and fostering a loving, caring, and supportive community for mothers.
With a diverse product range catering to pre-pregnancy to parenting needs, MomMed's primary focus since 2022 has been to address the challenges faced by women during the breastfeeding process.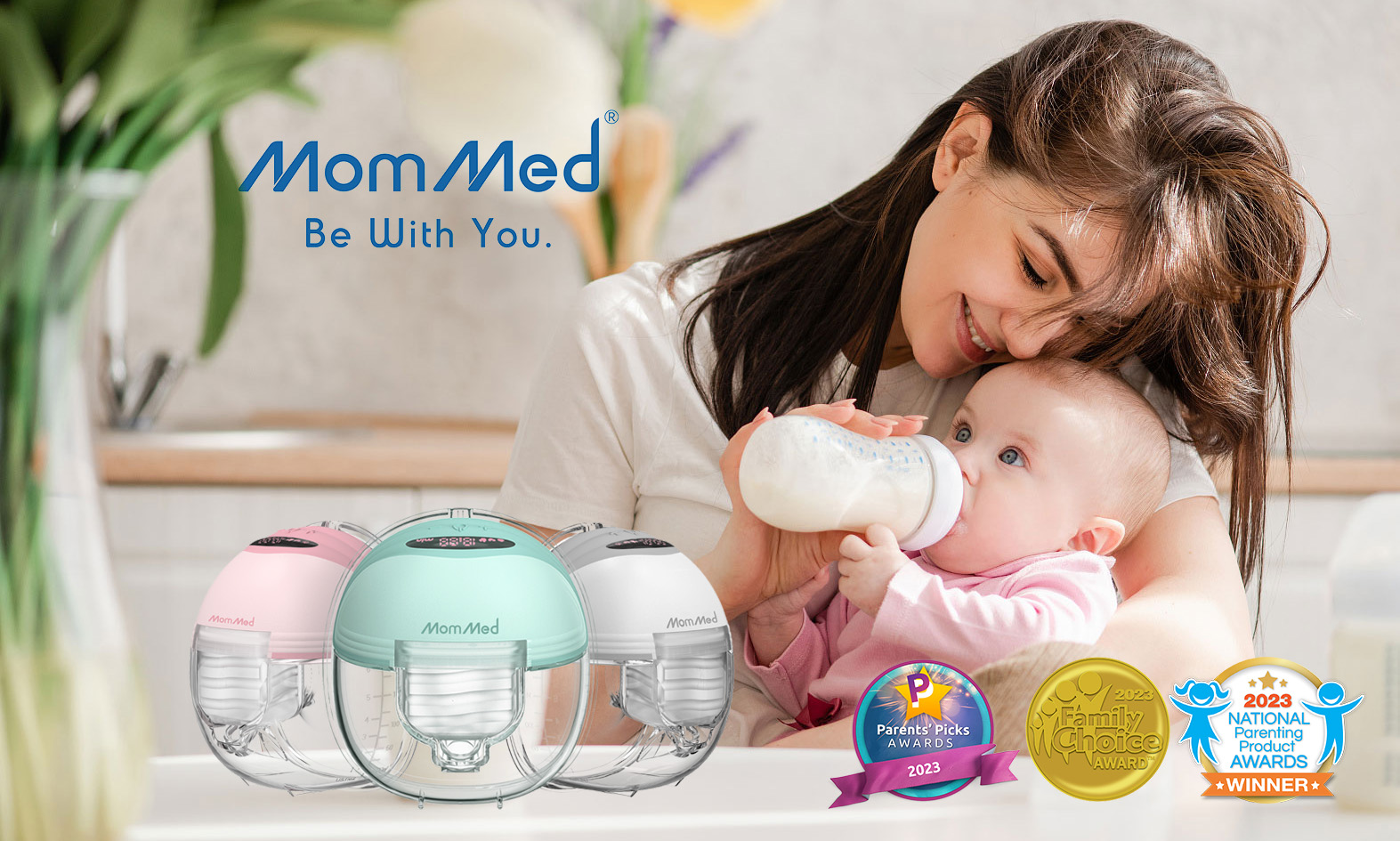 Their flagship product, the S21 Breast Pump, embodies the brand's dedication to empowering mothers. The compact, wearable design offers unparalleled convenience, allowing working mothers to maintain their busy schedules while still providing the best care for their babies.
The S21 Breast Pump has earned accolades for its affordability and efficient performance, providing a seamless breastfeeding experience for women across the globe.
MomMed's dedication to supporting mothers and empowering them through innovative solutions perfectly aligns with the central theme of this year's campaign. By participating in WBW, MomMed celebrates the beauty of motherhood and the strength of the breastfeeding community.
Through heartfelt interviews and a gratitude giveaway, MomMed aims to foster lasting connections and express genuine appreciation for the incredible journey of breastfeeding mothers.
SEE ALSO: 10 Unexpected Ways Ace Hardware Can Transform Your Home