5 Reasons Why Podcasts Are Important For The Media Landscape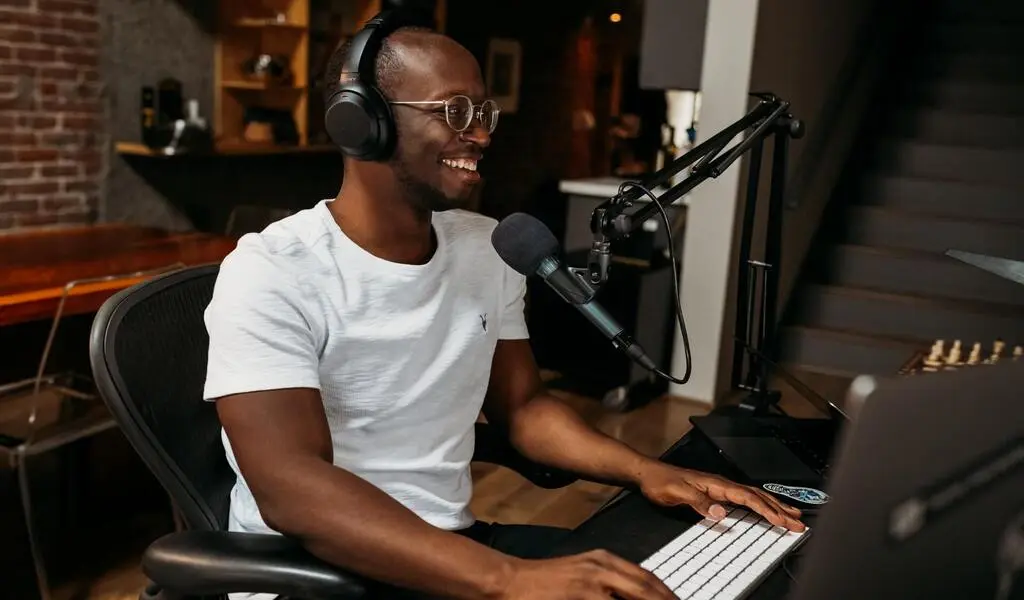 The Podcast is a very effective and powerful media source. Though they once used the medium of audio sparingly, podcasts have exploded in popularity over the last few years. Podcasts are becoming one of the most popular formats for media consumption in our society, and we have plenty of reasons to appreciate them for it.
There are many ways to use podcasts as part of your daily routine or as an entertaining way to pass the time, from learning about new businesses to getting your fix on our political pundits.
The best way to find interesting podcasts is to visit a podcasting directory and check out the categories. It's straightforward for anyone to get into, regardless of their technical skills, simply use a podcast guide to get started.
Why Podcasts are Important for the Media Landscape?
1. Personal connections

Podcasts allow people to make personal connections with people they don't usually get to interact with. One of the reasons podcasts are so popular is how unique they can be. A podcast can be recorded anywhere in the world and played anywhere else, making it an excellent way for anyone to get their voice out there.
2. Reliability
Podcasts are a great way to get your news fixed and have it. There are thousands upon thousands of podcasts that you can listen to whenever you want and however you want on your computer, phone, or tablet.
It can make them an excellent news source, even better than traditional news sources for which you have to sit in front of a TV or computer. It also makes them great for catching up on your favorite shows, listening to audiobooks, or having something exciting playing in the background.
3. Formats
Podcasts don't have to play through on a specific schedule like other traditional mediums. You can download or stream a podcast whenever you want and then choose when to listen or watch it. You don't have to worry about catching your favorite show at the right time since podcasts come out whenever they are ready.
4. Entertainment
Podcasts are a great way to pass the time on long trips, commutes, or any other time you might have in a car or traveling. They can also be an excellent way to unwind before bed while winding down your day by listening to something interesting. It is a great way to get to know someone new or know yourself better.
5. Socially Aesthetically
The look and sound of podcasting are very appealing to people. It's straightforward for anyone to get into, regardless of their technical skills. Podcasts are aesthetically pleasing, from the interactive menus to the varied and exciting visuals. It makes them a fantastic way to listen while you're on the go and provides unlimited entertainment options.
Podcasts are an excellent way for anyone to learn about new businesses, exciting people, and things around them. They're easy and convenient to use as well. The reason podcasts are so popular is because of how personal they can be and how many options they give their listeners when it comes to using them.
People Also Read:
Top 4 Tips And Tricks For Beginners Learning Flying Fishing
AMCHAM Foundation to Award 65 Scholarships for 2022
3 Steps to Becoming a Lawyer in Australia: Tips from Thomas J Powell
Why its Essential to Choose the Correct Concrete: The Critical Factors to Consider