In The Case Of Lymphoma, NICE Recommends Roche Biologics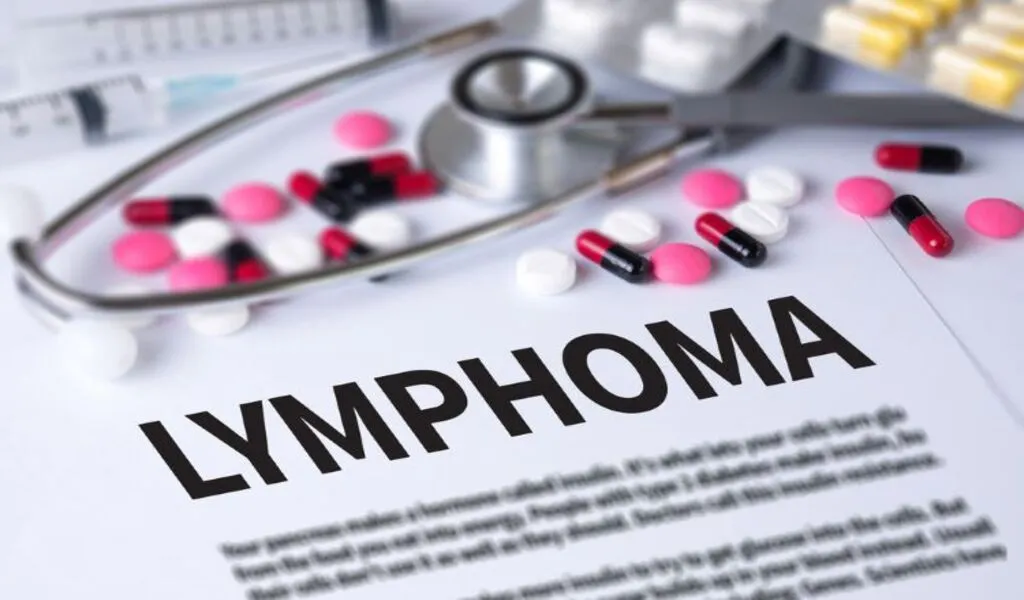 (CTN News) – A drug used to treat advanced lymphoma has been recommended by the National Institute for Health and Care Excellence (NICE) as a new treatment option for patients with advanced lymphoma.
Bispecific monoclonal antibodies (BsAbs) are indicated for the treatment of adults with relapsed or refractory diffuse large B-cell lymphoma (DLBCL) after two or more systemic therapies have failed.
It is interesting to note that this recommendation coincides with the Medicines and Healthcare Products Regulatory Agency (MHRA) granting glofitamab a licence for use in healthcare facilities.
There is a new treatment option available for lymphoma patients
In a statement to the media, Helen Knight, Director of Medicines Evaluation, commented that it was "such good news" that glofitamab has been shown to be clinically and economically effective in the treatment of people who suffer from this advanced form of cancer.
According to Knight, NICE welcomes the news that NHS England will make this available to patients as soon as possible. It is estimated that Roche's glofitamab could be beneficial to more than 700 people, according to NICE.
This treatment has been granted conditional marketing authorization by the European Medicines Agency (EMA) for treating adult patients with DLBCL after undergoing two or more lines of systemic treatment in July 2023.
As a result of the positive results obtained from the Phase I/II NP30179 study, this approval has been granted. There were 35.2% of study participants who achieved a complete response based on the data collected in the study.
The NICE noted that clinical trial evidence suggests that some patients given glofitamab achieved complete remission with no sign or symptom of cancer after receiving the treatment.
Additionally, this research suggests that Lymphoma glofitamab may be able to provide patients with a longer survival time as well as a longer period of time before their disease progresses.
Before the EMA approved the treatment, the US FDA approved the treatment in June 2023, a step that preceded the EMA approval.
Glofitamab – what is it and how does it work?
Glofitamab, as a t-cell-engaging BsAb, is designed to target CD3 on the surface of T cells, and CD20 on the surface of B cells, as it is a BsAb which engages t-cells on their surface. An Lymphoma engineered region of the molecule is responsible for binding to CD3 and two other regions are responsible for binding to CD20.
As a result of this dual-targeting, the T-cell is brought close to the B-cell, which then triggers the release of cancer-killing proteins from the T-cell to kill cancer cells.
SEE ALSO:
Medical Tourism in Thailand: Quality Care in the Land of Smiles