Lupus Day 2023 Is A Day To Raise Awareness And Make A Difference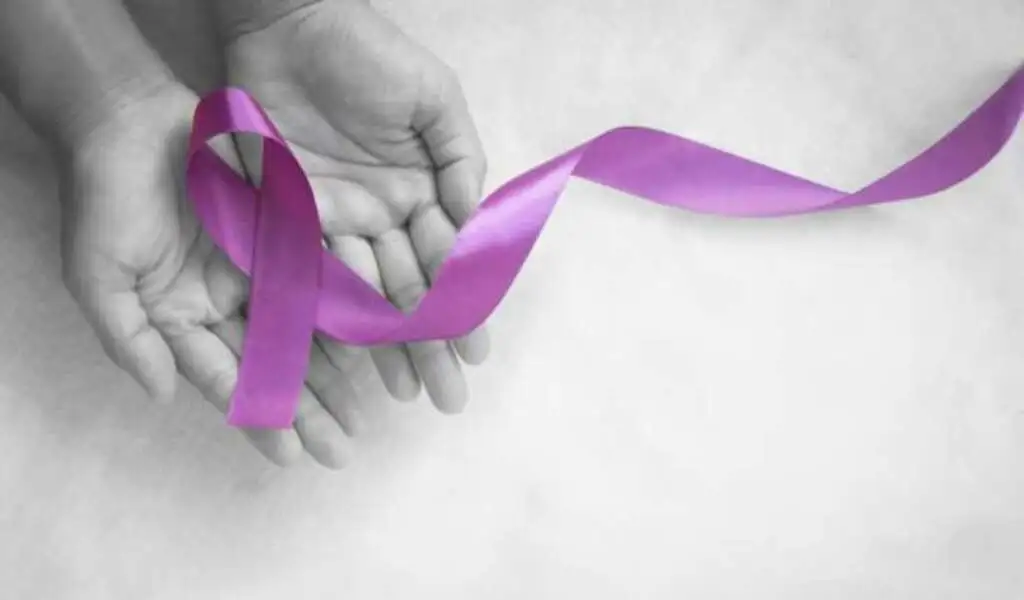 (CTN News) – Every year on May 10th, World Lupus Day is commemorated to raise awareness of Lupus, which is a chronic autoimmune disease that affects millions of people worldwide.
On this day, the general public, medical professionals, and policymakers are encouraged to become more aware of lupus and its effects on individuals and communities.
As well as connecting Lupus Day patients and exchanging stories about their struggles, it allows them to exchange information and experiences.
Lupus Day affects many organs and systems of the body, including the skin, joints, kidneys, brain, and other organs and systems. A chronic illness such as this one does not have a known cure, and it is difficult to even identify if it exists in the first place.
There can be a wide range of symptoms associated with this disease, some of which may include fatigue, joint pain, skin rashes, and fevers, depending on the individual.
In the event that lupus flares up again after periods of remission, it is almost unpredictably when this occurs.
Throughout the years, World Lupus Day's theme has changed, but the primary goal has always been to raise awareness about the disease and to educate people about it.
Throughout the world, there are many activities and events that are organized, including campaigns to raise public awareness, educational seminars, conferences, support group meetings, and fundraisers.
Individuals are also taking part in social media campaigns to raise awareness of Lupus, with hashtags such as #LupusDay and #LupusAwareness being used to share their stories and experiences.
On World Lupus Day, we are able to emphasize the importance of early diagnosis and treatment of lupus in order to prevent further complications.
Since it is a difficult disease to diagnose, many people may go years without being diagnosed or they may be misdiagnosed because of this.
The key to managing symptoms and preventing long-term complications is to diagnose the condition early and begin treatment as soon as possible.
It is hoped that the day will provide a forum for lupus sufferers to find support and connect with one another.
As difficult and isolating as it can be to have lupus, sometimes finding others who understand and support you can be both inspirational and powerful.
People suffering from lupus have access to support groups and online platforms that provide them with a safe space in which to share their stories and get both practical and emotional support.
Finally, this World Lupus Day highlights the importance of continuing research into the causes, diagnosis, and treatment of lupus so that more progress can be made.
Currently, scientists and healthcare professionals are working on developing more effective treatments for this disease and better understanding how it develops.
As a result of raising awareness and funding research, we can make the lives of people suffering from lupus better and work towards finding a cure for this disease.
SEE ALSO:
Syneos Health Is Being Acquired For $7.1 Billion By PE Firms