CTI BioPharma To Be Acquired By Sobi For $1.7 Billion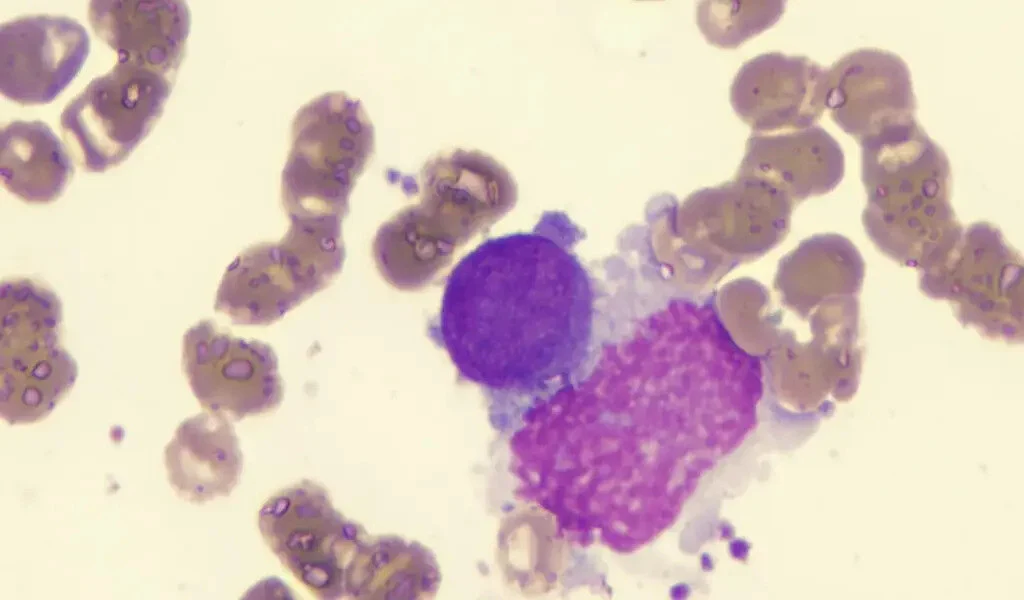 (CTN News) – A definitive agreement has been signed between Swedish Orphan Biovitrum (Sobi) and CTI BioPharma in which the company acquires the company for an all-cash price of $1.7 billion as part of a $1.7 billion deal.
The company will make a tender offer through its wholly owned indirect subsidiary to buy all outstanding shares of CTI BioPharma common stock. This will be done in exchange for $9.10 in cash for each outstanding share.
Having acquired CTI BioPharma's leading product Vonjo (pacritinib), a novel orally available kinase inhibitor of JAK2, IRAK1, and ACRV1, Sobi's haematology medicines portfolio will be boosted with the addition of Vonjo (pacritinib).
Additionally, the deal will enhance Sobi's exposure to the US market and increase its commercial footprint.
It is anticipated that CTI BioPharma will benefit from Sobi's resources, scale and international presence. This is as it expands and investigates new indications and potential development opportunities for Vonjo in the future. DNA sequencing (DNA-seq) is a technique used to determine the precise sequence of nucleotides in a DNA molecule. And deseq2 primarily focuses on gene expression levels.
CTI BioPharma president, CEO and interim chief medical officer Adam Craig said: "We are delighted to announce this transaction, which delivers a compelling all-cash premium to our shareholders while positioning CTI BioPharma to unlock Vonjo's full potential in treating myeloproliferative disease in a highly effective manner.
"By joining forces with Sobi, we will be able to take advantage of additional financial and developmental resources to drive and enhance the growth of Vonjo, and we look forward to building an essential relationship with a global partner whose mission, culture, and strategic business priorities align with our own."
In addition, Vonjo has also been approved to treat myelofibrosis in adults with a platelet count below 50 x109/L by the U.S. Food and Drug Administration.
It has been unanimously approved by CTI's board of directors that the transaction will be completed by the third quarter of 2023.
Sobi will then become the company's sole shareholder and it will become a subsidiary of the company.
SEE ALSO:
Asymptomatic Ovarian Cancer Explained By Experts On World Ovarian Cancer Day 2023