Record-breaking $1 Billion in Crypto Liquidations Rock the Market: Analysis Reveals Unprecedented Losses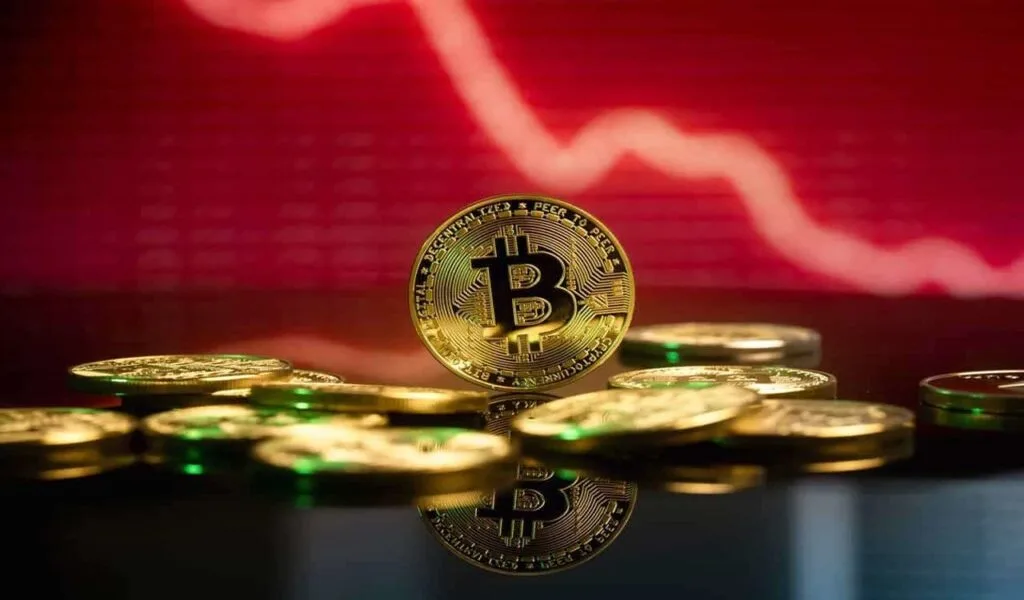 The cryptocurrency market experienced a seismic shock on August 17, 2023, as Bitcoin (BTC) and Ethereum (ETH) suffered a substantial price plummet, resulting in an unparalleled liquidation event.
Leverage Trading, a website that focuses on trading with leverage, took a close look at how the market unfolded during this event. They found some really surprising and interesting information about how 177,003 traders lost money as the prices of cryptocurrencies fell rapidly. These insights show how relentless the crypto market can be, especially when accompanied by highly leveraged contracts.
Bitcoin, which had reached a peak of $27,920, nosedived to a low of $25,166 within hours, leaving traders in disarray. A closer look at the chaos shows that the liquidations soared to an unprecedented $1.04 billion. This colossal figure makes it the largest single crypto liquidation event witnessed in 2023.
This liquidation frenzy bore a striking resemblance to the market upheaval triggered by the FTX collapse in 2022. During this latest episode, long traders were particularly hard-hit, sustaining massive losses as their positions were swiftly liquidated.
Ethereum, the second-largest cryptocurrency by market cap, was not far behind in this financial maelstrom. The analysis showed that there were more long Ethereum traders that got liquidated compared to short sellers. A massive $254,49 million in losses on the lon side was the total number compared to a total of $54,3 million lost by short sellers.
An eye-catching highlight of this event was the colossal Ethereum liquidation order worth $55.92 million, executed on the Binance crypto exchange across the ETH/BUSD pair. Meanwhile, OKX emerged as the exchange with the highest Ethereum liquidations, amounting to a staggering $108.87 million, with long positions comprising 92.8% of these liquidations.
As Bitcoin displayed resilience and managed to recover over $1,000, climbing to $26,000, the situation seemed to shift. Short traders started feeling the heat, indicating a potential reversal in market sentiment. Both bulls and bears had trouble staying afloat on the 17th when prices came crashing down and it seems like the most hurt were the short-term speculators with highly leveraged long contracts, especially those who used perpetual swap contracts without expiration times.
"The tide is starting to turn for Bitcoin," stated Anton, founder of Leverage Trading. "The market's extreme volatility is a clear indicator that liquidation volumes may continue to rise as more traders get involces with leveraged crypto trading. Nevertheless, predicting the digital asset's price direction remains elusive as the market remains locked in a battle of forces."
As of the time of this release, Bitcoin is trading at $26,451, reflecting a 7.48% decline in the last day, as per data from Coinmarketcap. During this event the daily trading volume of the whole crypto market increased by 110% racing a total of $34,47 billion.
This analysis shows a clear image of the uninterrupted chaos that swept traders across the board without warning on August 17, 2023. Traders should take this as a warning sign and use leverage with consideration of the huge risks that lay beyond the profitpotential that currently controls the decision making of many retail traders.
SEE ALSO: Google Expanding Search Experience With Instagram Stories-like Format For Entertainment