An Audit Of Wirecard, a Failed German Payments Company, Was Fined By EY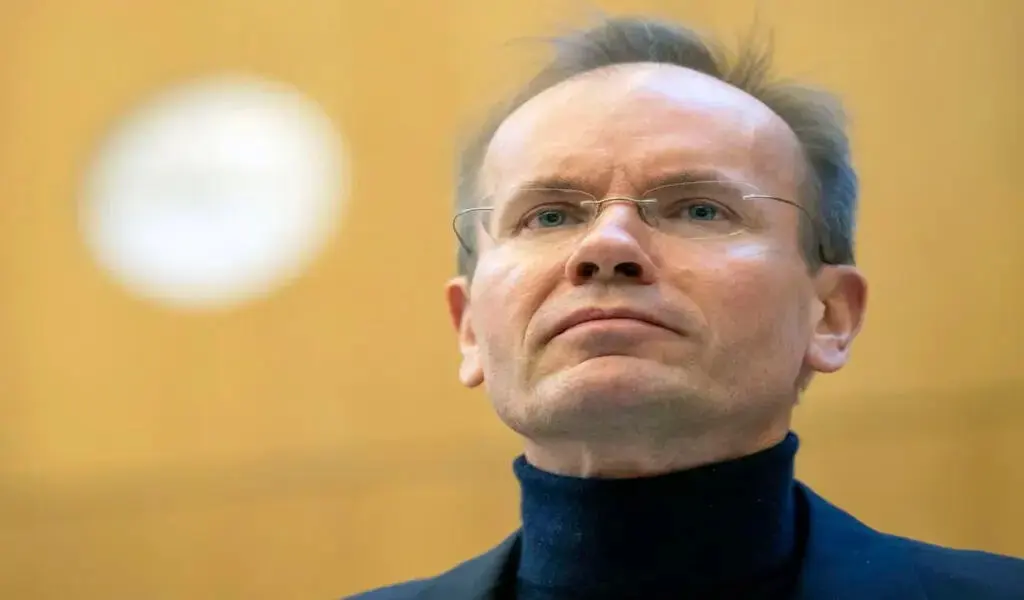 (CTN News) – One of the Big Four accounting firms in the world, EY, Wirecard has been fined 500,000 euros ($544,630) after acting as auditor for collapsed payments company Wirecard.
The company has been barred from auditing certain types of companies for two years due to the fine.
German accounting oversight body APAS announced on Thursday that it had imposed a fine for a breach of professional duty in its audit of Wirecard from 2016 to 2018.
In spite of the fact that this decision can be appealed in court, and while it prevents the auditor from taking on new clients with "public interests," it does not prevent it from auditing existing clients who still require audit services.
A problem with 1.9 billion euros ($2.1 billion) in cash balances on Wirecard's books led to the company filing for bankruptcy protection in 2020.
Markus Braun, the former CEO of the company, is currently standing trial on charges of defrauding creditors. In his defense, he maintains that he acted in good faith and that he was unaware of the machinations of others who could influence his actions.
As a result of the fraud, banks were forced to write down 3.1 billion euros worth of loans, according to prosecutors. The case led to the discovery of flaws in German financial oversight and embarrassed then-Chancellor Angela Merkel, who had been lobbying on behalf of the company during a visit to China a few months earlier.
Also on trial in Munich are Wirecard's accountant and the head of a subsidiary based in Dubai, United Arab Emirates, as well as the head of the subsidiary.
Ernst & Young, formerly known as Ernst & Young, said in a statement on Wednesday that it has not received details about the APAS investigation, "which we will carefully examine once they are finalized and formally communicated to us."
Earlier this year, Wirecard said as much in a statement, stating it had actively helped in the investigation and that despite its efforts, the collusive fraud at Wirecard had been unable to be discovered.
Wirecard has learned valuable lessons from this investigation.
SEE ALSO:
Glencore's $22.5 Billion Merger Offer Is Rejected By Teck Resources In Canada