How To Start A Blog And Make Money In 2023?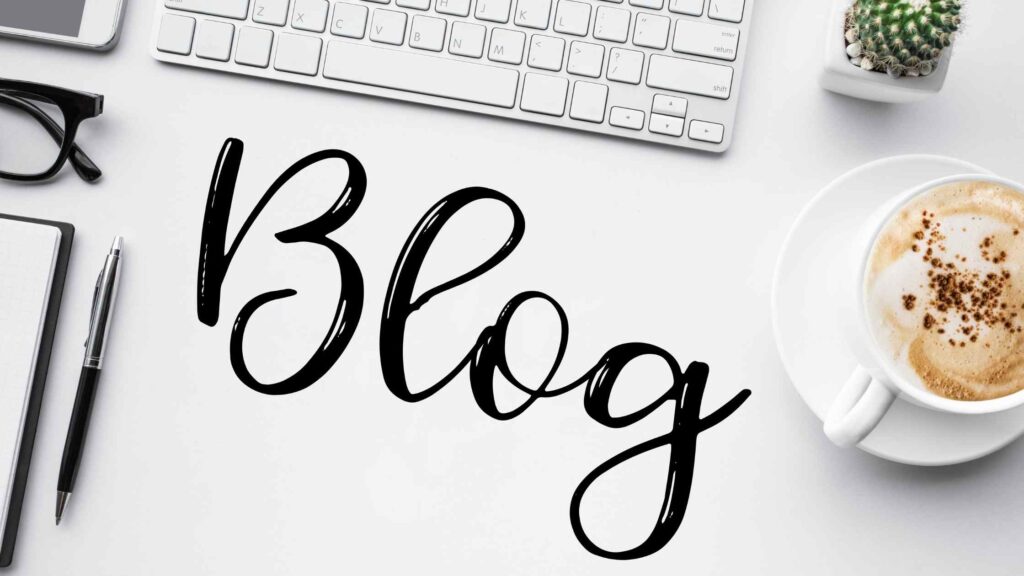 How To Start A Blog And Make Money – Blogging has become one of the most popular ways to share information and connect with like-minded people.
Whether you want to write about your favorite hobbies, share your travel experiences, or offer valuable advice like paid survey reviews, starting a blog is a great way to express yourself and connect with others.
But did you know that blogging can also be a lucrative business? With the right strategy and effort, you can turn your blog into a profitable source of income. In this guide, we will show you how to start a blog and make money in 2023 in six easy steps.
Why Start a Blog?
Before diving into the details of how to start a blog and make money, let's discuss why blogging is worthwhile. Here are some reasons why you should consider starting a blog:
Share your passion: Blogging allows you to share your interests and hobbies with others. You can connect with people who share your interests and create a community around your blog.
Build your brand: Blogging can help you establish yourself as an expert in your field. You can gain credibility and build your brand by consistently creating high-quality content.
Create opportunities: Blogging can open up a world of opportunities. You can use your blog to network with other bloggers, work with brands, and even land freelance writing gigs.
How To Start A Blog And Make Money
Now that you know why blogging is a great idea, let's discuss how to start a blog.
Step 1: Choose a Niche and a Name for Your Blog

The first step to starting a blog is to decide what you want to blog about. Your niche is the general topic or theme of your blog, such as travel, food, fashion, lifestyle, technology, etc.
Choosing a niche that you are interested in and knowledgeable about will help you create engaging and valuable content for your readers. It will also help you attract a specific audience that shares your interest and is more likely to buy from you.
Your blog name is the identity of your blog on the web. It should reflect your niche and personality, and be catchy, memorable and easy to spell.
You can use your own name, a combination of words, or a phrase that relates to your niche.
For example, if you want to blog about travel, you could name your blog something like WanderlustWithMe.com, TravelWithJane.com, or TheNomadicLifestyle.com.
When choosing a niche, consider the following:
Is there an audience for this topic?
Are there other blogs covering this topic?
Can I create unique and valuable content in this niche?
Once you've chosen your niche, it's time to move on to the next step.
Step 2: Set Up Your Blog Online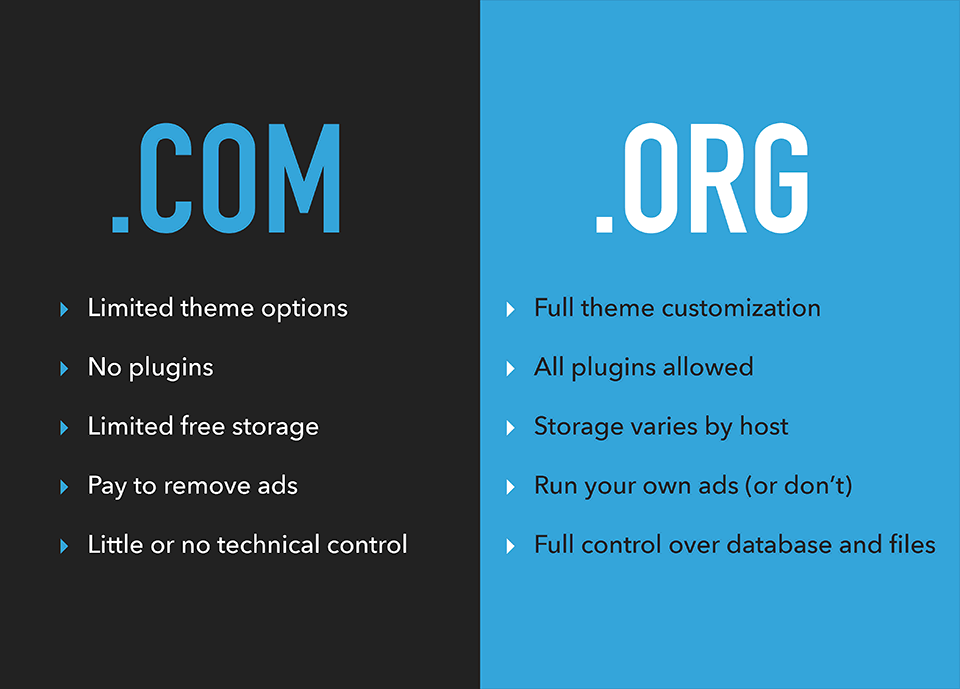 The second step to start a blog is to set up your blog online. This involves getting a domain name and a cheap reseller hosting service.
A domain name is your blog's web address, such as www.yourblogname.com. A web hosting service is the company that provides the space and resources for your blog to run on the internet.
Many domain name registrars and web hosting providers are available online, but we recommend using Bluehost for both.
When choosing a hosting provider, consider the following:
Does the provider offer reliable uptime?
What is the cost of hosting?
Does the provider offer good customer support?
Bluehost is one of the most popular and reliable web hosting companies in the world, and it offers a free domain name, a free SSL certificate (to secure your site), and a one-click WordPress installation (to create your blog) for only $2.95 per month.
To set up your blog with Bluehost, follow these steps:
Go to Bluehost.com and click on "Get Started".
Choose a plan that suits your needs and budget. The Basic plan is enough for most beginners.
Enter your desired domain name or use an existing one if you have one.
Fill out your account information, package information, and payment information.
Check your email for a confirmation message from Bluehost and follow the instructions to create your password and log in to your account.
Once logged in, click on "My Sites" and then on "Create Site".
Enter your site name and tagline (a short blog description) and click "Next".
Choose a theme (a design template) for your blog from the available options or skip this step for now.
Wait for Bluehost to install WordPress on your domain name and then click on "Log in to WordPress".
Congratulations! You have successfully set up your blog online.
Step 3: Design Your Blog with a WordPress Theme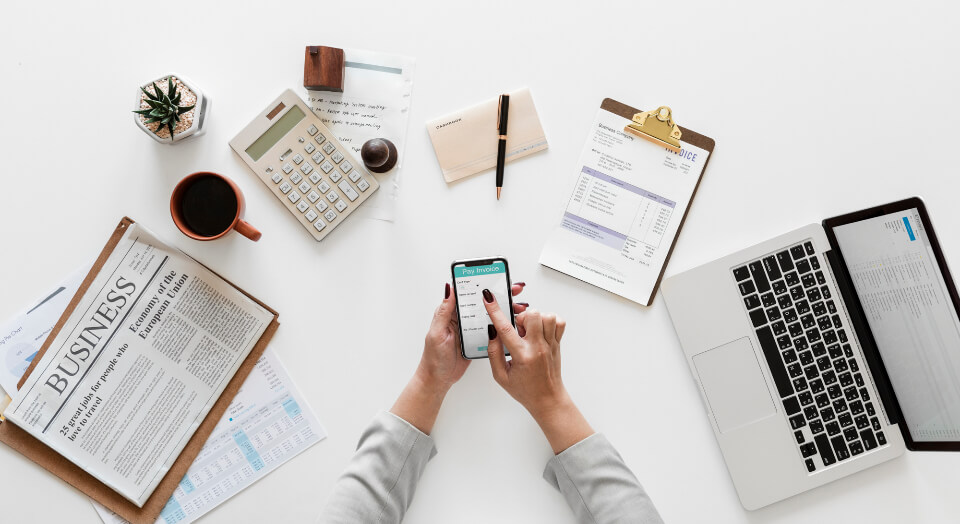 The third step to start a blog is to design your blog with a WordPress theme. A WordPress theme is a collection of files that determine the appearance and functionality of your blog.
WordPress offers thousands of free and premium themes that you can choose from depending on your niche, style, and preferences.
To install a WordPress theme on your blog, follow these steps:
Log in to your WordPress dashboard by going to www.yourblogname.com/wp-admin (replace "yourblogname" with your actual domain name) and entering your username and password.
On the left sidebar, hover over "Appearance" and click on "Themes".
Click "Add New" at the top of the page and browse or search for themes you like.
Once you find a theme you like, click "Install" and then "Activate".
Customize your theme settings by clicking on "Customize" under "Appearance" on the left sidebar.
Change the colors, fonts, layouts, widgets, menus, header, footer, logo, favicon, etc. according to your liking.
Click on "Publish" when you are done.
Step 4: Write Your First Blog Post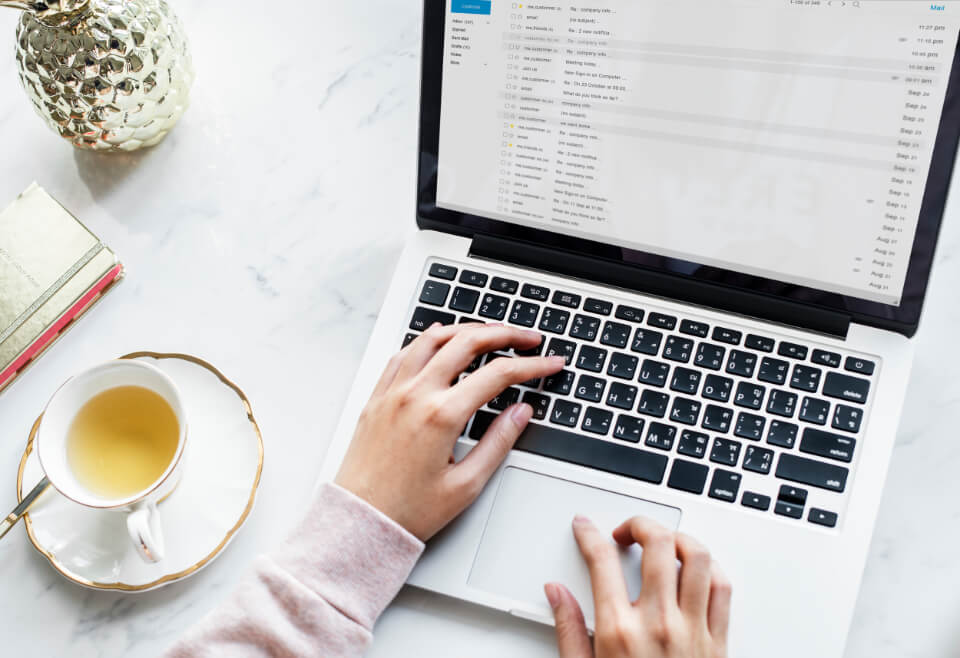 A blog post is an article or piece of content that you publish on your blog. It should be informative, engaging and relevant to your niche and audience.
You can write about anything that interests you or that solves a problem for your readers.
To write your first blog post, you need to go to Posts > Add New in your WordPress dashboard.
Then, it would be best if you had to enter a title for your post (a catchy headline that summarizes what your post is about) and write your content in the editor (a tool that lets you format your text with headings, lists, images, links and more).
You can also add categories (broad topics that group similar posts together) and tags (specific keywords that describe your post's content).
In this post, I will show you how to write a blog post that attracts readers and ranks well on search engines. I will cover the following steps:
Choose a topic that matches your audience's needs and interests.
Do keyword research to find out what people are searching for and how to optimize your post for SEO.
Outline your main points and structure your post logically.
Write a captivating introduction that hooks your readers and makes them want to read more.
Write clear and concise paragraphs that support your main points and provide value to your readers.
Write a strong conclusion that summarizes your main points and includes a call to action.
Edit and proofread your post for grammar, spelling and readability.
Add images, videos, links and other media to enhance your post and make it more engaging.
Publish your post and promote it on social media, email newsletters and other channels.
Step 5: Promote Your Blog
Promoting your blog is essential for building an audience and making money. There are many ways to promote your blog, such as social media, guest posting, and email marketing.
Choosing the best promotion methods for your niche and audience is important.
When promoting your blog, consider the following:
Which social media platforms does your audience use?
What blogs or websites are relevant to your niche?
How can you build an email list of interested readers?
Step 6: How to Make Money from Your Blog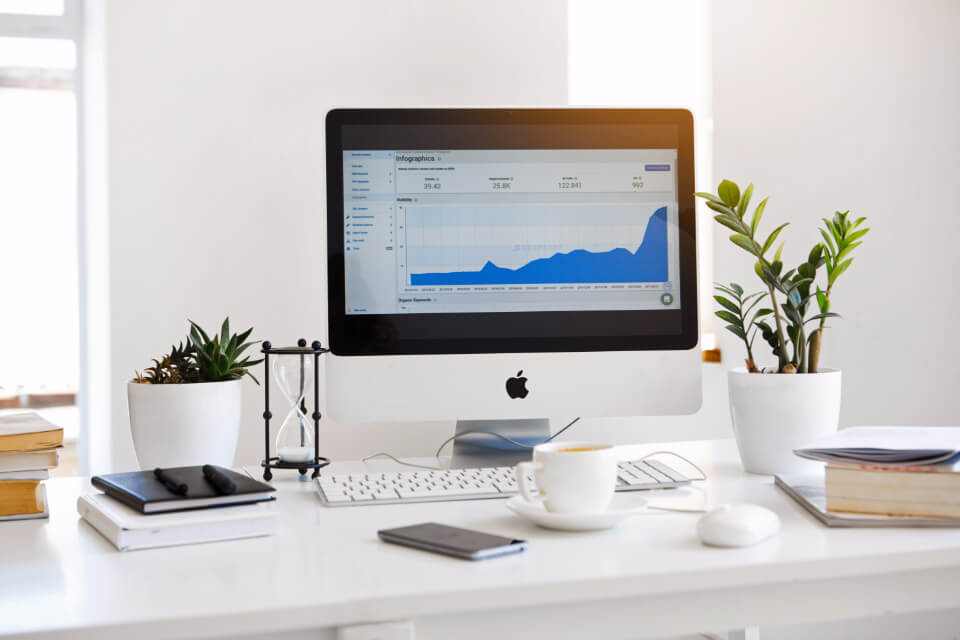 Now that you've set up your blog, it's time to monetize it. Here are some ways to make money from your blog:
Advertising: You can earn money by displaying ads on your blog. Google AdSense is the most popular ad network for bloggers.
Affiliate marketing: You can earn a commission by promoting other people's products on your blog. Amazon Associates is a popular affiliate program for bloggers.
Sponsored content: You can earn money by writing sponsored posts for brands. This involves writing a post about a brand or product and including a link to the brand's website.
Digital products: You can create and sell digital products, such as ebooks, courses, and printables, on your blog.
Services: You can offer services, such as consulting or coaching, to your readers.
Conclusion:
Starting and making money from a blog requires effort, patience, and dedication. However, with the right strategy and approach, you can turn your blog into a profitable business.
Remember to choose a niche you're passionate about, create high-quality content, and use a variety of monetization methods. And most importantly, have fun with it!
Blogging can be a rewarding and fulfilling experience that allows you to connect with others and share your passions with the world.
RELATED CTN NEWS:
How To Find The Best Time To Post On Instagram In 2023? – [+Cheat Sheet]
How To Delete Wattpad Account: A Step-by-Step Guide
How To Refund A Game On Steam: Learn How To Get Your Money Back