Vodafone Group Partners With Accenture To Enhance Shared Services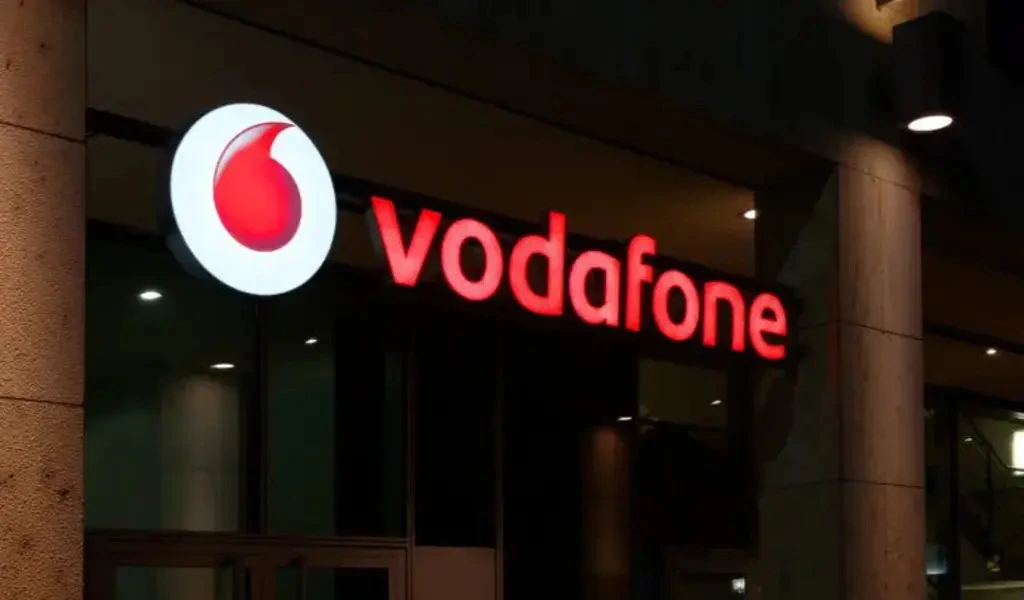 (CTN News) – The Vodafone Group announced this week that it was partnering with Accenture to commercialize its shared operations.
A partnership between Vodafone and BT will enable the company to create a high-quality organization with enhanced speed to market and efficiency, the U.K. carrier said. Vodafone will retain majority ownership, management control, and sourcing decisions in this partnership.
As part of the new unit, Vodafone plans to utilize Accenture's technology and transformation services such as its digital solutions and platforms, as well as its AI expertise. An investment of approximately €150 million ($183.6 million) will be made by Accenture for a minority stake in the partnership.
"Today's announcement represents a significant development for Vodafone as we streamline and simplify our processes to better serve our customers and grow," said Margherita Della Valle, Vodafone's group CEO. By partnering with Accenture, our company and our people will have access to new opportunities. In addition to serving Vodafone's own markets, we will also be able to serve our telco partners worldwide through our new commercial shared services organization."
In the past 20 years, our partnership with Vodafone has covered a wide range of strategic initiatives. Julie Sweet, Accenture CEO, said, "We are excited to take our partnership to a new level with this ground-breaking joint venture that will power Vodafone's reinvention and create significant value for its operating companies, partner markets, and employees."
In order to define the scope of the new agreement, Vodafone and Accenture have signed a Memorandum of Understanding (MoU). It is expected that the definitive agreements will be completed by the spring of 2024, allowing the new partnership to begin.
Accenture announced in June that it would invest $3 billion over three years for its Data & Artificial Intelligence (AI) practice to help clients across all industries advance and use artificial intelligence.
In addition to its AI expertise, Accenture has more than 1,450 patents and pending patent applications worldwide and hundreds of solutions for clients in different industries including marketing, retail, security, and manufacturing.
Furthermore, the company said it is already working with many clients on generative AI projects, including helping a hotel group manage customer queries or a judicial system synthesize judicial process information across hundreds of thousands of documents.
Accenture's commitment to AI includes assets, industry solutions, ventures, acquisitions, talent, and ecosystem partnerships. As a result of hiring, acquisitions, and training, the Data & AI practice will double its AI talent to 80,000 professionals.
Additionally, Accenture explained its new AI Navigator for Enterprise as a generative AI platform for defining business cases and selecting architectures. According to Accenture, the platform will include assets designed to speed up compliance programs and responsible AI practices.
Also, Accenture will develop accelerators for data and AI readiness across 19 industries, as well as pre-built models for new generative AI capabilities.
SEE ALSO:
ExxonMobil And Google: Profits, Profit Margin, And Tax Rates
Bitcoin Surpasses The $37,000 Mark, With Most Cryptocurrencies In Green