October Retail Inflation India Eases To a Four-Month Low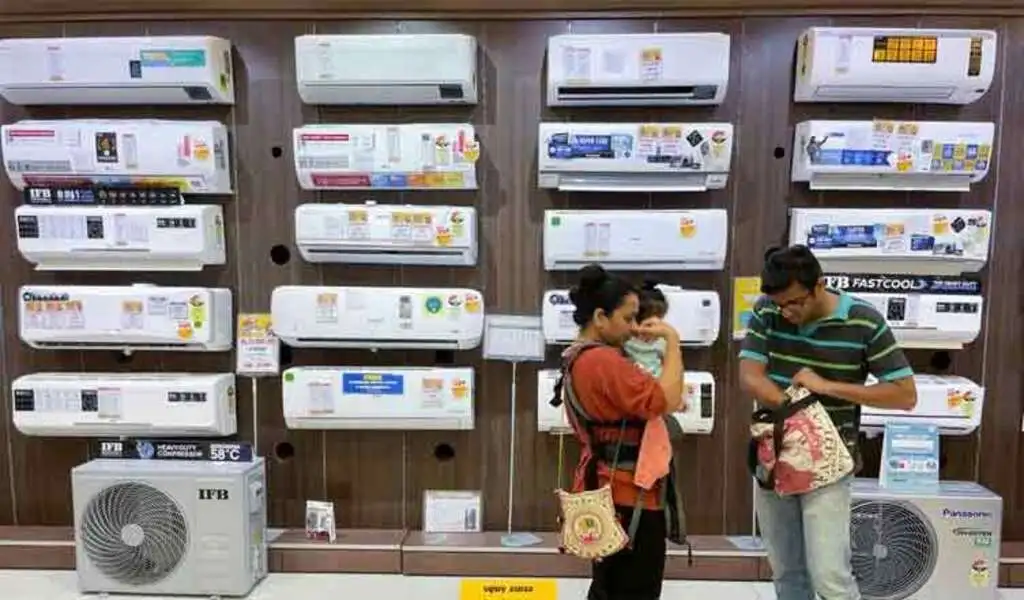 (CTN News) – In October, retail inflation in India eased to a four-month low, putting the country closer to the central bank's 4 percent inflation target, which it has said must be within sight before it can start reducing interest rates in the future.
During October, the retail sector is predicted to report an inflation rate of 4.87 percent, which is down from 5.02 percent in the previous month. Reuters reported that 53 economists polled by the news agency predicted 4.80 percent.
Despite a lower core rate, which excludes volatile food and energy prices from the overall inflation rate, and a supportive base effect, the overall rate was brought down over the last few months.
According to three economists, core inflation was estimated to be 4.20-4.28 percent in October, compared to 4.5 percent in September, according to the CPI report. The Indian government does not officially release core figures.
As a result, the inflation rate in October of 6.61 percent was little changed from the upwardly revised 6.62 percent in September, which accounted for nearly half of the overall consumer price basket.
It was the second consecutive month that October's rate was below the Reserve Bank of India's (RBI's) upper tolerance band of 2-6 %.
In its fourth consecutive meeting of the policy committee, the central bank held steady its key lending rate [at 6.50 percent] and said it will remain focused on bringing close to its target of 4 percent. In order to cool surging prices, the Fed has raised its policy rate by 250 basis points (bps) since May 2022.
Madan Sabnavis, an economist at Bank of Baroda, states that Monday's data release indicates stable inflation, but a cautious approach would be the best approach going forward.
A recent spike in food prices has been attributed to the recent moderated inflation, but the RBI governor, Shaktikanta Das, believes India is vulnerable to repeated and overlapping shocks in food prices.
Among the main drivers of inflation in the Asian country have been the prices of vegetables, milk, and cereals.
As a result of an uneven monsoon, food grain prices have increased in October, but higher prices for some vegetables like onions will partly be absorbed by seasonal downturns in many other vegetables, offering some respite, said ICRA economist Aditi Nayar.
"CPI inflation is projected to reach 5.6 percent by December 2023, and to remain in a range of 4.9-5.6 percent for the next two quarters," Nayar said.
Since July, when inflation spiked over 7 percent, India has taken a number of steps to reduce price increases. In addition, it has banned some exports of rice, wheat, sugar, and tightened restrictions on the export of onions.
 SEE ALSO:
Bitcoin Surpasses The $37,000 Mark, With Most Cryptocurrencies In Green