Amazon Gave Apple a Deal It Wouldn't Give To Others, According To a Report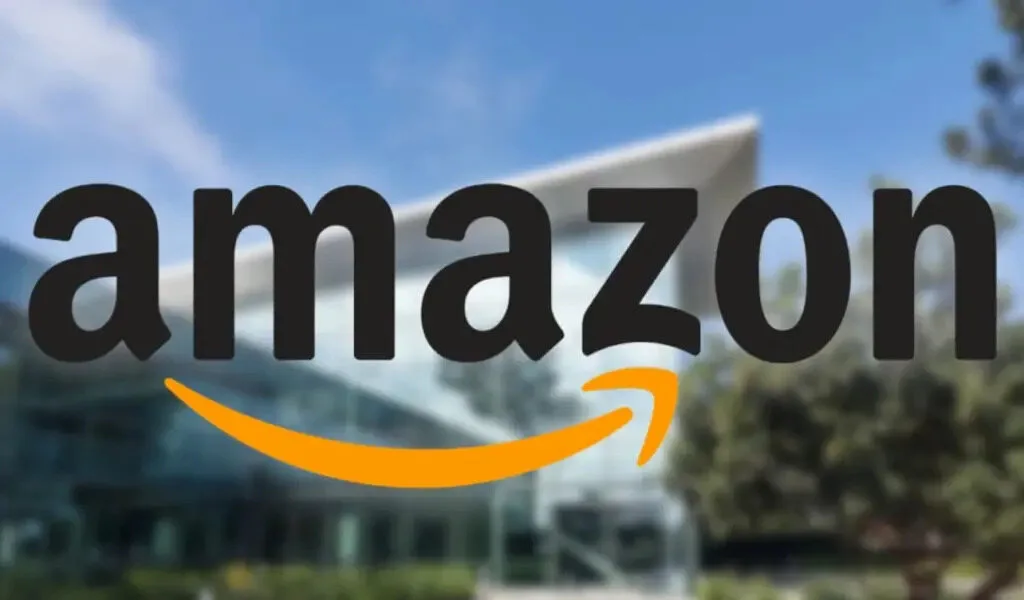 (CTN News) – During the launch of Apple's Amazon storefront, Business Insider quoted a source who stated that Amazon is offering Apple "massive preferential treatment."
Giving Apple a special treat is not unusual. A few months ago, we informed you that TSMC takes responsibility for any 3nm A17 Pro chips that do not pass Quality Control. In most cases, the chip designer is required to pay for defective chips, in this case, Apple.
Following the signing of the Apple and deal in 2018, a lawsuit was filed alleging that Apple and had gotten rid of 98% of resellers, allowing Apple to increase the price of iPhone and iPad devices sold on Apple's page.
According to the lawsuit, Apple agreed to allow only Apple-authorized sellers to offer Apple devices on the marketplace when it signed the agreement with Amazon. As a result, Apple devices would have remained at a higher price than they would have otherwise been.
Additionally, the suit alleges that, in exchange for limiting the number of sellers offering Apple devices on Amazon, Apple agreed to ship discounted devices to Amazon.
Earlier this year, a judge overseeing a class-action complaint against Apple refused to dismiss the case as the defendants requested. The suit accuses the pair of artificially inflating iPhone and iPad prices on Amazon.
Furthermore, Business Insider reports that the deal between Amazon and Apple also reduces the number of ads and recommendations displayed on Apple's Amazon product pages.
In contrast to the product pages for Apple's competitors, such as Samsung, which are filled with ads, recommendations, and sponsored results, Apple's product pages feature only one banner advertisement.
According to Business Insider, other companies, including Samsung, have complained to Amazon about Apple's preferential treatment.
Suppose Apple's product pages were limited in the number of advertisements and recommendations. In that case, higher sales might be achieved for those devices, since the consumer would be more likely to pay attention to the Apple device on that particular page.
According to the report, "at least half a dozen salespeople on advertising team" claim they were unable to extend this Apple-style special treatment to their clients despite the fact that other companies wanted a sweetheart deal similar to the one Apple received.
Initially, Amazon refused to comply with Apple's special demands, but eventually, it caved. When Apple signed the agreement, it demanded compensation for lost ad revenue. Whether Apple agreed to that demand is unknown.
SEE ALSO:
Crypto ETF Trading Is Now Available For Wealthy Hong Kong Clients Through UBS Group