Virtual Offices: A Money-Saver for Starting Entrepreneurs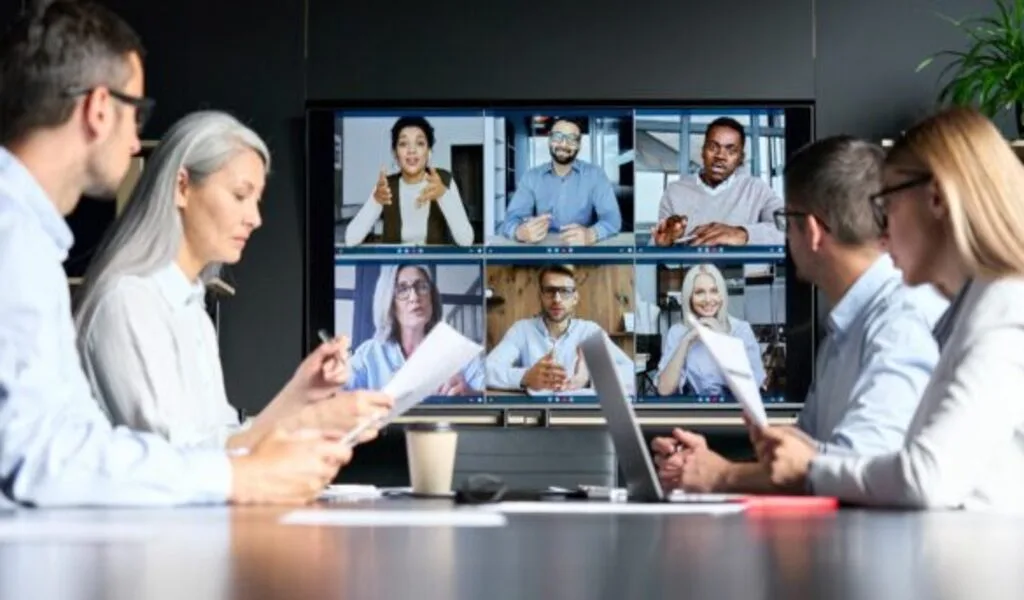 Are you a budding entrepreneur with big dreams but a limited budget? Look no further than virtual offices. These innovative spaces are revolutionizing the concept of traditional office space, providing countless benefits for starting entrepreneurs.
What is a Virtual Office?
A virtual office is a cost-effective solution that allows you to have a prestigious business address, a dedicated phone number, and access to professional support services, all without the need for physical office space. By leveraging technology, virtual offices offer the flexibility needed in today's digital age.
Advantages of Virtual Offices for Entrepreneurs
Virtual offices provide the freedom to work from anywhere, giving you the flexibility to manage your business on your terms. Whether you're a solopreneur, a freelancer, or have a small team, virtual offices offer a professional and flexible work environment that can boost your productivity and help you save money.
Cost Savings with a Virtual Office
The cost savings associated with virtual offices are significant. By opting for a virtual office, you can eliminate expenses such as rent, utilities, and office equipment, allowing you to allocate resources to areas that will drive growth and success.
Essential Features of a Virtual Office
A virtual office should provide you with a prestigious business address, a dedicated phone number, and access to meeting spaces equipped with state-of-the-art technology and comfortable furnishings for client meetings.
How to Set Up a Virtual Office
Setting up a virtual office is a straightforward process. The first step is to choose a reputable virtual office provider that offers the services you need. Once you've selected a provider, you'll need to choose a virtual office package that suits your business requirements and provide the necessary documentation to set up your virtual office.
Choosing the Right Virtual Office Provider
Choosing the right virtual office provider is crucial for the success of your business. Look for providers with a proven track record and positive customer reviews. Consider factors such as the range of services offered and the location of the virtual office provider.
Virtual Office vs Traditional Office Space
Virtual offices offer numerous advantages over traditional office spaces, including substantial cost savings and increased flexibility.
Success Stories of Entrepreneurs using Virtual Offices
Many successful entrepreneurs have embraced virtual offices and reaped the benefits, establishing a professional presence, expanding their client base, and growing their businesses significantly.
Virtual Office Services and Packages
Virtual office providers offer a range of services and packages, including a business address, a dedicated phone number, mail handling, call answering, and access to meeting spaces, allowing entrepreneurs to choose the option that best suits their budget and requirements.
Conclusion: Is a Virtual Office Right for Your Business?
In conclusion, virtual offices are a game-changer for starting entrepreneurs, offering a cost-effective solution and professional support services to help businesses thrive.
Sources:
https://www.netherlandsvirtualoffice.com/VIRTUAL-OFFICE-INFORMATION/
https://ohive.com/virtual-office-identity-description/
https://venturex.com/news/17-benefits-of-virtual-office/
https://grosvenorstpauls.com/blog/9-benefits-virtual-offices/
SEE ALSO: LinkedIn Layoffs: Announces Reduction Of Nearly 700 Employees – Read Memo Here