Thailand's Economic Uncertainty: Debates, Criticism, And Reassurances Amidst Recession Fears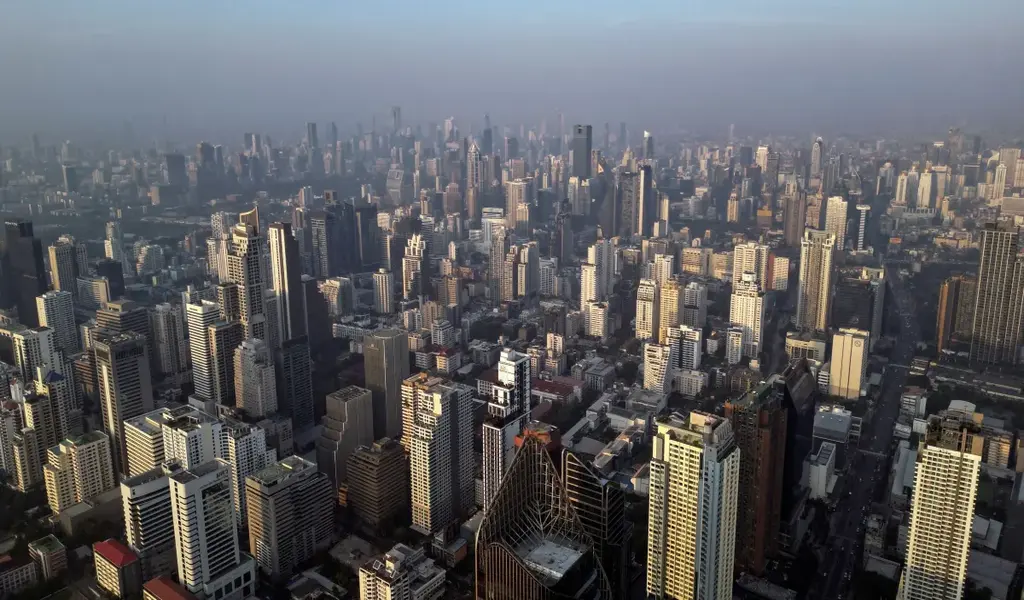 (CTN NEWS) – The Thailand economy has come under intense scrutiny amid ongoing fears of an impending recession. This apprehension stems from the country's fragile export prospects and a sluggish post-pandemic recovery.
In a recent Thai economy policy debate, the government faced substantial criticism from opposition parties and business leaders.
The latter group expressed significant concerns regarding the lack of specificity within the 43-page policy statement outlining economic recovery strategies.
Questions have also arisen concerning the funding sources for the government's stimulus initiatives, such as the 10,000-baht digital wallet program, which carries an estimated budget of 560 billion baht.
Nonetheless, Somjai Phagaphasvivat, an independent political and economic analyst, contended that there are currently no indicators suggesting an impending recession in the Thai economy.
Economic Outlook and Recovery in Thailand: A Closer Look at Key Factors and Challenges
"The likelihood of a recession appears minimal, unless an economic crisis such as a sudden surge in energy prices occurs," noted Somjai.
He emphasized the government's economic stimulus initiatives, notably the digital currency distribution program, which is anticipated to contribute a 1% boost to GDP growth in the upcoming year.
The National Economic and Social Development Council had previously revised down its 2023 economic growth projection to a range of 2.5-3% due to the global economic deceleration.
The tourism sector, constituting 23% of Thailand's GDP, has been a beacon of hope in the country's economic revival.
With foreign arrivals expected to reach 28-29 million this year, projecting an increase to 30 million next year and almost reaching the 2019 figure of 40 million by 2025, it is anticipated to further invigorate economic growth.
Nonetheless, concerns loom among tourism operators regarding the unclear implications of the minimum wage hike. Recently, the government set an ambitious target to increase foreign tourism receipts to 3 trillion baht, up from the 1.9 trillion recorded in 2019.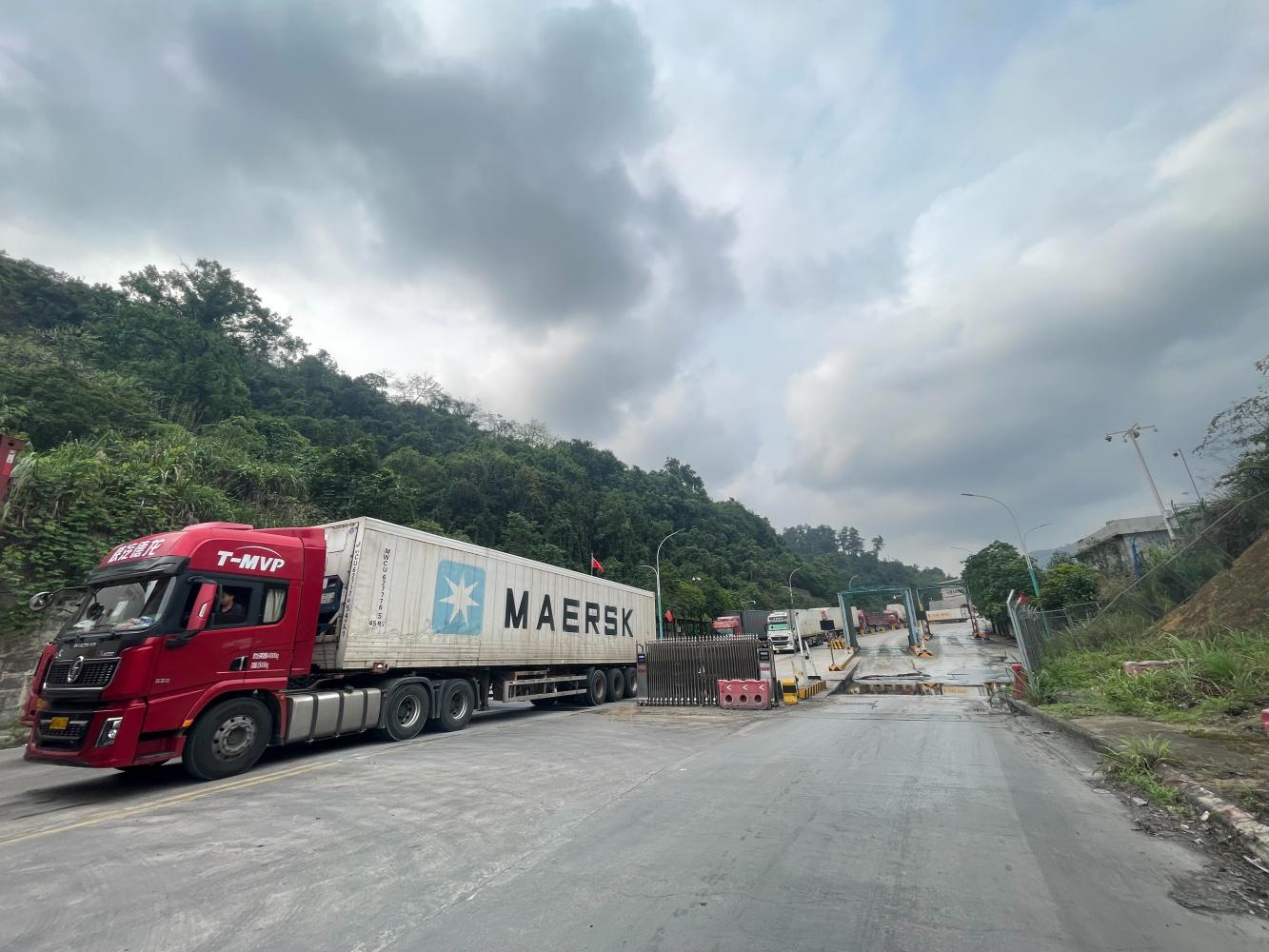 Differing Views on Thailand's Economic Status: Technical Recession or Temporary Slowdown?
Chaichan Chareonsuk, chairman of the Thai National Shippers' Council, argued that Thailand does not meet the criteria for an economic recession, categorizing the current state of the Thai economy as a technical recession or a short-term slowdown confined to this year.
He remarked, "The economy this year is sluggish, in a slow-growth phase, but has not reached a recession."
Meanwhile, the Employers' Confederation of Thai Trade and Industry (EconThai) suggested that the prevailing economic conditions should not precipitate a recession.
Tanit Sorat, vice-chairman of EconThai, acknowledged that the Thai economy would be impacted by the deceleration in other countries, particularly the United States and Europe, but he expressed optimism, as reported by the Bangkok Post:
"With Thai GDP expected to grow by more than 2% this year, we are not that worried."
RELATED CTN NEWS:
Nipah Virus: Kerala Implements Mass Testing After 4th Outbreak In India Since 2018
Somalia Launches National ID System In Partnership With Nadra To Advance 'ID4Africa' Initiative
China Dispatches Record 103 Warplanes Toward Taiwan Amid Escalating Tensions