Starbucks Employee Leaks Drink Recipes After Being Fired. Video Goes Viral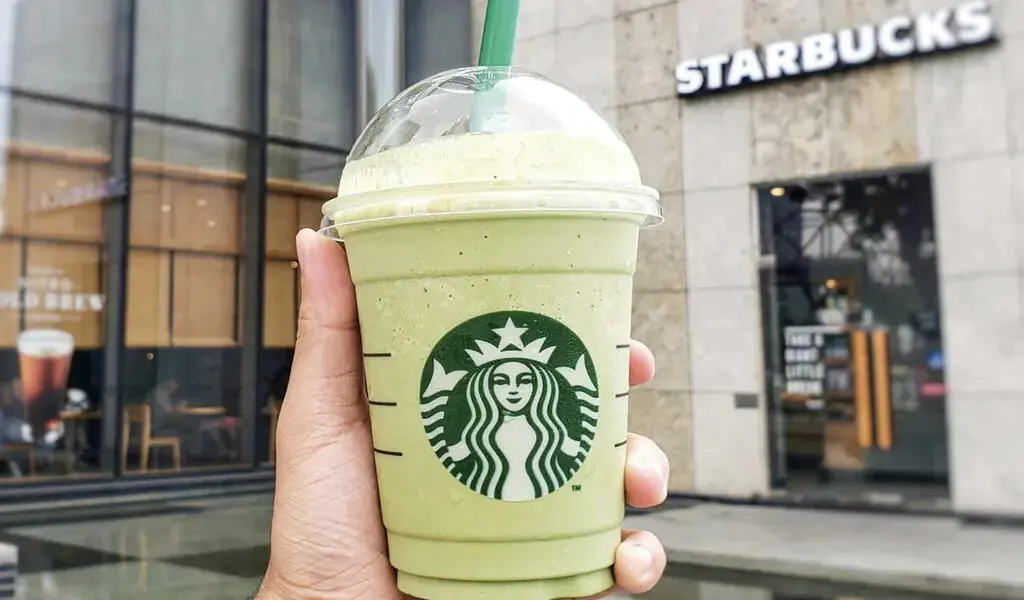 (CTN News) – Rumor has it that a former employee of Starbucks, one of the world's most famous coffee chains, has caused quite a stir on social media as a result of his comments.
If you could tell me what the reason is for this, I would greatly appreciate it. A leak of detailed information about the company's elaborate menu was leaked as a result of an ex-employee using X to leak information about the elaborate menu of the company, resulting in a viral post as a result of the leak.
The purpose of this presentation was for him to share details of different coffee concoctions that Starbucks is well known for, as well as recipes for them.
Despite the fact that this incident is not an isolated one, several former Starbucks employees who were also dismissed from the company have been spotted sharing the company's menu on TikTok as well, which indicates that this isn't an isolated occurrence.
Due to these revelations, coffee enthusiasts around the world have now a much deeper understanding of their favorite beverage than they ever had before, thanks to these revelations.
It is without doubt that Starbucks enjoys a massive global following, despite its popularity in the world due to its Java Chip Frappe and other unique offerings, which have made it hugely popular around the globe.
Although it is infamous for its high prices, it is also infamous for its high quality. Several kinds of cold brews and iced coffees are available at Starbucks stores in addition to those sold by the brand.
However, with the leaked recipes, customers are now able to recreate their favorite drinks at home, and many people in the comments section seem delighted that the possibility of re-creating their favorite drinks at home has been made possible.
As you can see, there have been a number of responses to this viral thread, which includes everything from cold brews to frappes, since it was first uploaded nearly a week ago.
SEE ALSO:
Bitcoin, Ethereum, Solana, Binance, and altcoin prices today