Montenegro: Europe's Rising Star for Investment Opportunities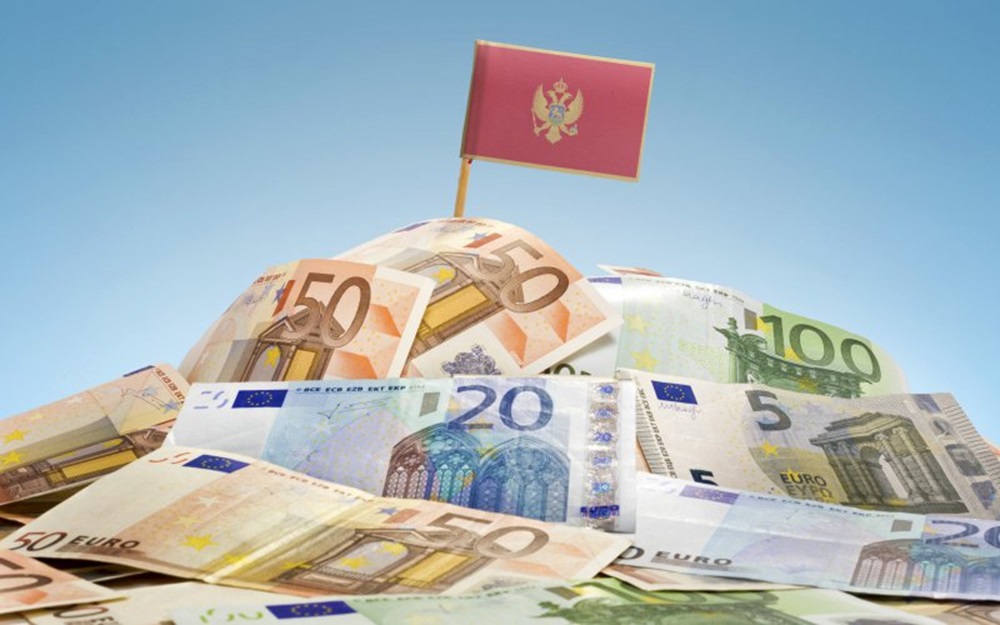 Montenegro's Real Estate: A Hidden Gem on the Adriatic Coast
Nestled between the shimmering waters of the Adriatic and towering mountain ranges, Montenegro has always been a traveler's dream. But lately, it's not just wanderlust driving people to this Balkan beauty; it's the allure of its booming real estate market. Many Europeans and Asians bought real estate in Montenegro, a country with a stable economy and beautiful nature, sea, and mountains.
A Potential Record-Breaking Year
Darko Đikanović, a seasoned analyst with Adriatic Appraisal, hints that Montenegro might be on the brink of a record-breaking year in real estate investments. Fresh off the press, Central Bank data reveals that in just the first half of this year, foreign investments in the property sector soared to a whopping 222.8 million euros. That's an impressive 11% jump from last year's timeframe, a standout year over the past decade and a half.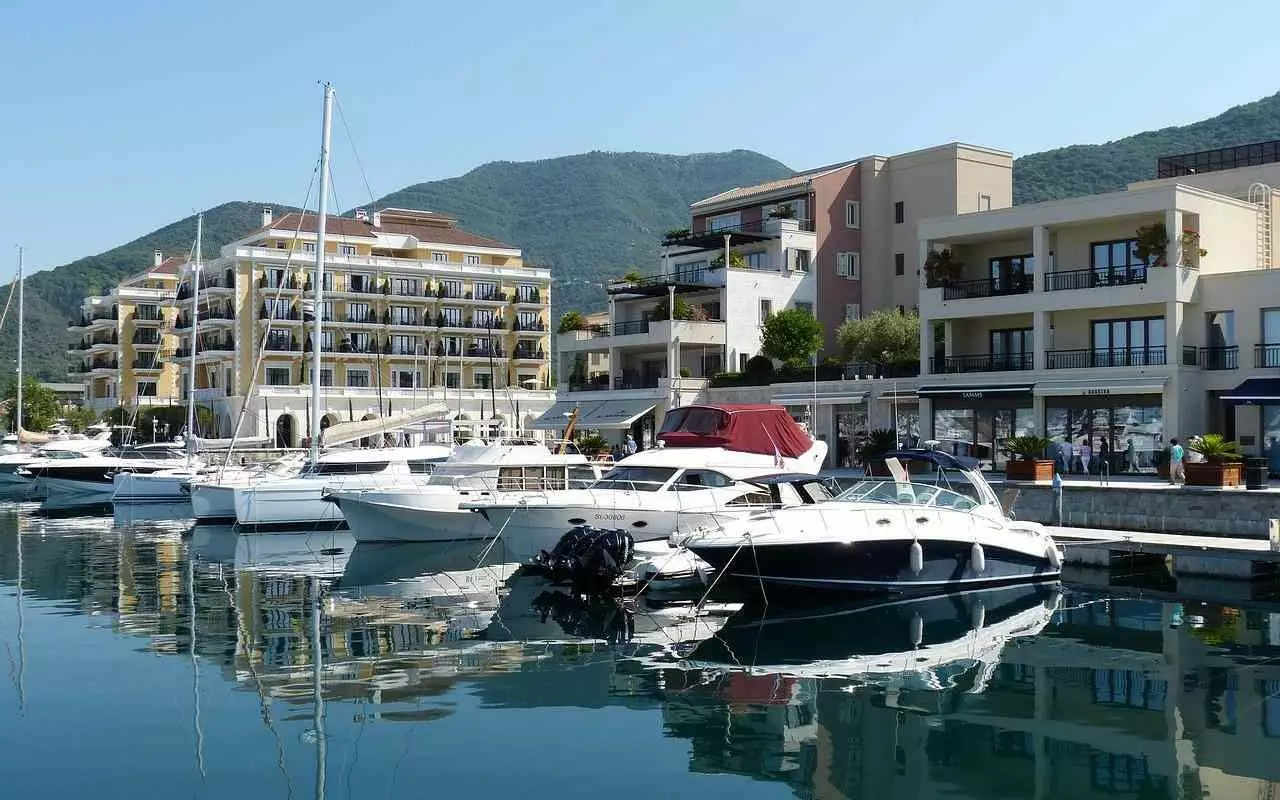 Who's Leading the Charge?
While Serbia, Russia, and Turkey have long been key players in Montenegro's property scene, there's a new wave of interest from further afield. Investors from Germany and the USA increasingly cast their eyes (and wallets) towards Montenegro's shores. If this momentum holds, Đikanović believes we might see foreign investments in real estate hitting unprecedented highs by year's end.
A Broader Look at the Balkans
Interestingly, while property prices in powerhouses like the USA and Germany are taking a dip, the Balkans are bucking the trend. Bloomberg Adria's analysts highlight that property prices here are still climbing. The driving forces? Think of rising average salaries, tempting low interest rates, a surge in housing loans, and the escalating costs of building materials.
Over the last ten years, Serbia has led the pack, with property prices skyrocketing by 35%. This impressive growth is just shy of the EU's average growth of 42% from 2011 to 2021.
What's on the Horizon?
While promising, the future of Montenegro's real estate market is intertwined with various factors. Rising interest rates make mortgages less enticing, and potential global economic slowdowns might dampen the real estate fervor.
But it's not all cautionary tales. Factors like energy shortages, surges in the costs of raw materials, and the continued allure of low interest rates for potential homeowners could keep the property market buzzing.
Top places for investments in Montenegro:
Podgorica: As Montenegro's capital, Podgorica stands out as a bustling center for business and investments.
Coastal Areas: The beautiful shores of Montenegro, with standout spots like Budva and Kotor, are favorites for those keen on tourism ventures.
Northern Regions: The northern parts of the country are catching eyes with their potential for green tourism and thrilling adventures.
Investment opportunities in Montenegro
According to the last US Government report, "2023 Investment Climate Statements: Montenegro" here are the top 5 investment opportunities in Montenegro:
Tourism and Hospitality: Given Montenegro's stunning views, rich history, and inviting beaches, it's a top pick for those looking to invest in hotels, resorts, and tourism services.
Energy: Montenegro is leaning into clean energy, with a growing interest in projects like hydro-power, wind, and solar.
Agriculture: The varied climates in Montenegro make it an excellent place for farming, from organic crops to winemaking.
Real Estate: Properties, particularly those with sea views, are in demand for living and business purposes.
Infrastructure: There's a clear push to improve roads, water systems, and waste handling in the country.
Beyond Bricks and Mortar
For those mulling over an investment in Montenegro, remember it's not just about the real estate. With cultural jewels like the UNESCO-protected Bay of Kotor, the historic charm of Budva, and the breathtaking Durmitor National Park, Montenegro promises a rich tapestry of experiences.
To wrap it up, Montenegro's property scene is buzzing, drawing global attention and making it a hotspot for savvy investors. Combine that with its natural and cultural treasures, and it's clear why Montenegro is shining so brightly on the world stage.