J&J Raises Profit Forecast On Anti-Inflammatory Drug Demand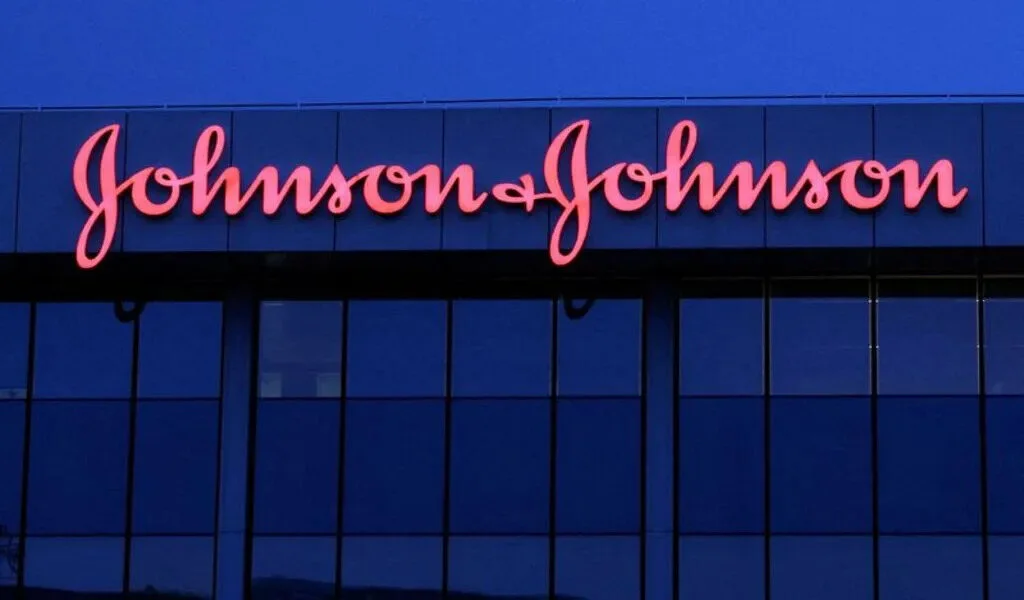 (CTN News) – It was announced on Tuesday that Johnson & Johnson (J&J) had increased its profit forecast for 2023, helped by resilient demand for its top-selling drug Stelara, as well as a $21 billion gain resulting from the spin-off of its consumer health unit last year.
There was a slight increase in the shares of the company in premarket trading of about 2%.
It is expected that investors will pay close attention to the ways in which Johnson & Johnson, now a separate pharmaceutical and medical device company, will reach its goal of $57 billion in J&J drug sales by 2025.
In the wake of the launch of biosimilars, the company is likely to see a slowdown in sales of its arthritis drug Stelara due to a possible slowdown in demand.
In August, J&J completed the biggest shake-up in its 137-year history when it exchanged shares with its former consumer health unit Kenvue in one of its biggest shake-ups ever.
It was reported that Johnson & Johnson had total sales of $21.35 billion for the third quarter, compared with analysts' expectations of $21.04 billion, according to data from LSEG.
A new report by the London School of Economics and Government (LSEG) shows sales of Stelara, J&J's top-selling anti-inflammatory drug, exceeded estimates of $2.61 billion, according to the LSEG.
With Stelara accounting for more than 20% of the company's quarterly sales, the company's innovative medicine unit reported quarterly sales of $13.89 billion.
With the exception of its consumer health unit, J&J now expects its 2023 adjusted profit to be in the range of $10.07 to $10.13 per share, compared to its previous outlook of $10.00 to $10.10 per share.
The company reported a profit of $1.69 per share in the third quarter, compared with a profit of $1.62 per share a year prior.
According to J&J's results, excluding items, the company reported a profit of $2.66 per share, which is up from $2.23 per share in the previous year.
SEE ALSO:
After Protests, TSMC Pulls Out Of Northern Taiwan