DO NOT MISS THIS CHATGPT SKILL TO EARN $335,000!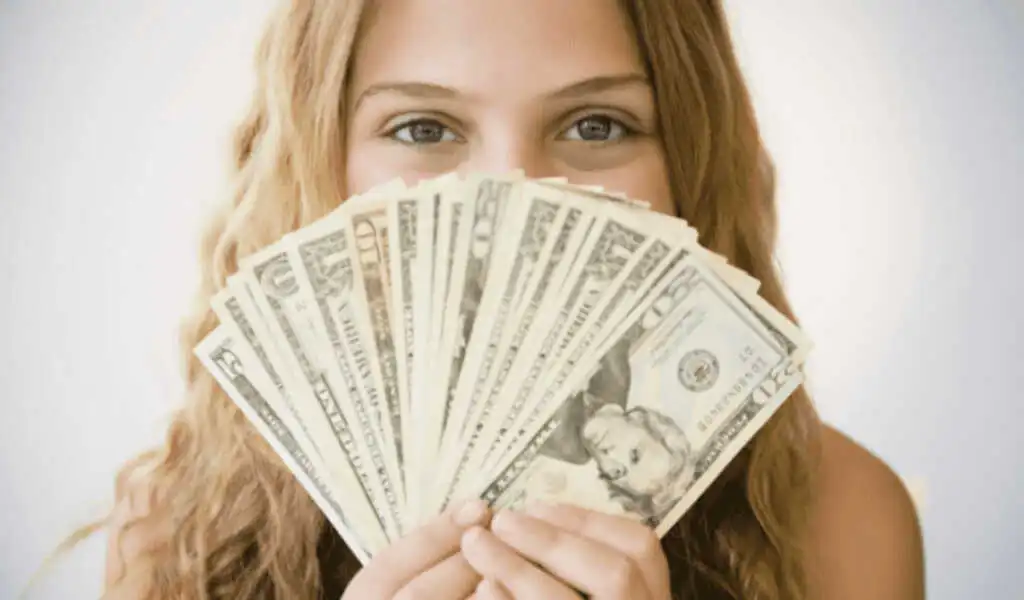 (CTN News) – ChatGPT is making money for others, so why shouldn't you? My goal today is to inform you about a rare skill that can earn you up to $335,000 annually.
Prompt Engineering is a company you may have heard of. I would like to thank AI for introducing us to this unique source of income. A little shaking of the head is all it takes to become a prompt engineer.
It is essential that you learn how to create prompts in order to obtain preferred results from CHATGPT AI models. There was an advertisement recently posted by a company specializing in artificial intelligence, Anthropic, for a position titled "Prompt Engineer and Librarian".
It is estimated that the salary at the artificial intelligence company ranges from $175,000 to $335,000. I believe that is more than the salary of a chartered accountant in the United States.
WITH PROMPT CHATGPT ENGINEERING, YOU CAN EARN $335,000…
Perhaps you would like to know more about this new field and how you will be able to learn it. There is a great deal of similarity between training your pet or puppy and training yourself.
It is your responsibility to enhance the AI model's intelligence and functionality using a variety of methods and techniques as a prompt engineer.
THE ROLES AND RESPONSIBILITIES OF PROMPT ENGINEERING ARE AS FOLLOWS:
To earn $335,000 with ChatGPT, you must fulfill the following organizational responsibilities:
Identify speech patterns and trends by analyzing data sets. By utilizing these data sets, you can create new prompts.

Utilize tools and techniques predefined for the development of new language models.

Using examples, best practices, and guidelines, create and maintain documentation for new language models.

Analyze AI systems with prose in order to find bugs and hidden capabilities.

With the assistance of software engineers and scientists, discuss the integration of new language models.

Identify areas for improvement and monitor the performance of these models.
WHAT IS THE PROCESS FOR BECOMING A PROMPT ENGINEER?
A Prompt Engineer must have a basic understanding of programming languages and coding. However, this does not necessarily entail writing massive codes; we have software experts who can assist you. Prompt engineering can be understood by mastering certain techniques. To earn $335,000 with ChatGPT, you will need the following:
A prompt engineer should be familiar with the basics of programming in order to collaborate effectively with data scientists and engineers. You can kick-start your career by learning the basics of Python.

Concepts related to machine CHATGPT learning (ML) and natural language processing (NLP): This will require you to be familiar with text processing, model training and optimization, feature engineering, etc.

The most important thing is to learn the art of creating user-centric outputs from language models. Additionally, you will need to learn and practice different types of prompts. For language models to perform better, you will need to refine them.
SEE ALSO:
Merck To Buy Prometheus Biosciences For $11 Billion