Color Trends In Logo Design 2022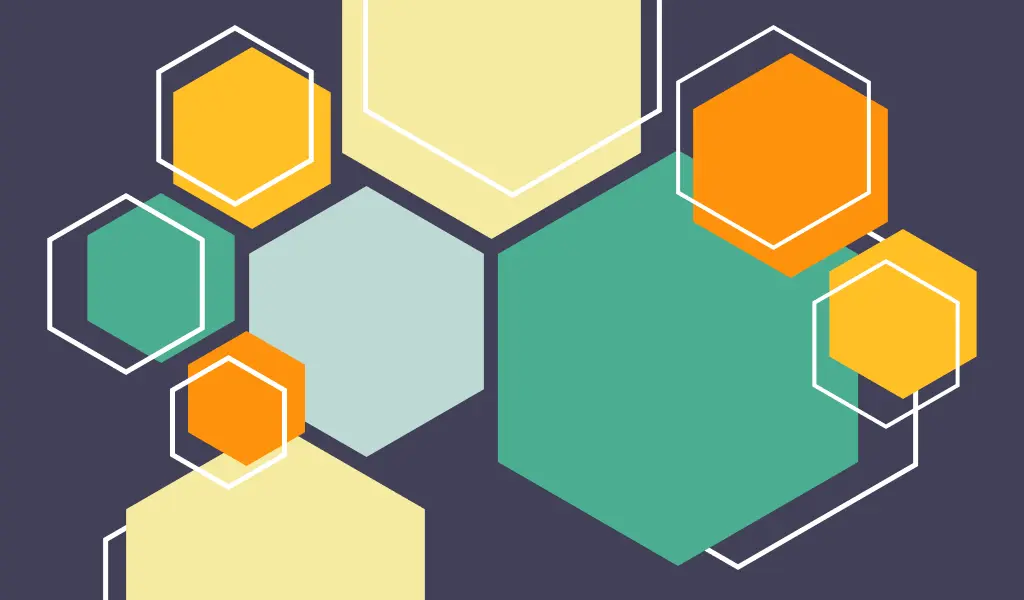 Color Trends in Logo design reflect the mission of the company and evoke certain associations among the audience work on brand recognition. But what is considered stylish in design today will be obsolete tomorrow.
Relevance of graphics, understanding of business objectives and how they are reflected in the design, your own style are three aspects that will help you develop a unique logo.
For all three puzzles to fit, develop observation and critical evaluation of what works for other companies – this will inspire your own ideas. Not sparing labor costs and financial investments to create a logo, thus, its owner creates an attractive image for himself.
In this article, we will talk about trendy colors for logos in 2022. After learning about current trends, you can create an up-to-date logo in an online designer (for example, in Turbologo).
What is a logo Design
Logo – the original style of the full or abbreviated name of an organization, company, etc. They appeared in order to distinguish one or another company. The consumer believes that if an organization has a logo – this is a guarantee of quality, companies without a logo cause great doubts.
The logo always remains the main element of the image. The visual idea of ​​the logo lies in its "hidden meaning". The same logo should look good on a black-and-white sheet of fax or documents, on the body of a pen, on a letterhead or envelope, on a business card and on a label, and also on a monitor screen.
The two main requirements for a logo are uniqueness, originality and color trends.
Most beginner designers make blunders when they create logos, their logos have a photographic three-dimensionality, thereby blurring the definition of the term "logo" and the concept of it as a separate genre that has its own requirements and limits.
The main thing in the development of the logo is its versatility in the printing industry with all printing methods. This is digital and offset printing, this is the possibility of printing a logo with silk-screen printing and foil stamping, this is the ability to cut a logo with plotter cutting.
A logo attracts attention only when it has a hidden meaning. The role of the hidden meaning can be played by the multi-dimensional of the contrast, the visual imitation of three-dimensionality, that is, properties that can be called paradoxical for a static and flat figure.
Another not unimportant requirement for a logo is compactness, it must be solid and easily portable, as well as fit into any context, but modern development does not adhere to these rules.
Everyone knows the expression "In the beginning there was a word", therefore logos are created from two parts – graphic and text, which is usually called a signature because the text should be perceived as a signature after the image.
There are many ways to arrange the text – in a circle and so on, it is important to choose an option that will not contradict the rules.
Many logos do without a text signature, they are already recognizable, and as an example, let's take sportswear brands: Nike, Adidas, and there are a lot of such examples.
Not sparing labor costs and financial investments to create a logo, thus, its owner creates an attractive image for himself. In addition, it is worth mentioning the informational and psychological significance.
Only with such a marking, the buyer receives maximum information about the manufacturer of the product in demand. Based on this, a positive attitude towards the company of interest is formed.
Logo Color Trends 2022
Months before Pantone announced its 2022 color of the year, less established paint makers competed to see which colors would be popular next year.
However, it is worth remembering that the choice of the main color of the year is only a marker of the mood in society. If you do not want to match this and create a logo with trendy colors, there is nothing to worry about.
But it is important to understand how these markers are formed and how they change depending on the global agenda.
In this article, we talk about trendy colors for 2022 from Pantone, WGSN, Dulux, PPG, Sherwin-Williams, Behr and Benjamin Moore.
Pantone color Trends of the year
Pantone's 2022 color of the year has been named Very Peri. It is a mixture of blue, associated with confidence and constancy, and purple-red, symbolizing energy and innovation.
 Dulux Color Trends of the Year
Every year, a team of architects, creatives and designers come together to discuss significant cultural and life changes. After brainstorming, the team forms a big picture of the main mood trends in society.
AkzoNobel then translates this painting into the language of color.
Of course, the pandemic and fatigue from its consequences came to the fore this year. Therefore, Dulux claims that in 2022 the most popular light and cheerful shade of blue is Bright Skies.
PPG Color Trends
At the annual PPG Global Color Forecasting Workshop, more than 30 industry experts discuss global events and cross-cultural societal pressures to determine which colors will define next year.
Associating global trends with the post-pandemic mood, experts have identified the shade of 2022 – Olive Sprig. Pastel gray-green color characterizes an optimistic attitude and a desire for nature.
Trendy shade according to Sherwin-Williams
A similar color was introduced by Sherwin-Williams, calling it Evergreen Fog. According to them, the combination of gray and green is soothing and refreshing at the same time.
And again, the main motive for choosing a shade is lockdown and the desire to end all restrictions as soon as possible.
Main Color Trends according to Behr
Behr's cool green is Breezeway as its color of the year for 2022. The selection is inspired by natural sea glass. The feeling of coolness and peace that Breezeway evokes is due to the desire to move forward after quarantine restrictions.
Color Trends of the Year by Benjamin Moore
Benjamin Moore, another well-known paint manufacturer, has named its October Mist 1495 color of 2022. A sage-like silvery green has become dominant among 14 other colors on the brand's trending palette.
By the way, graphic designers also agree that muted shades will be popular next year. At the same time, gradients and monochrome will return to fashion.
That's all! We told you about the trendy logo colors in 2022. If any of them matches the corporate identity of your company, then feel free to use it. Good luck!
Keywords: color trends hair,color trends 2022,home decor color trends 2022
Related CTN News: