Bitcoin Price Kept Below $20,000 By Ex-Girlfriend Sam Bankman-Fried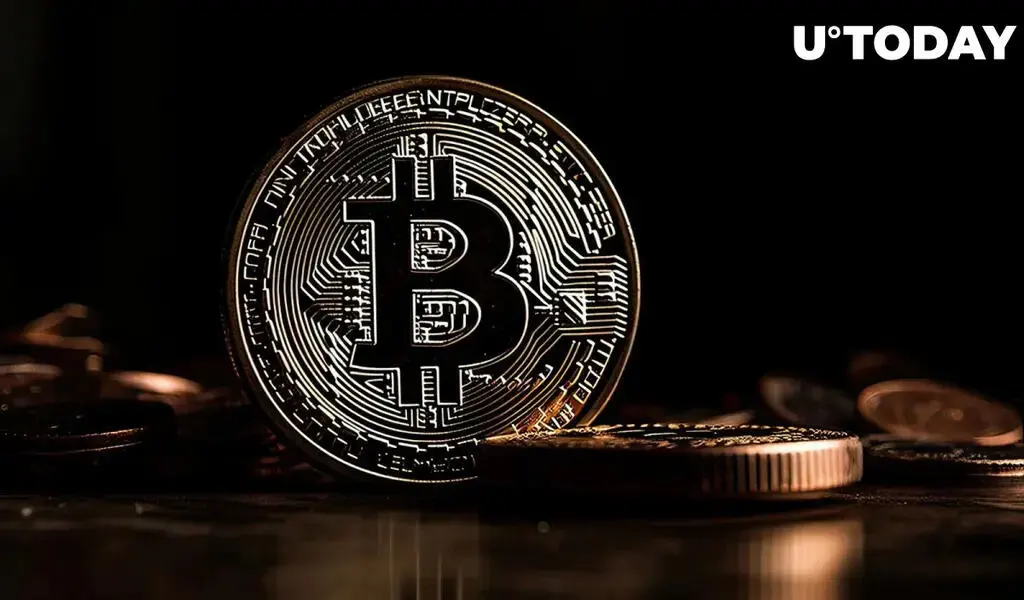 (CTN News) – When Bitcoin Caroline Ellison took the stand in the closely watched trial involving Sam Bankman-Fried and the collapsed cryptocurrency exchange FTX, she made several dramatic accusations regarding crimes committed by the disgraced crypto mogul and his entire team.
Bankman-Fried's ex-girlfriend, Ellison, was the former CEO of Alameda.
A broader perspective: The sensational allegations seemed intended to undermine any argument by Bankman-Fried's defense that he did not know about the criminal activity taking place at the exchange or its investment arm.
According to TheStreetCrypto's Aaron Arnold, Caroline was the CEO of Alameda, Bitcoin FTX's investment arm. She was also Sam Bankman-Fried's girlfriend.
According to Sam Bankman-Fried, he has been claiming plausible deniability from the onset of the case. There was no knowledge of any of this going on, all of it was Caroline, all of it was Alameda and others."
Ellison, who wept on the witness stand as she testified, described Bankman-Fried's tenure at FTX as one of mismanagement and outright illegal behavior.
"She claimed Sam conspired with her to keep bitcoin prices below $20,000, literally price-fixing," Aaron Arnold said, referring to Ellison's testimony in which he produced a document that stated "Keep selling bitcoins if they reach $20,000."
Additionally, Ellison testified that Bankman-Fried deliberately pointed regulators toward Binance, FTX's main competitor in the cryptocurrency market.
Furthermore, he has expressed an interest in running for president of the United States, which may explain his history of excessive political contributions.
"The Chinese government froze $1 billion in Bitcoin FTX funds, so she claims they attempted to recover these funds by using the identities of Thai prostitutes to open accounts in order to access their frozen assets," Aaron Arnold explained. Additionally, (they) bribed Chinese officials by about $100 million to receive the $1 billion back.
Furthermore, Ellison indicated that FTX and Alameda lost $190 million as a result of lax management and foolish mistakes, such as clicking phishing links, and that Bankman-Fried attempted to defraud Saudi Arabian investors in his last days at the exchange.
The following are some of the key takeaways from the proceedings: For many viewers and perhaps for the jury as well, the volume of credible accusations could be crucial in demonstrating Bankman-Fried's guilt.
The takeaway from all this for me is that Caroline is bringing a lot of receipts," Austin Arnold stated in the video above.
There are texts, emails, and evidence in her mind that demonstrate Sam was involved with these discussions. Sam was the master and commander of his own ship. The takeaway from all of this is that things are not looking good for Sam Bankman-Fried."
The context: As the six-week trial over Bankman-Fried's role in defrauding Bitcoin FTX customers to the tune of billions continues, Ellison's testimony may have been a turning point in the case.
Aaron Arnold concluded, "In my opinion, Sam Bankman-Fried will be sentenced to jail as he should be.". Caroline will also be sent to jail, but she may receive leniency due to her cooperation.".
SEE ALSO:
Target's Stock Gets An Upgrade From Bank Of America