Alibaba Group Holding Limited Is Added To The List Of War Sponsors By The NACP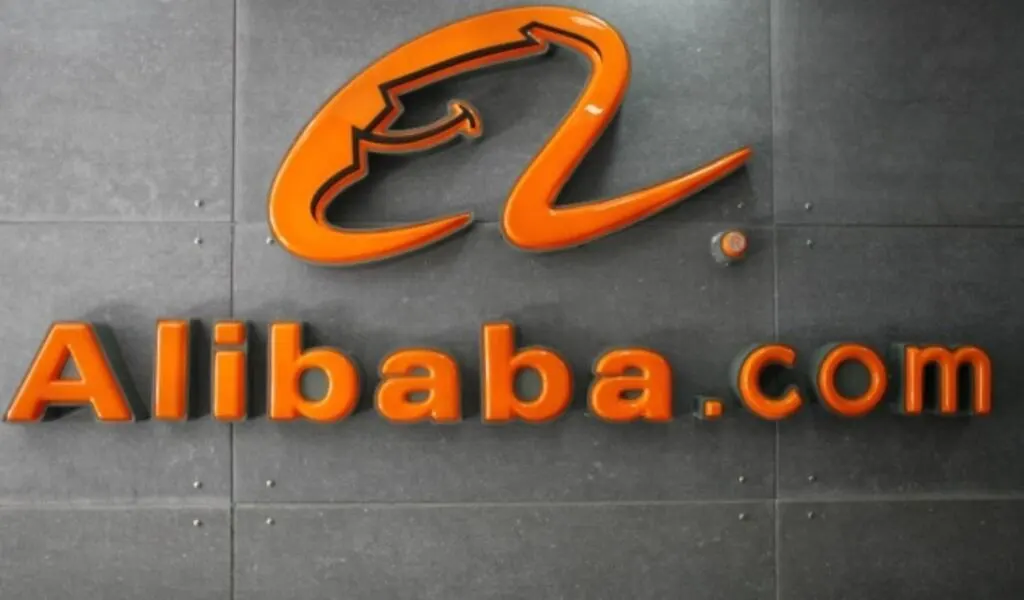 (CTN News) – A Chinese group of companies called Alibaba Group Holding Limited has been added to the list of international sponsors of Russia's war by Ukraine's National Agency on Corruption Prevention (NACP).
Alibaba Group Holding Limited is a member of a Chinese group of companies.
The company, among other things, provides its platforms for selling goods made from copper taken from the occupied territories of Ukraine and sells them on its platforms.
According to Ukrinform, this was reported by the NACP.
As far as online commerce platforms in Russia are concerned, Alibaba.com RU LLC is the Russian subsidiary of Alibaba, which is responsible for managing the platform. A Singapore-registered entity, Aliexpress Russia Holding Private Ltd., owns Alibaba.com RU LLC.
As of 2023, the company will continue doing business in Russia, providing an international platform for foreign goods sales. A profit of 16.3 billion rubles (about $160 million) was recorded by Alibaba.com RU LLC for 2022.
Reuters reported that the Chinese company Quzhou Nova bought at least 3,220 tonnes of copper alloy from the Russian-controlled Debaltseve Metallurgical Engineering Plant between October 8, 2022, and March 24, 2023, according to the report.
According to customs, the copper alloy was shipped from the plant through the port of Novorossiysk after it was processed at the plant.
It uses copper exported from the occupied territories to produce goods that are sold on Alibaba's platforms by the company that uses copper exported from the occupied territories.
As part of the NACP's investigation, the organization said Alibaba is also censoring Ukrainian content on its platforms related to the Russian war.
Alibaba, for example, blocked the profile of a Ukrainian streamer who had over 268,000 followers on AliExpress in March 2022 as a result of her posts about the war posted on AliExpress. While this is happening, pro-Russian posts are not being removed from the platform as well.
The facts listed above may all be indicative of the fact that the company supports the Russian war of aggression not only financially, by paying taxes, but also ideologically.
Ukrin form reports that NACP sent letters to companies included on the list of international war sponsors, inviting the heads of these companies to visit Ukraine as soon as possible to view the consequences of the Russian war of aggression and discuss the possibility of withdrawing business from the country.
SEE ALSO:
Efficient Travel Management: Unlocking Success and Savings in Today's Global Economy
SaaS Email Marketing: 5 Strategies for Effective Growth and Engagement