White House Retracts President Joe Biden's Beheaded Children Story
The White House has retracted President Joe Biden's assertion that he witnessed images of beheaded children in the aftermath of Hamas' devastating attack on Israel.
The change came after Biden recalled viewing photographs of disfigured infants during a meeting with Jewish leaders at the White House on Wednesday. "I never thought I'd see, let alone confirm, pictures of terrorists beheading children," Biden said, describing Saturday's attack as the "deadliest day for Jews since the Holocaust."
Unverified accusations about the Palestinian armed group killing Israeli youngsters and sexually assaulting hostages have gone popular on social media in the days following Saturday's attack.
The claims erupted after Nicole Zedek, a reporter for Tel Aviv-based news channel i24, stated on live television that she had spoken with Israeli soldiers who had witnessed decapitated kids.
A White House spokesman told The Washington Post that the president's remarks were based on news sources and Israeli government statements.
"A White House spokesperson later clarified that US officials and the president have not seen pictures or confirmed such reports independently," according to a report in The Post on Wednesday.

Hamas makes a statement in which it denies any wrongdoing against women and children.
"The president based his comments about the alleged atrocities on the claims from Netanyahu's spokesman and media reports from Israel, according to the White House."
Biden's statements made front pages in Western newspapers, and reports of murdered newborns were touted as justification for reprisal assaults and collective punishment of residents in Gaza by others.
The Israeli army has stated that it cannot corroborate the assertions, which Israeli Prime Minister Benjamin Netanyahu's spokesperson Tal Heinrich reiterated on Wednesday.
However, Israeli military authorities have told a number of news sites that women and children were "brutally butchered in an ISIS manner."
Hamas has dismissed as "lies" reports that its members beheaded toddlers and molested women.
According to an Al Jazeera investigation, social media sites such as Facebook, X, and TikTok have been inundated with bogus news about the Israel-Hamas conflict.
Elon Musk's X appears to have been the most vulnerable to unsubstantiated information about the battle, including accusations of beheadings and rapes. According to Israeli statistics, the Hamas strike within Israel killed over 1,300 people and injured 3,000 more.
Israel's retaliatory shelling of Gaza has killed over 1,200 Palestinians and injured over 5,600 more.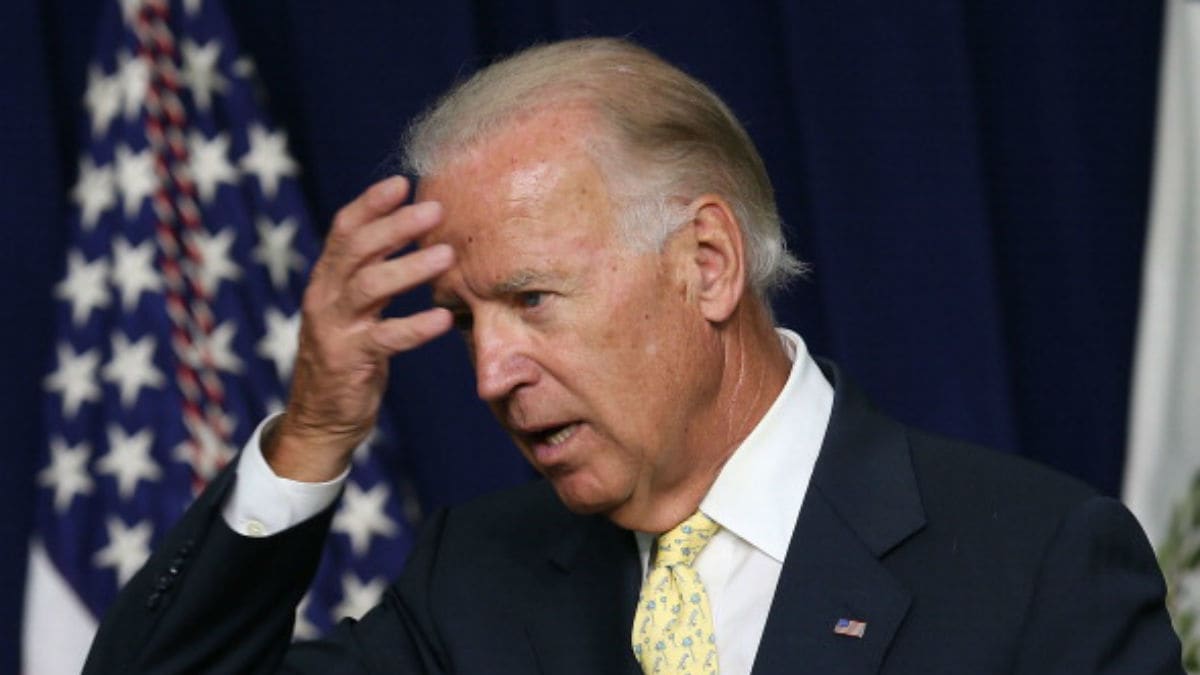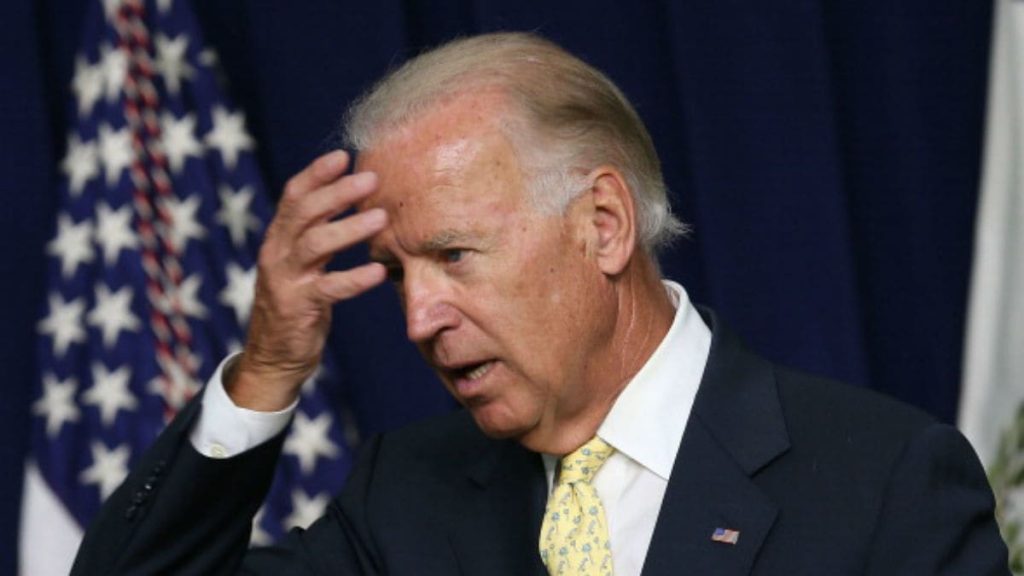 President Joe Biden's Endless Gaffes
Biden is a self-described "gaffe machine" who previously told reporters in 1987, "I feel very capable of using my mouth in sync with my mind." However, as president, his cycle of deviating from the script, followed by his team's now well-honed cleanup attempts, has at times hampered US policy aims and even damaged Biden himself.
"There are times when presidents, being human, misspeak and the staff, being responsible, has to clarify, but I think in this, and other recent cases, Biden is just speaking plainly what we all understood to be the case anyway," said Rep. Tom Malinowski (D-NJ), who worked as an assistant secretary in the State Department during the Obama administration.
"In such cases, it's generally best to let the president's words stand rather than walking things back in ways that raise further questions."
Or, as Republican National Committee co-chair Tommy Hicks Jr. phrased it less charitably in a tweet Monday: "Another clean-up job from the Biden spin room."
He can't go overseas without saying something that forces his crew to return minutes later. It's dangerous and embarrassing."
When asked during a CNN town hall in October if the US would defend Taiwan if China attacked, Biden said, "Yes, we have a commitment to do that" — a comment his aides quickly clarified did not represent a change in long-held policy.
Bonnie Glaser, the director of the Asia programme of the German Marshall Fund of the United States, claimed the president has misstated America's foreign policy five times.
"The issue here is President Biden has usually added statements that mischaracterize U.S. policy towards Taiwan," he stated. "He has stated several times that we are committed to defending Taiwan."
We do not have such a pledge under the Taiwan Relations Act. We are under no obligation to defend Taiwan."
Glaser went on to say that Biden's remarks could "undermine U.S. interests" by aggravating China and escalating tensions.