Guinness World Records Oldest Dog Bobi Dies at the Ripe Old Age of 31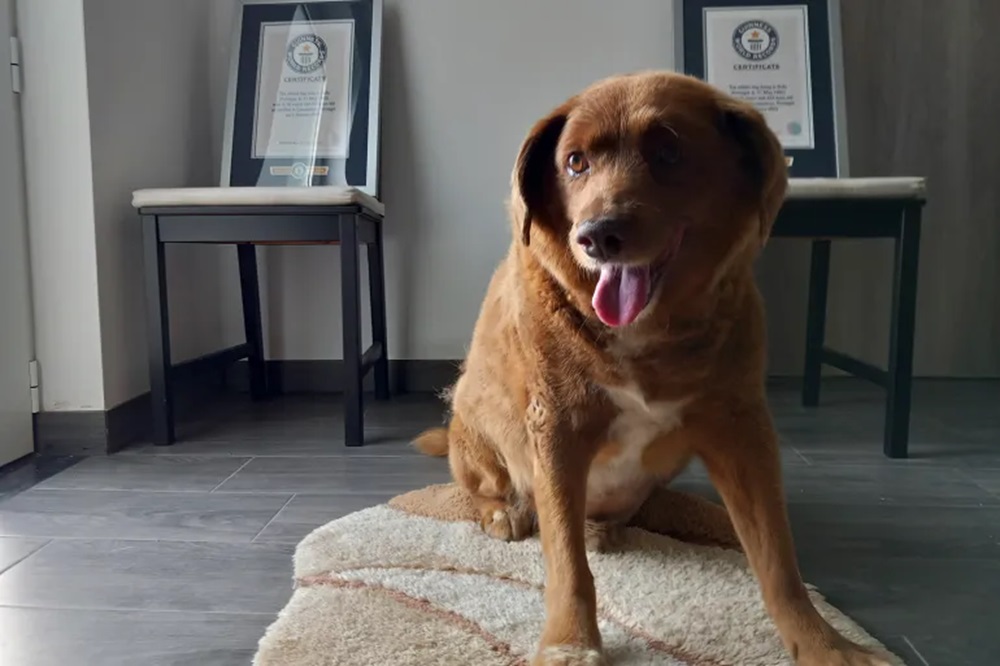 The owners of Bobi, a Portuguese Rafeiro do Alentejo dog, lived to the ripe old age of 31, making him the Guinness World Records oldest dog in the world has died. On Monday, Bobi's owner Leonel Costa shared the sad news that Bobi had passed away in a veterinary hospital.
Karen Becker, the veterinarian who met Bobi several times and was the first to announce his death on social media, said, "Despite outliving every dog in history, his 11,478 days on earth would never be enough for those who loved him." With best wishes, Bobi.
The average lifespan of sheepdogs like Bobi is 10-14 years. In February of this year, he officially became the Guinness World Records oldest dog in the world, surpassing the record set by an Australian cattle dog in 1939 who lived to reach 29 years and five months old.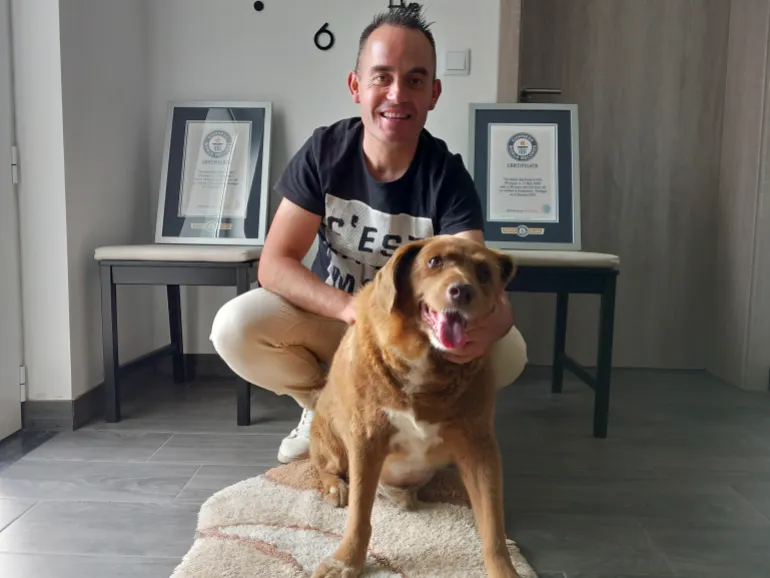 Bobi lived his entire life in the little town of Conqueiros in central Portugal, and according to Costa, the combination of the clean air and the attention he received from his family and friends kept him looking young.
Costa said that he never leashed Bobi and always fed him well."Bobi eats what we eat," Costa told the Associated Press earlier this year.
On Monday, Guinness World Records released a statement expressing sadness over the loss of Bobi, the oldest dog in recorded history.
According to the release, Bobi celebrated his 31st birthday with over a hundred guests earlier this year.
Worlds Oldest Dog Bobi Celebrates his 31st Birthday