France Tries to Quell National Hysteria Over Bedbugs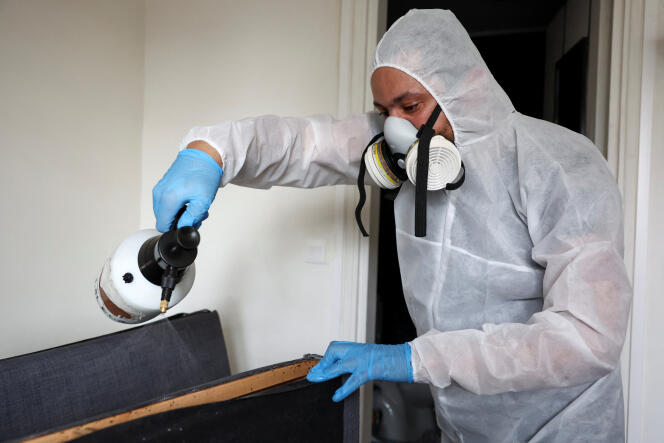 The government of Emmanuel Macron in France is working hard to calm a national hysteria over bedbugs, after a Paris school became the latest structure to be infested with the blood sucking critters.
Senior officials from the France's health, economy, and transport ministries will gather at the prime minister's office on Friday to coordinate an anti-insect strategy. They should hasten suggestions for a national bedbug observatory.
Their goal is to get a clear picture of the bedbug phenomenon plaguing France.
Although there has been an undeniable increase in the bedbug population – and not just in France – entomologists and health specialists have warned that many recent discoveries are erroneous, and there is a risk of undue hysteria.
According to Nicolas Roux de Bézieux, creator of the pest treatment website badbugs.fr, three out of every four calls he receives from anxious homeowners turn out to be unrelated to bedbugs.
According to Romain Morzaderc, a pest-controller in Brittany, "in 99% of cases, yes, there are nasty black insects, but no, they are not bedbugs."
The administration is concerned about how the bedbug story has dominated headlines both at home and abroad. Ministers are concerned that Paris' image is deteriorating and that tourism may suffer, particularly during next year's Olympics.
However, they must strike a difficult balance between assuring the public and increasing awareness of an issue that requires immediate action if it is to be adequately controlled.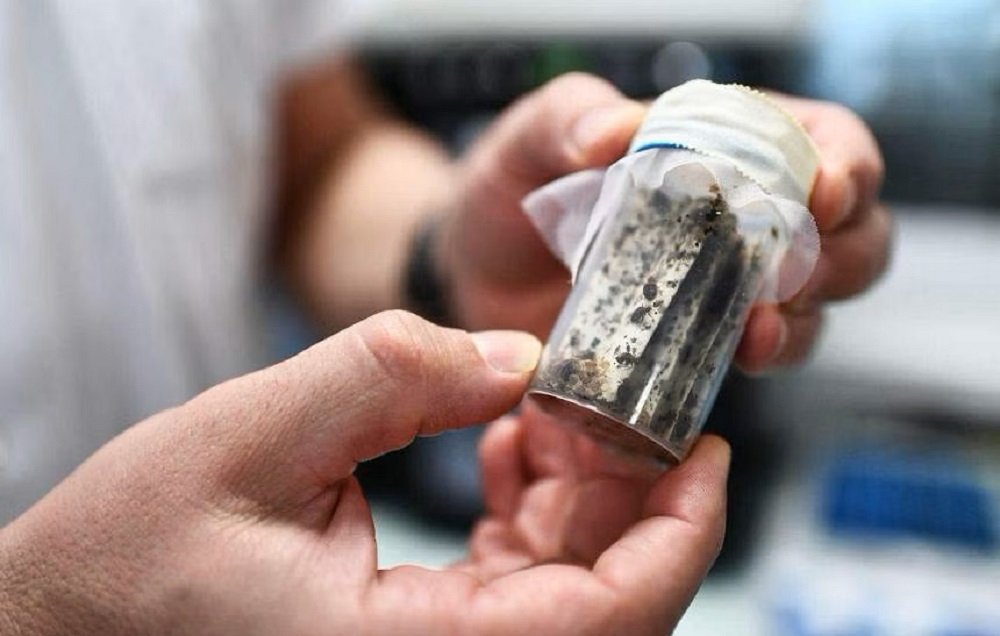 On Wednesday, Transport Minister Clément Beaune stated that none of the roughly 50 reported sightings of bedbugs aboard metro and SNCF trains had been substantiated.
"I wouldn't like to see a kind of French-bashing take hold… as it does sometimes in Anglo-Saxon countries," he went on to say.
"The issue must be taken very seriously." There is no denial. And there was no hysteria."
Pest-control businesses across France have reported a significant spike in bedbug calls in recent weeks. According to experts, there is always a surge following the summer holidays, and the surge grows larger each year.
"It's happening in cities everywhere," Mr Roux de Bézieux remarked.
Bedbugs have also been found in movie theatres, railways, hospitals, and schools. Although many films circulating on the internet turn out to be of insects other than bedbugs, social media has greatly increased public fear.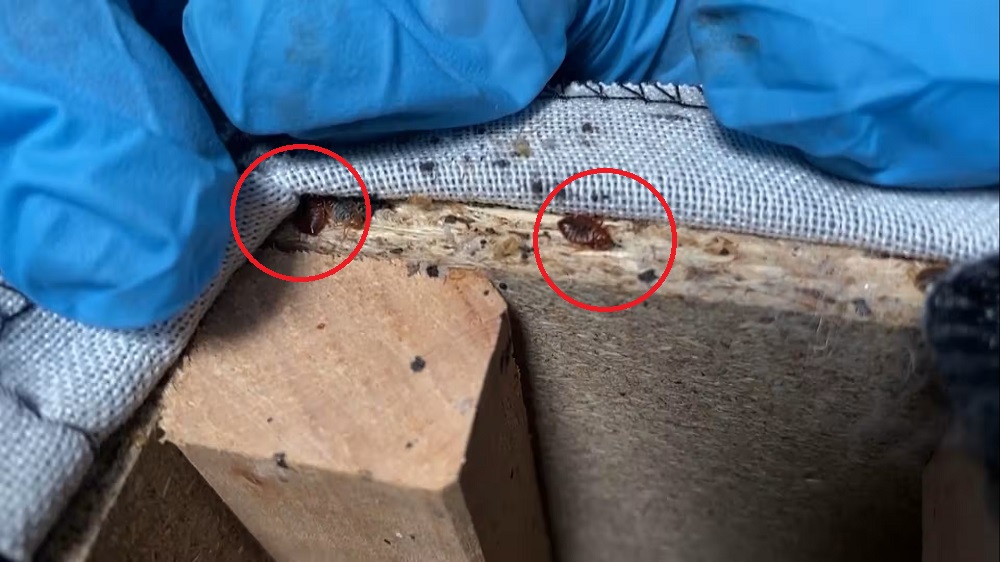 In the most recent confirmed occurrence, instructors at the Elisa-Lemonnier lycée (high school) in Paris's 12th district refused to work on Friday after discovering bedbugs in multiple classrooms, offices, and changing areas.
The government is also considering regulating the cost of eradication, defining financial duties between flat owners and renters, and creating a registered list of pest-control businesses.
Fear of being duped by rogue operators can cause frightened flat owners to put off contacting for assistance.
According to Jean-Michel Berenger, France's leading specialist on bedbugs, many pest-controllers have little expertise and are unethical about meddling even when they know bedbugs are not the problem.
Despite the publicity, public education about bedbugs has progressed, which is critical for dealing with future outbreaks. Among the new discoveries are fascinating information about the sex-life of cimex lectularius, the insect's scientific name.
Bedbugs, according to scientists, are one of the few species that practise "traumatic insemination." The male bedbug can pierce the female at any point of her body with his barbed needle of a penis.
His sperm then travels through her bloodstream to her reproductive organ. Females have actually created a dent in their abdomen to urge males to pierce them at that location throughout millennia. Male bedbugs exhibit gay behaviours and even attempt to inseminate other species.