How to Use TikTok's Powerful Keyword Insights Tool to Create High-Converting Ads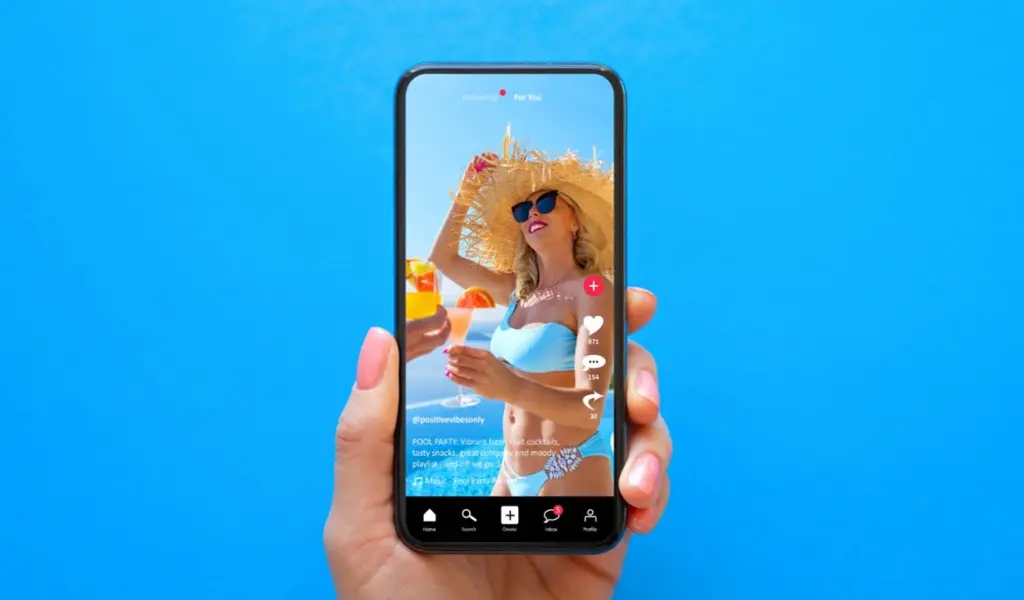 Introduction
Overview of using TikTok's keyword insights to optimize ad performance
Accessing Keyword Insights
Go to TikTok Creative Center > Inspiration > Keyword Insights
Understanding the Data
Popularity – how often keyword used in ads
Popularity change – increasing or decreasing
CTR, CR, CPA – clickthrough, conversion, cost per conversion
Evaluating Sample Keywords
Free shipping, 50% off, swipe left examples
See top keywords across industries
Viewing Keyword Details
Shows ad examples using the keyword
Indicates if keyword in voiceover, text overlay, etc.
Selecting Your Industry
Filter keywords by your niche
Objective, selling points, products, etc.
Assessing Top Product Keywords
See which products have best CTR and CPA
Identify your best-selling items to promote
Researching Competitor Ads
Search keywords on Top Ads tab
Additional performance data for keyword usage
Applying Keyword Insights
Include effective keywords in your own creatives
Test performing calls-to-action for your products
Combining with Other Research
Creative Center for ad examples, trends
Analytics tools for optimization
Conclusion
Keyword insights enable highly targeted ad optimization
Introduction
One of the biggest challenges in TikTok advertising is determining what messaging actually resonates with viewers and converts. TikTok's new keyword insights tool provides invaluable data to solve this issue.
In this comprehensive guide, I'll walk through how to leverage TikTok's keyword insights to optimize your ad performance. You'll be able to model the most effective calls-to-action, offers, and creative elements tailored to your niche and products. Let's dive in!
Accessing Keyword Insights
First, go to TikTok Ads Library at ads.tiktok.com/creative-center. Hover over "Inspiration" and click on "Keyword Insights."
This displays TikTok's aggregated keyword performance data drawn from ads platform-wide.
Understanding the Data
"Popularity" shows how often a keyword is being used in TikTok video ads. "Popularity Change" indicates if it's increasing or decreasing.
"CTR" is clickthrough rate. "CR" is conversion rate, and "CPA" shows the average cost per conversion.
Evaluating Sample Keywords
You can see top keywords across all industries like "free shipping", "50% off", and "swipe left."
This reveals best-practices for calls-to-action, discounts, and engagement triggers performing well overall.
Viewing Keyword Details
Clicking into a keyword displays ad examples utilizing it. You can see if it's used in voiceovers, text overlays, etc.
This shows the optimal context and placement for maximum impact.
Selecting Your Industry
Use the filters to view keywords tailored to your niche and objective. For "Conversions" you'll see sales-driven phrases.
You can also filter by specific products, selling points, pain points, and more for insights.
Assessing Top Product Keywords
For an ecommerce brand, filter by your products. View which product keywords have the highest CTR and lowest CPA.
This quickly uncovers your hero products to emphasize in creatives and offers based on real performance data.
Researching Competitor Ads
Take standout keywords and search for them under Top Ads. This provides more examples and metrics.
You can ensure a keyword drives strong results before working it into your ads.
Applying Keyword Insights
Now include your top keywords in your own ad creatives. Test the best-performing calls-to-action for your products tailored to your audience.
This level of precision optimization is only possible thanks to TikTok's keyword insights.
Combining with Other Research
Combine keyword insights with Creative Center trends and analytics tools for holistic campaign optimization.
Keyword data takes the guesswork out of effective messaging. Apply it for maximum conversions.
Conclusion
In summary, TikTok's powerful keyword insights enable you to engineer high-converting ads through precise language fine-tuned to your niche. This eliminates wasted spend from ineffective phrases missing the mark. Master the tool for advertising success.
FAQ
Q: Is TikTok's keyword insights tool free to use?
A: Yes! Keyword insights are free and public within TikTok's Creative Center for anyone to access.
Q: How often is the keyword data updated?
A: The metrics refresh regularly based on the latest 30-60 days of active ad campaigns across TikTok.
Q: What indicates a top performing keyword?
A: High CTR (2%+), high conversion rate, low CPA, and strong engagement metrics (likes, comments, shares).
Q: Can I filter keyword insights by my own ad account data?
A: Unfortunately not – the insights are aggregated across all of TikTok's paid ads.
Q: Is copying keywords verbatim from competitors recommended?
SEE ALSO: Chinese TikTok Owner Spends 130% More Lobbying In The U.S.