UK Parliament Bans TikTok on Parliamentary Devices Over Cyber Security Concerns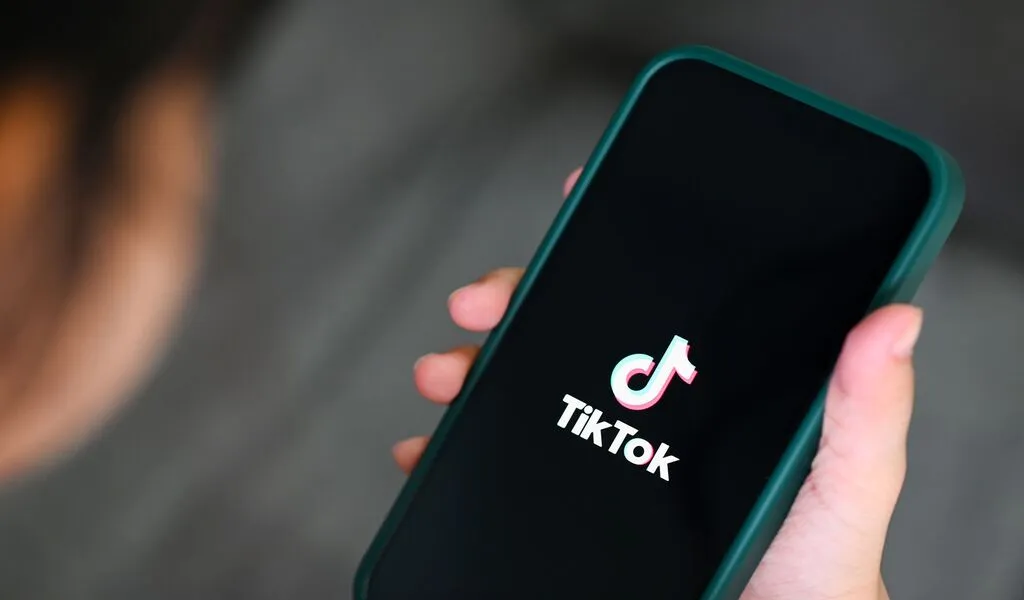 (CTN News) – According to Sky News, the Chinese-owned social media app TikTok will soon be barred on parliamentary devices and networks in the United Kingdom.
According to Sky News, the House of Commons and House of Lords commissions have announced that they will adopt the government's stance on official gadgets.
"all parliamentary devices and the wider parliamentary network" will be barred from using TikTok, a parliament spokeswoman said.
We do not comment on specific aspects of our cyber or physical security measures, procedures, or incidents," he said, as reported by Sky News.
While on the legislative estate, the app can be used on personal devices, but only if not linked to the parliamentary WiFi network.
Former Conservative leader Iain Duncan Smith expressed his approval of the change. He demanded that ministers' private electronics also be included in the prohibition.
He said on Twitter, "The decision to block TikTok on all parliamentary devices is welcome, a good decision."
Given this strong stance in parliament, after TikTok was prohibited on government phones, it is high time it was also outlawed on ministers' phones.
New Zealand MPs also banned TikTok on their phones over security risks
Auckland's New Zealand Herald reported on Friday that the video-sharing social networking app Tik Tok had been prohibited on the phones of New Zealand MPs due to security concerns.
As reported by the New Zealand Herald, Rafael Gonzalez-Montero, chief executive of the Parliamentary Service, has said that the "risks are not acceptable" due to the global enforcement of regulations on social media platforms.
After Britain overnight banned the Chinese-owned video app from government phones, the executive alerted New Zealand MPs of the new measure.
As reported by an Auckland-based publication, TikTok has sparked worldwide controversy due to concerns that the Chinese government could obtain user data via the Beijing-based firm that controls the app, ByteDance.
White House press secretary Karine Jean-Pierre responded to a question about the TikTok ban by saying, "We have expressed concerns over China's potential use of software platforms that could endanger or threaten America's safety and national security, so that is the President concerned that is why we have called on Congress to take action."