Meta Introduces Ad-Free Subscription Option for Facebook and Instagram in Europe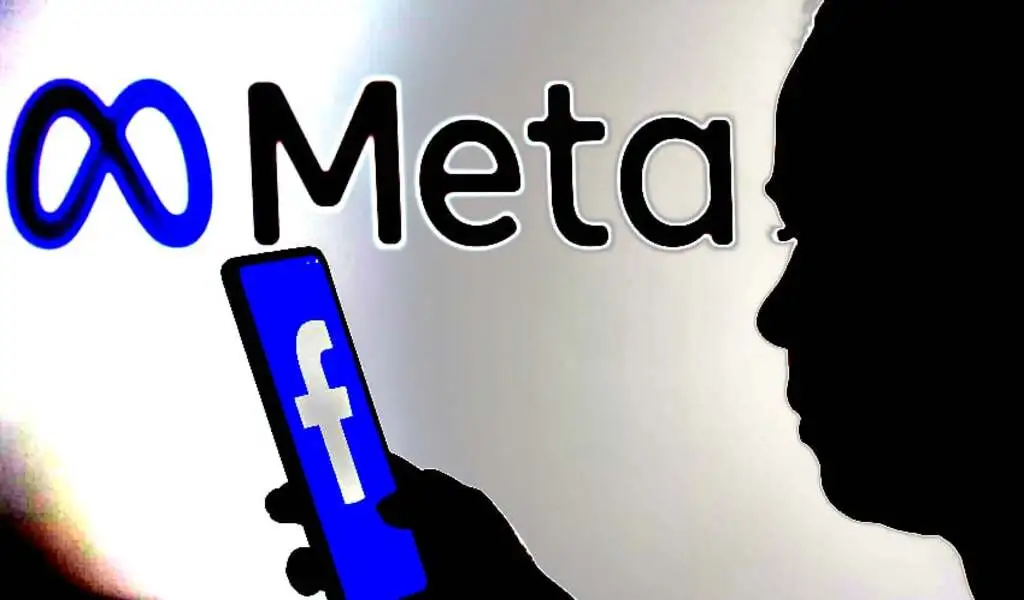 (CTN News) – Meta, the parent company of Facebook and Instagram, has announced that it will offer an ad-free subscription option for European users. This move comes in response to regulatory challenges Meta faces in the region, including a 390 million euro fine from Ireland's data protection authority for breaches of the General Data Protection Regulation (GDPR).
Starting in Europe, which includes the European Union, the European Economic Area, and Switzerland, users will have the option to pay for an ad-free experience on Facebook and Instagram.
The subscription will cost 9.99 euros per month if accessed on the web and 12.99 euros per month on iOS and Android. This subscription fee will cover all linked accounts for a user.
However, beginning March 1, 2024, Meta will introduce an additional fee for each of a user's additional accounts. This fee will be 6 euros per month on the web and 8 euros per month on apps.
The move to offer a subscription service is a response to regulatory concerns, particularly related to GDPR. Previously, users had to accept the terms of service, which allowed their data to be used for targeted ads, as a condition for using Meta's platforms. The Irish regulator found this practice to violate GDPR.
To address these concerns, Metaverse shifted to a "consent" model, where users can choose whether or not to allow targeted ads based on data collected from the platforms.
Meta stated that the introduction of the subscription service is aimed at complying with evolving European regulations.
Users in Europe will have the choice to continue using Facebook and Instagram for free with ads or subscribe to the ad-free version. While subscribed, their information will not be used for ads.
Meta pointed to a ruling by the European Court of Justice, which stated that companies can offer an "alternative" version of their services that does not rely on data collection for ads. This ruling influenced Meta's decision to introduce the ad-free subscription offer, providing users with an option that aligns with GDPR requirements.
In summary, Meta is introducing an ad-free subscription option for Facebook and Instagram in Europe to address regulatory concerns and allow users to access these platforms without ads while complying with European data protection laws.