Everything You Should Know About Cryptocurrency Casino Platforms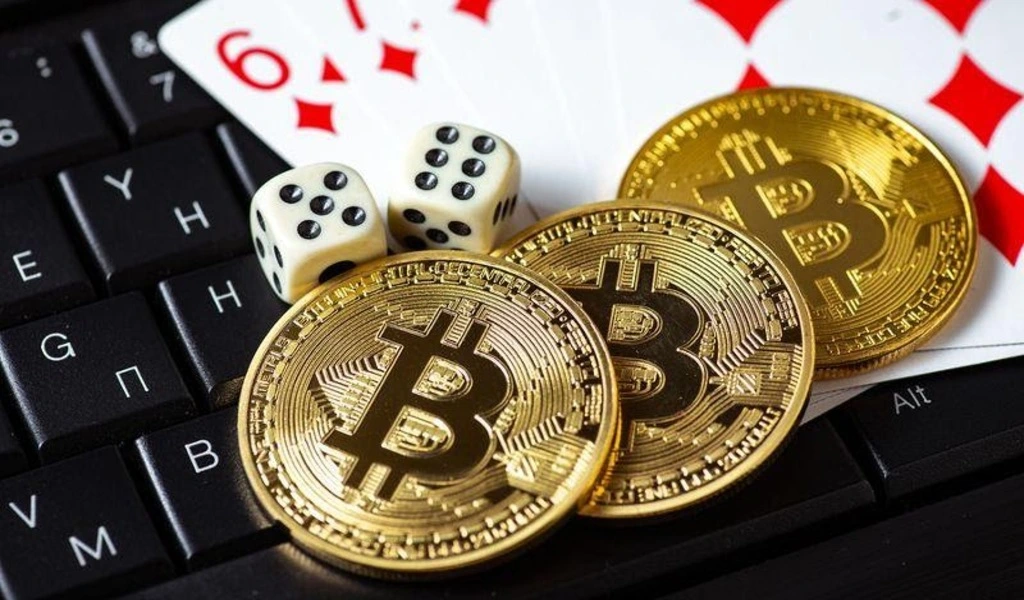 Cryptocurrency Casino –  Casino games are exciting gambling activities that you can play for fun and to win rewards. They are always available at physical casinos, but online casinos have become popular because of technology, making it easier for you to play the games.
Recently, cryptocurrency casino platforms like WYNN Casino 888 have taken things to the next level. These platforms use blockchain technology, allowing you to enjoy various casino games using cryptocurrencies. The experience is better than traditional casinos, and it is changing the way people gamble online. These are some of the things you should know about cryptocurrency casino platforms.
You will get Decentralized Platforms
Cryptocurrency casino platforms have a special advantage because they are decentralized. This means they don't depend on one central authority to control the games. Instead, they run on blockchain networks, making them more secure against hacking and fraud.
Blockchain's transparency and unchangeable nature ensure fairness, earning trust from players. Smart contracts and algorithms decide the game outcomes, creating a level playing field. As the demand for safety and trust in online gambling grows, decentralized platforms are becoming increasingly popular. Both experienced players and newcomers are drawn to this safer gaming environment.
People Can Stay Anonymous and Keep Their Privacy
When using any online platform, privacy is an essential thing to consider. Cryptocurrency casino platforms respect this need by letting users remain completely anonymous. Unlike traditional casinos that ask for lots of personal information during registration, these platforms only require minimal data through pseudonymous accounts. Cryptocurrency transactions add an extra layer of privacy since they don't involve sharing personal banking details. This anonymity will allow you to enjoy your favorite casino games without worrying about privacy.
Everyone Can Access These Platforms
Cryptocurrency casino platforms break down barriers and open doors for players worldwide. Some casinos might have restrictions based on location, but these platforms provide global access to anyone. Blockchain technology allows users from different countries to join without worrying about borders or local rules. This inclusivity creates a diverse and vibrant gaming community where players from various cultures and backgrounds can interact. Since cryptocurrencies are not tied to any country's money system, users can easily fund their accounts and cash out winnings without facing currency conversion issues or cross-border problems.
Investing and Gaming Work Together on These Platforms
These platforms entertain, and they also combine gaming with investment opportunities. You can use your digital assets for gambling and to invest in the platforms through token holdings or staking. Owning platform-specific tokens might unlock features or rewards, while staking can bring additional tokens as passive income.
This combination of gaming and investing attracts a new generation of users who want to earn profits from playing and supporting the platform. As a result, these platforms create a dynamic ecosystem that rewards you when you become active.
Traditional casinos can be slow and expensive when it comes to payments. Cryptocurrency casino platforms like WYNN Casino 888 fix these issues using blockchain technology, enabling almost instant transactions at much lower costs. They do not have any intermediaries, and this will simplify the payment process.
This will help you to deposit and withdraw money quickly. Blockchains use security and transparency to reduce the risk of fraud or transaction delays. By providing faster and cheaper payment options, these platforms enhance the overall user experience, making cryptocurrency gambling a good choice over regular online casinos.
SEE ALSO: 3 Best Sites to Buy TikTok Ads Accounts In 2023 – Verified & Bulk