Tips on Increasing the Efficiency of Wood Burning Heater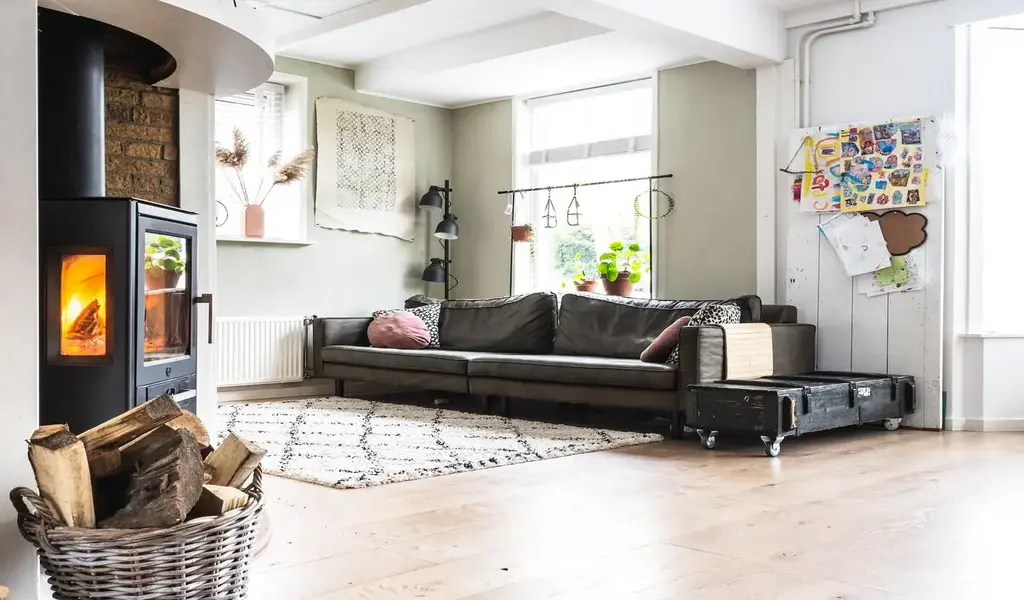 Wood Burning Heater are classic because of the strength, warmth, and cosiness they bring to any room. In any case, it is useful to ensure you are energy efficient to save on costs.
Open fireplaces have been a norm for the longest time, despite only efficiently utilizing 15% of firewood energy for heat generation. However, energy-efficient wood and gas fireplaces have been developed alongside other energy-saving technology.
That means that modern fireplaces have increased the efficiency of wood heaters by more than 75%, which is a significant saving for homeowners. The following are easy and practical ways to reduce your wood heater's energy consumption and boost efficiency.
Sweep Your Chimney Regularly
After some time without being swept, a chimney (flue/vent pipe) can get soiled and blocked. Because of creosote buildup, a wood fireplace's efficiency can decrease dramatically. Therefore, it must be swept regularly to keep your chimney in tip-top shape.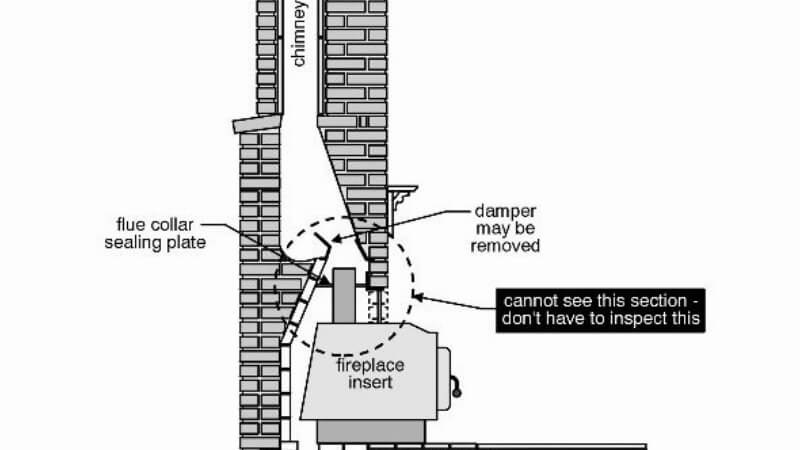 Carefully Manage Your Fireplace's Operation
Maintaining a comfortable temperature in your house and getting the most out of your wood Burning heater needs careful management.
The rule of thumb is to "maintain heat" if you use your wood Burning heater as your primary indoor heating source. Do not let the house temperature drop too low; you will have to burn more energy than required to bring it back up to a comfortable level.
Firewood Should Be Dry in a Wood Burning Heater
It would be best if you only burned dry hardwood to get the most out of your wood Burning heater. If the wood Burning heater is slightly damp, it will not burn hot enough, and more fuel must be added. Creosote builds up on your flue and glass door if you burn damp hardwood, another drawback. A chimney fire might start because of this.
Insulation of a Wood Burning Heater
The longer the heat from a fireplace is kept in the room or house, the more efficient it is. Ensure your home is well insulated, and try to separate the rooms that need heat from those that will not.
Adding insulation to your home's walls and roof will help it use energy more efficiently. Covering the bottom of exterior doors is an essential and straightforward measure to prevent heat loss and cold air from entering.
Install a System for Heat Transfer
The warmth produced by a wood Burning heater in one room can be distributed throughout the house by installing a heat transfer system in the attic or roof.
You can purchase a heat transfer kit from various retailers, allowing you to channel the excess heat produced by your ceiling-mounted heater outside via an in-line fan.
Mount A Ceiling Fan
When used in reverse or winter mode, a ceiling fan can push warm air down and out of a room, warming everyone. In homes with higher ceilings, this is very useful.
These easy-to-implement suggestions will save you money and save the planet. Why not maximise your home's energy efficiency by installing a quality Wood Burning heater fireplace if you can have the same level of heating with less of an impact on the environment?
Related CTN News:
Remarriage in Canada When Divorce Occurs in Other Countries
Mid-Autumn Festival Statement By The Prime Minister, Justin Trudeau