Marijuana – Drug Or Medicine?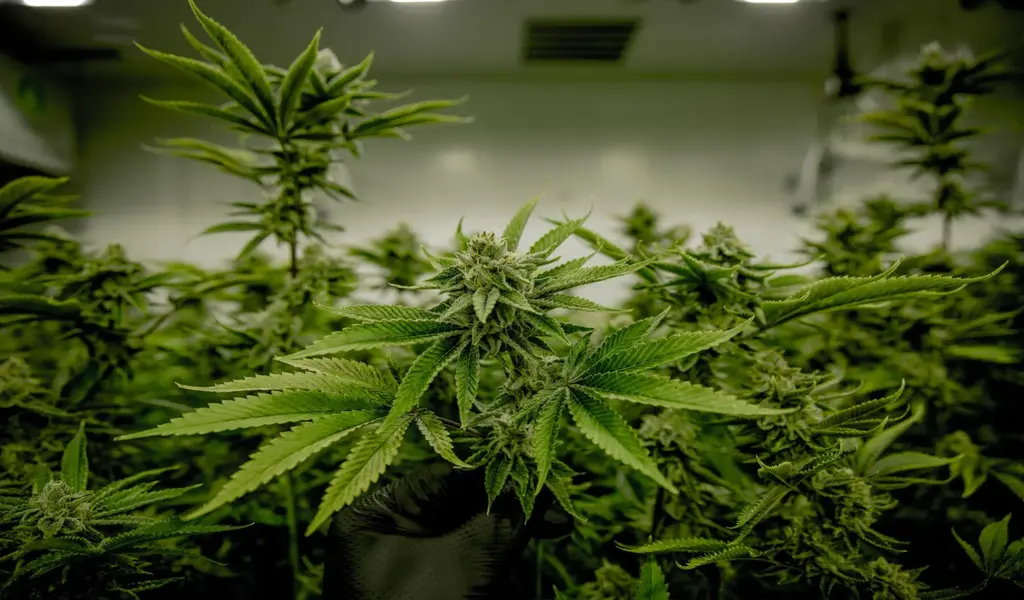 The history of Marijuana medicinal use goes back over 4,000 years.
The first mention of it is contained in ancient Indian sources, which described the psychoactive properties of cannabis and its use in the treatment and prevention of various diseases.
In recent years, interest in cannabis as a medicinal product has begun to grow again. Currently, there are many supporters of buy weed online Vancouver and the use of this remedy for medical purposes, and no fewer opponents.
Hemp-derived medicines were used in Ancient India, Mesopotamia, Ancient Egypt, Eastern countries for the treatment of intestinal disorders, insomnia, headaches, as an anesthetic during childbirth, etc.
In the East, marijuana, or hashish, was used not only as a medicine, but also as a psychotropic drug (most often for smoking).
It is the property of marijuana to lead to drug addiction and made this product banned in many countries.
Medical use of marijuana
The fact that marijuana has been categorized as a narcotic has made it much more difficult to use it as a drug.
although as such cannabis has many benefits and can be used to treat a significant number of conditions involving pain, muscle spasms, nausea, vomiting, weight loss. bodies, etc.
The use of marijuana and its derivatives (cannabinoids) is indicated for the following diseases:
HIV AIDS. Marijuana can reduce nausea, loss of appetite, and vomiting. Can be used in combination with other drugs.
Glaucoma. Marijuana relieves intraocular pressure in glaucoma and therefore leads to pain relief and slowing or even stopping the progression of the disease.
Malignant neoplasms. In the treatment of these diseases, drugs are used that cause numerous side effects, which can be eliminated by marijuana. In addition, some studies show that marijuana may slow the progression of certain types of cancer.
Multiple sclerosis. Muscle pain, spasms, tremors and unsteady gait are just some of the manifestations of the disease that can be eliminated by the use of cannabis, which has antispasmodic and anticonvulsant effects.
Epilepsy. In some patients, epileptic seizures can be prevented with the use of marijuana.
Chronic pain. Marijuana helps relieve pain from many illnesses and injuries.
Cannabis as an analgesic and immunomodulator is indicated for the treatment of migraine, arthritis, diseases of the spine and musculoskeletal system.
As a bronchodilator, cannabis can be used in the treatment of bronchial asthma.
Anxiety and depressive states. Although the use of marijuana itself can cause a small amount of anxiety (in fact, it is a side effect of its use), cannabis can elevate mood and help relieve depression.
Recent studies have shown that cannabis and its derivatives can be effective in the treatment of mood disorders and various mental health disorders – depression, post-traumatic stress disorder, clinical depression, obsessive-compulsive disorder, panic disorder, bipolar disorder.
The same study indicated that cannabinoids can be used in the treatment of premenstrual syndrome, hypertension, and insomnia. These remedies are also reported to be effective in treating constipation and alcohol hangovers.
In some cases, cannabinoids can be used in the treatment of drug addiction caused by opiates, in particular heroin.
Of course, only a doctor can decide whether it is appropriate to use marijuana for medical purposes, and the initiative of the patient himself is, at best, not welcome here.
Related CTN News: